Stop Doubting, Procrastinating and Getting Distracted!

Thursday, 26 March 2015 from 19:00 to 22:00 (GMT)
Event Details
Imagine what you could achieve if you weren't dealing with doubt, procrastination and distraction on a weekly (sometimes daily) basis. How much more could you get done?  How much more successful could you be? How much better would your bank balance look?
The good news is you are not alone! Every one of us suffers from this at some point along the entrepreneurial journey. And it's not your fault either.  95-99% of what we think, feel and do is unconscious.  Can you believe that statistic?!  So how on earth to we overcome this habit then? Join us for this workshop and find out.
Discover what is happening in the brain when you're doing these things
 
See the real impact of these forces on your results
 
Learn proven ways of eliminating these irritations and frustrations
 
Clear your road to success

 
---
Jayne Johnson
"George is absolutely amazing. He's energetic, passionate and inspiring. He's very insightful and completely aware of the human condition. What I love about him most though is he's real. He doesn't position himself on a pedestal and make himself inaccessible. You know he really gets this stuff on a personal level."
---
Rob Goddard
"It's great to have somewhere you can go where its positively encouraged to be successful and its very rewarding being able to contribute to the group. BBB Success Group takes the cap off your own perceived limitations!"
When & Where

Audley Inglewood
Templeton Road
Kintbury
RG17 9SH Hungerford
United Kingdom


Thursday, 26 March 2015 from 19:00 to 22:00 (GMT)
Add to my calendar
Organiser
BBB Success Groups is the local club for ambitious business owners who want genuine success across the board.  We are focused on the development of the business owner rather than just the business and are consquently achieiving significant and sustainable results for our members.
Bigger Brighter Bolder combines proven success methodologies with evolution psychnology principles to create it's own unique model for development.  All our workshops, seminars and exercises are Simple, Accessible, Functional and Effective making learning fun and efficient.
Success is simple.  It's sticking to the rules for a long period that's hard.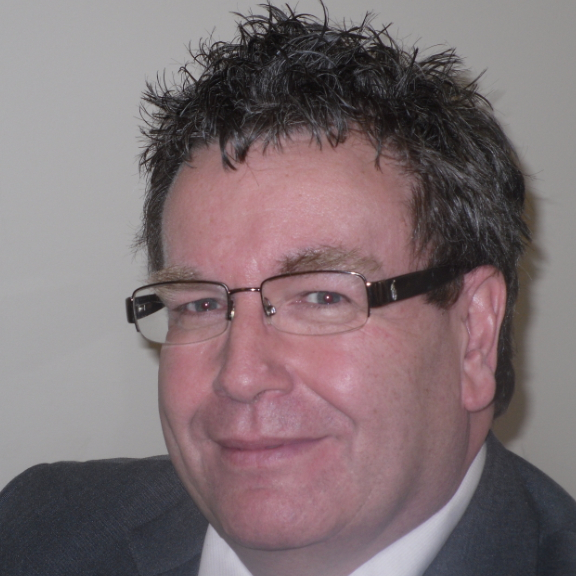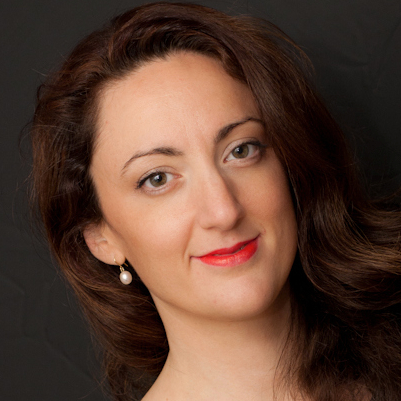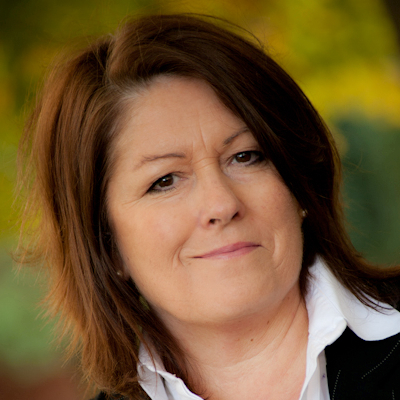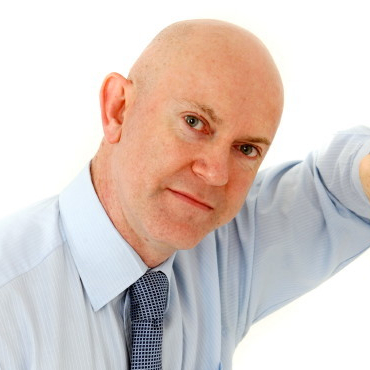 Doubled turnover, doubled profit, tripled team size
Rob Goddard, Director, Evolution Complete Business Sales
"The accountability from the group is one of the key things that keeps me on track."
Tory Wagg, Director, Panthera Accounting
45% increase in revenues, 30% increase in repeat business and more money in her account than ever!
Jayne Johnson, Director, Better People Ltd
"My search for a group is over.  I see the benefits each session and it spurs me on."
Graham Turrell, Director, HighGround Property