Let cultural historian Adam Endacott take you through the career of one of Britain's most beloved comics, Kenneth Williams
About this event
There were many sides to the genius of Kenneth Williams. He was a comedic and dramatic actor, a film star, a broadcaster, a director, an author, a writer and diarist, a raconteur, as well as being an instantly recognisable personality in his own right. His unique and unforgettable individuality has instilled him in the memory of so many; labelled as a national treasure, a legend and, in his own words, a cult. He remains a well-known and much loved name thirty years after his death, his talents continually being discovered and enjoyed by each new generation.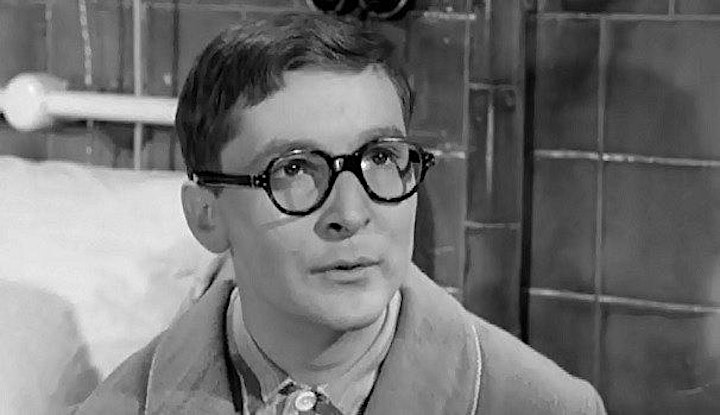 This presentation will be a celebration of his career delving into a ganderbag of curiosities across his 40 year career with audio and visual clips, fascinating facts and anecdotes. Whilst many associate him with the Carry On films, Hancock's Half Hour, Round the Horne, Just a Minute, Jackanory or Willo the Wisp, there is much more to discover in a varied and distinguished career. You'll find out everything you ever needed to know about the career of one of Britain's greatest comedy actors. As a Londoner, born and bred, there will also be a 'tour' of Kenneth's London from his birth just off the Caledonian Road, his beloved Bloomsbury and his final home just off Great Portland Street.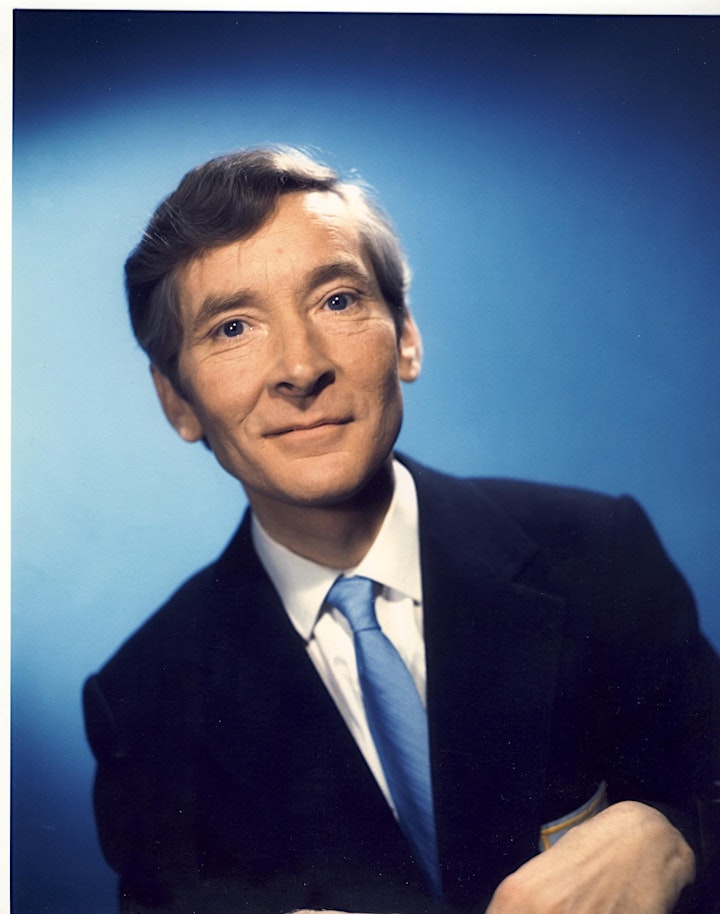 Adam Endacott is a Kenneth Williams aficionado and dedicated fan since early childhood. He has spent his life documenting and collecting everything Kenneth! A Communications Director who lives in London, he is the author of The Kenneth Williams Companion which was published in 2018. Adam is the Editor of Architectural Technology Journal. He has also written reviews and articles for a variety of magazines.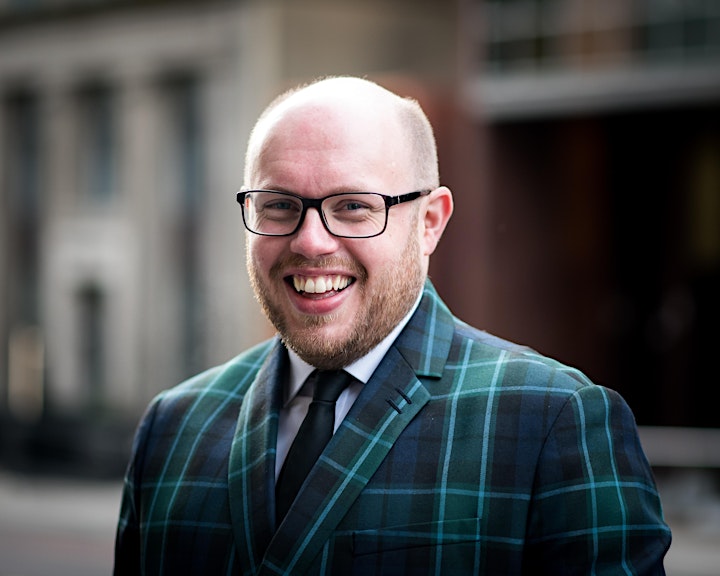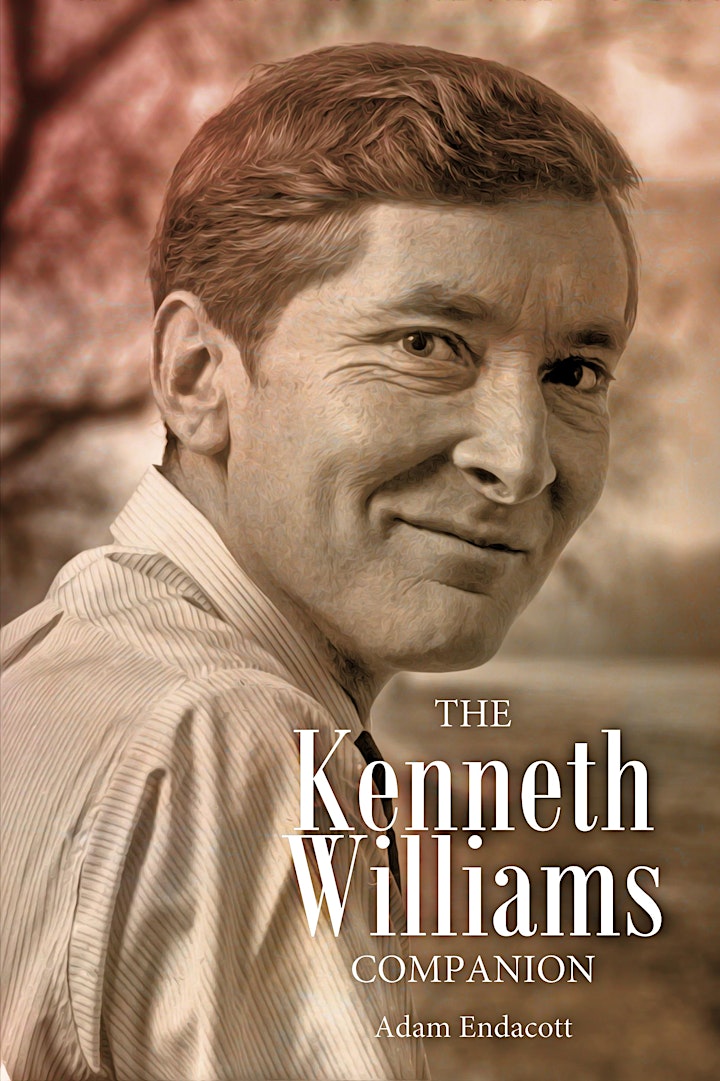 Please note this will be a ZOOM WEBINAR. You will not be invited to use your audio or cameras but can ask your questions or give your comments through the Q&A chat.
All those who book on Eventbrite will be sent LINK TO JOIN before the event.
We look forward to welcoming you to our programme!
Organiser of Stop Messin' About! Kenneth Williams : a comic an