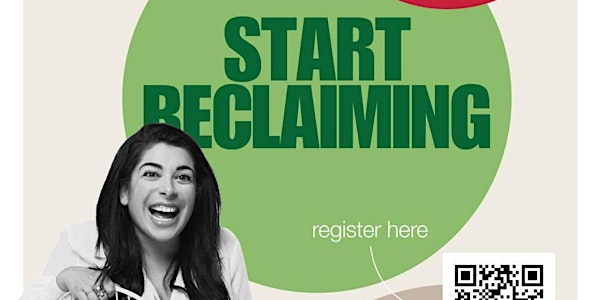 Stop Paying Bills & Get All Your Payments Back
Location
The Briton's Protection
50 Great Bridgewater St
Manchester
M1 5LE
United Kingdom
If you've had enough of paying Council Tax, rising energy bills, debt collectors & Government in general, then this talk is NOT TO BE MISSED
About this event
Wouldn't it be great to stop paying all your household bills and - even better - get refunds on all the bills you ever paid?
None of us are meant to be paying for energy - it's actually meant to be free - and you really wouldn't want to pay your water bill, once you know what's in it.
Stacey - the host of the hugely popular Telegram channel https://t.me/staceysworldrocks - has been touring solidly since Sept 2021, speaking to packed-out venues across the UK, about how people can stop funding tyranny via the unlawful household billing system.
In less than a year, the channel has grown from zero to 17,250 subscribers and the collective has had unparalleled success, in that Stacey has helped the channel's members claim back almost a million pounds (£920,6663.25 and counting) in refunds - on Council Tax, Water, Energy and TV Licence bills.
Over 4000 people have attended Stacey's in-person talks or Zoom sessions, since April 2021.
In these talks, we will cover:
Mental resilience
Mastering Fears
Overcoming Distractions
Council Tax
Water & Energy Bills
TV Licensing
Refunds on all bills ever paid
DISCLAIMER: Do not attend if easily offended. Contains explicit adult material.
THIS IS A TICKET-ONLY EVENT AND THERE WILL BE NO REFUNDS.