Location
Old School Yoga Studio
Preston Lane
Preston on Stour
Stratford-upon-Avon
CV37 8NG
United Kingdom
Refund policy
Contact the organiser to request a refund.
Eventbrite's fee is nonrefundable.
Yoga nidra is the yoga of aware sleep. In this lies the secret of self healing.
About this event
"Yoga nidra is the yoga of aware sleep. In this lies the secret of self healing. Yoga Nidra is a pratyahara technique in which the distractions of the mind are contained and the mind is relaxed." [Satyananda Saraswati]
What to expect....
This time is for you, you have no where else you need to be and nothing else you need to do so please join me for the practice of Yoga Nidra.......
Yoga Nidra, also called psychic sleep, is a journey deep into your subconscious to promote relaxation and healing. It is an experience rather than a technique. I will guide you with specific instructions that will still your body, creating a state of deep relaxation while your mind remains fully awake. Yoga Nidra is an opportunity to explore our minds and develop our self-awareness making it a valuable therapeutic tool.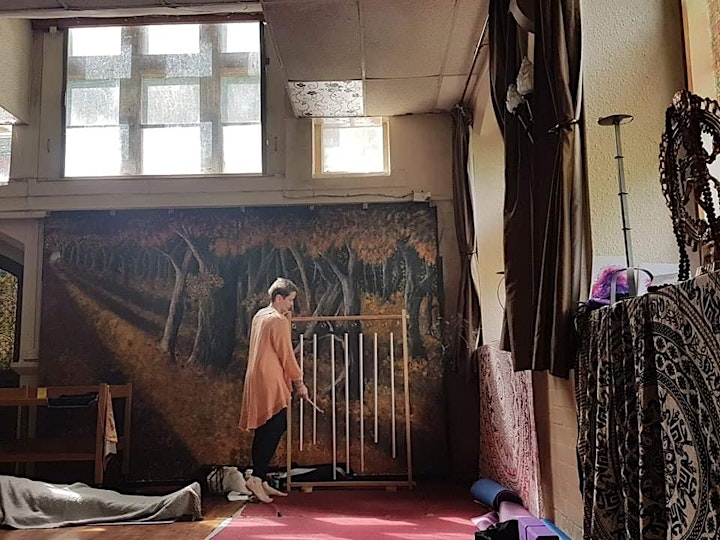 Yoga Nidra is a 'type' of meditation the goal being more of a holistic sense of healing and well-being.
What is the difference between Yoga Nidra and Meditation?
~ Meditation focuses on softening the mind - which then softens the body. It tends to be done sitting tall to facilitate the movement of prana (breath).
~ Yoga Nidra softens the body first - which then allows the mind to soften. It tends to be done lying down to facilitate relaxation of the body.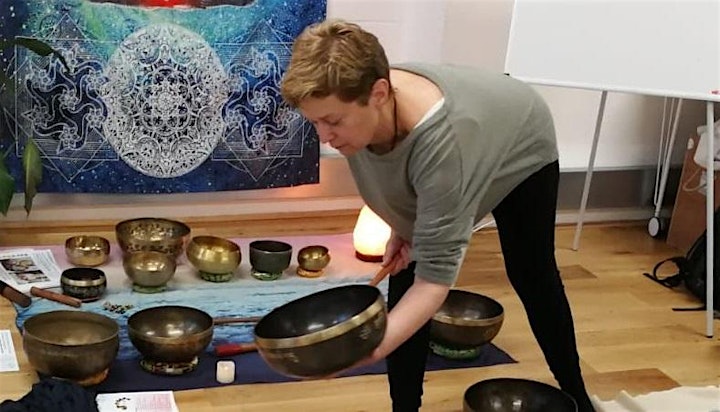 In the current times I'm keeping small group sizes so I hope you don't mind booking your space in advance.
Testimonial
I was fortunate enough to attend Jan's Yoga Nidra session at a small yoga festival I went to at the weekend. My only previous experience of Yoga Nidra was as a 5-10 minute session at the end of a normal yoga class so I was pleasantly surprised to find it was most of an hour of deep relaxation. It was a fantastic session as I very quickly dropped into a state of deep relaxation, hearing Jan's soothing voice as I drifted in and out of awareness. The chakra chimes she used during the session created an amazing vibration and really added to the sense of calm and total rest. There was another, gentle sound Jan used towards the end of the practice (I'm not sure of the name of this instrument) but it was a perfect way to stay in that relaxed state before she very gradually 'woke' us up slowly to come back to full awareness. I personally felt totally rested and rejuvenated for the rest of the day - and an added bonus is that I had a fantastic night's sleep that night too!
Thanks Jan, excellent session, I look forward to more!
JP, Stratford upon Avon.
What you will need to bring with you...
- yoga mat or something to lie on for comfort
- 2 x bed pillows or cushions (for your head and beneath your knees so that your lower back can really relax)
- 1 x eye pillow or light scarf to cover your eyes
- 1 or 2 blankets - or something to cover yourself as your body temperature will drop as you relax