About this Event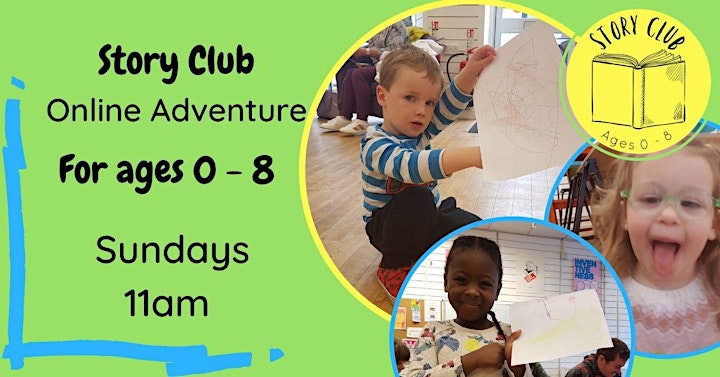 Bring along your own character to join our group adventure. A favourite toy, a picture of your own creation, just yourself, or anything else you can think of!
We'll take our characters on an epic adventure inspired by some fantastic folk tales.
Working together through the magic of Zoom, we'll explore some creative ideas and build ourselves a brand new story!
Please note that we take your participation in this event as consent for Oak Tree Arts to publish your child's creative work online and in print. If you have any questions or concerns about this, please get in touch prior to the start of the meeting.
Once you've booked your ticket, we'll send you an email with the zoom link and password to access our session, and an email half an hour before just to remind you. (we know how it is)
Fees and our Support Fund:
We know this is a difficult time for many people, so we have decided not to attach any set fees to our Story Club projects. We want everyone to be able to get involved.
Instead, we've started a support fund, and are asking, only if you are able, to give a small donation in lieu of a payment. All donations are greatly appreciated, but not required. Donations will be used to cover our bills and pay our team a small wage to help them through this difficult time.
Everyone will get our very best service regardless of donations.
To take Part you'll need:
Internet access
Camera and microphone
A character to share with us (a toy, a picture or just yourself)
paper and crayons/pencils/pens
Your imagination!