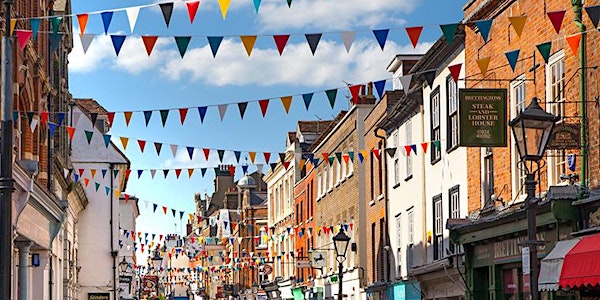 Story Makers: Beginners Creative Writing Workshop (High Street Memories)
Event Information
Location
Prescot Town Council
1 Warrington Road
Prescot
L34 5QX
United Kingdom
Knowsley's theme for its year as Borough of Culture is Storytelling, so here is an opportunity for you to uncover and tell your own story.
About this event
Story Makers is a series of four beginner creative writing workshops led by the Scribblers, a creative writing group from Kirkby Gallery. The workshops will be inspired by your own lived experience and cultural heritage.
In this third Story Makers session led by Scribbler Lorraine, we will be talking and writing about memories of the high street.
Aim of the workshop
Through a variety of writing exercises, we will form a mind map of words and sentences to enable you to create a piece of writing about the High Street.
To jog our memories, we will look at photographs through the years from Knowsley Archives of Prescot High Street, Market square and the surrounding area, as-well as Huyton Village, Derby Road and Sherborne Square. We will practice describing the high street, its buildings, shops, houses, churches, the town hall, the people and faces you remember, the entertainment venues, and the cafes. We will imagine the atmosphere at the time, the smells, the sights, the sounds, the conversations we might overhear.
Outcome of the workshop
Attendees to have fun and be enthused with the confidence to continue with your writing through an opportunity to share your words, to listen to others and be listened to in a positive, safe environment.
Scribbler Lorraine: A little about me!
I joined the pen to paper writing group at Kirkby Gallery in 2017, led by Susan Comer the writer in residence, who put us all at ease.
We wrote a private note for ourselves on what we wanted to achieve over the next 12 weeks and sealed it in an envelope. By the end of the first session, I was drawn in. 12 weeks later I couldn't believe It, with everybody's positive and constructive critique I had written a poem about my observations of my mum who had dementia. I was given my envelope back, delighted to read back what I had wished for and achieved!
We all carried on at The Gallery for the next few years until the Scribblers writing Groups from Prescot and Kirkby joined forces and became a collective. I now want to "payback" the knowledge, patience and encouragement that has been shared by Sue Comer and run a writing session for the Knowsley Borough of Culture 'year of storytelling' to encourage all who desire to write to have a go, have fun and reassure them that we amateur writers do lots of drafts but get it right in the end!
Story Makers continued...
Session 4: Memories of community, culture and celebration with Erin on 8 March
Please note: The workshops are due to take place in Prescot Town Council, however we will run the workshops online if government restrictions are in place which mean they are not able to take place in person. We will update all attendees via email a minimum of 48 hours prior to the event.
PLEASE REMEMBER
If you have tested positive for COVID 19 or are displaying symptoms of the virus please do not attend.
Attendees are advised to take a lateral flow test within12 hours prior of attending the event.
COVID guidance from the Government is subject to change so please ensure you check the latest restrictions before attending.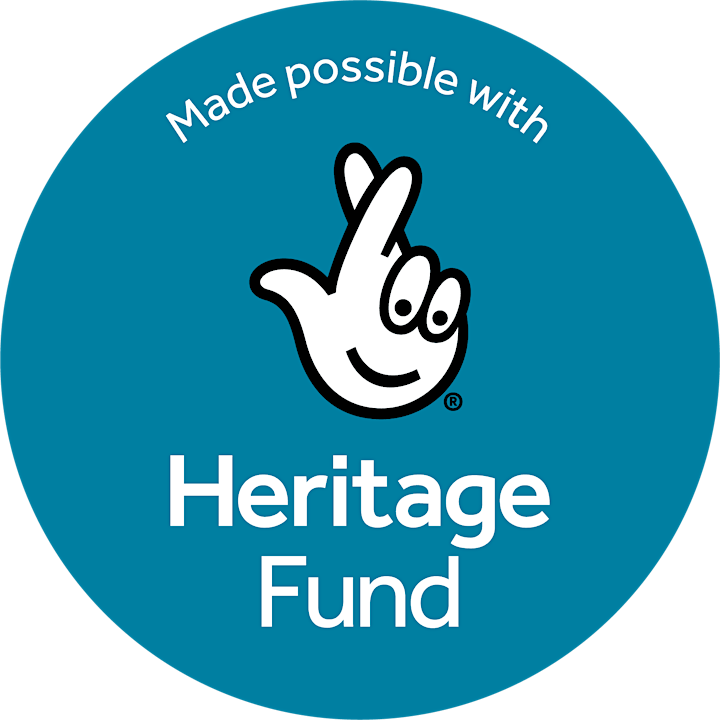 Date and time
Location
Prescot Town Council
1 Warrington Road
Prescot
L34 5QX
United Kingdom