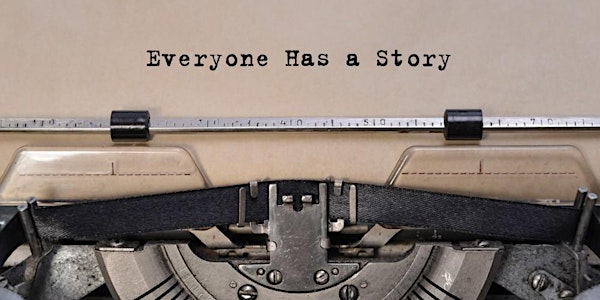 Story Makers: Beginners Creative Writing Workshop (Memories of School)
Event Information
Location
Prescot Town Council
1 Warrington Road
Prescot
L34 5QX
United Kingdom
Knowsley's theme for its year as Borough of Culture is Storytelling, so here is an opportunity for you to uncover and tell your own story.
About this event
Story Makers is a series of four beginner creative writing workshops led by the Scribblers, a creative writing group from Kirkby Gallery. The workshops will be inspired by your own lived experience and cultural heritage.
In this second Story Makers session led by Scribbler Rita, we will be talking and writing about your memories of school. School days, love them, hate them. We've all got a story to tell. Who can forget their favourite teacher, the dinner lady who held your hand on the yard, the ominous smell coming from the dining hall, or the fearful footsteps of the approaching head teacher?
To help with the creative writing process, participants are invited to bring a memento or share memories from your school days.
Scribbler Rita: A little about me!
Three years into my retirement, I decided to take on a challenge. At the time, it felt daunting to be joining a creative writing workshop. However, it has proved to be one of the best choices I've made since leaving work behind. With an excellent teacher, I have spent three years learning about the skills necessary to produce stories and poems. It turns out that writing is fun as well as challenging. To scribble down your thoughts and ideas and create a piece of writing is a freedom I have discovered, and it is an ongoing activity that I can escape to.
Story Makers continued...
Session 3: Memories of the high-street with Lorraine on 22 February
Session 4: Memories of community, culture and celebration with Erin on 8 March
Please note: The workshops are due to take place in Prescot Town Council, however we will run the workshops online if government restrictions are in place which mean they are not able to take place in person. We will update all attendees via email a minimum of 48 hours prior to the event.
PLEASE REMEMBER
If you have tested positive for COVID 19 or are displaying symptoms of the virus please do not attend.
Attendees are advised to take a lateral flow test within12 hours prior of attending the event.
COVID guidance from the Government is subject to change so please ensure you check the latest restrictions before attending.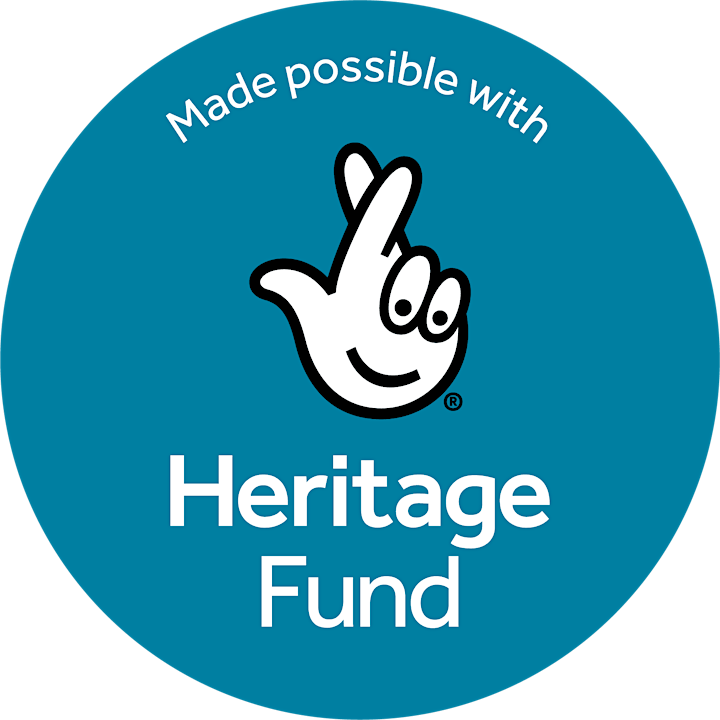 Date and time
Location
Prescot Town Council
1 Warrington Road
Prescot
L34 5QX
United Kingdom