Story Medicine workshop with Jennifer Ramsay
About this Event
Stories have been with us since the very beginning of humanity when we gathered around the fire to listen to myths of creation to connect us with our inner selves, our clan and the universe. Stories have accompanied us through dark times, of war and plague and they are here to accompany with their medicine, in this time of uncertainty.
In this workshop, we will call upon the wisdom of an ancient story and invite simple tools from art therapy and psychodrama to accompany us as we walk in the shoes of the story characters. We observe how the characters resolve conflicts and overcome obstacles on their paths, and this can help us do the same in our everyday lives.
This workshop is experiential, and participants will be invited to explore a story in depth and engage actively in the activities. The story and accompanying exercises could then be used safely with clients of different ages, face to face or online
This workshop will be hosted on the Zoom meeting platform where we will use our camera and microphones to interact with each other as a group.
To support practitioners in this time of extraordinary circumstances we are offering access to this group for a self-select fee.
The self-select fee is a radical inclusion policy to open learning for all colleagues. The guide price for this event is £20.00, however, we appreciate that income varies greatly in different locations and circumstances. Please contribute what you can to help us maintain inclusive professional training.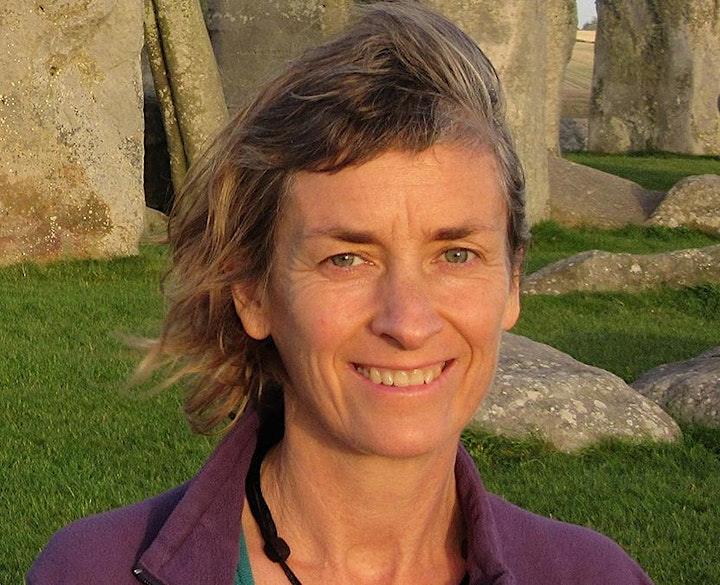 Jennifer Ramsay
Jennifer Ramsay is a professional storyteller and art therapist. She has told stories in more than 2,000 events and trained hundreds of people in the ancestral art of storytelling.
Jennifer works with story medicine in private practice and as a group facilitator, weaving storytelling into unique workshops with her studies in Art Therapy, Gestalt therapy, Psychodrama and Embodied Dance and Movement therapies.
She is the founder of Story Arte, a centre for Creativity and Personal development in the village where she lives, near Madrid in Spain.
Website| https://www.storyarte.com/
Facebook | Story Arte