A special Story Time to showcase the stories and traditions of the Igbo tribe from South East Nigeria.
About this event
Author Chinasa Uyanna will be reading a new book called Obi and his Next Curious Adventures (Book 2) which follows on from Obi and his Curious Adventures (Book 1) released in December 2020. This will be followed by a mask-making session based on Igbo Masquerades as seen in the book.
Suitable for ages 3-5 and their families.
Learn more about Chinasa, Obi, and Ikenga Publishing: https://www.facebook.com/ikengapublishing/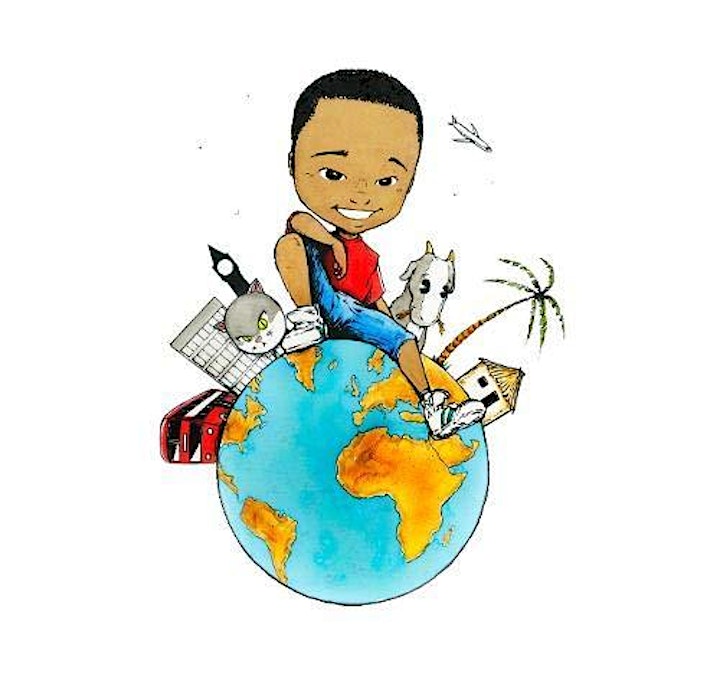 This is a live, in-person event taking place at Wandsworth Town Library. Please note that due to social distancing, spaces are limited. Advance booking is required. Our tickets are allocated with a bubble of one adult and up to two children in mind. If attending with more than one adult or additional children please book a second ticket, this will help us ensure we have enough space to allow a safe and pleasant experience for all attendees.
Children under 12 must be accompanied by an adult.
When attending the event please help us keep you and our staff safe:
• Do not enter if you have symptoms of coronavirus
• Please sanitise your hands
• Face coverings are welcome and encouraged
• Please respect others' space
Contact Wandsworth Town Library (wandsworthtown.library@gll.org or 02088771742) for further details.
--
View all of Wandsworth Libraries' Black History Month 2021 events and more: https://www.better.org.uk/library/london/wandsworth/news/what-s-on-in-wandsworth-libraries-2021-09-06-11-08-00-0100
Organiser of Story Time with Chinasa Uyanna at Wandsworth Town Library