The Storylands Sessions - Storytelling Workshop 4 - Skinning the Cat with Bob Pegg
About this event
This practical workshop, Skinning the Cat, will be a hands-on session in creating a story from scratch, also touching on the different uses of storytelling, where to find stories, how to make a story your own, how to rehearse, and other ideas and tips from over half a century's experience as a professional performer.
The workshop lasts from 7 to 8pm and is followed at 8.30 by an Open Mic session for sharing stories, poetry and music. Attending the workshop does not mean there is any pressure to contribute to the Open Mic. You will be warmly supported to give it a go, but are equally free to simply listen and enjoy.
The workshop will be led by Bob Pegg who has told stories on beaches, in caves and among prehistoric standing stones; in schools, museums and community halls; from a salmon bothy in Sutherland to an Icelandic longhouse. His stories are mostly traditional, told informally, and many of them have a musical element. Bob's collection for The History Press - Highland Folk Tales (2012) - was the basis for a mammoth recording project to provide the official story soundtrack for the North Coast 500 route. He is presently working on a similar project for ScotRail.
This is the fourth of six storytelling workshops in The Storylands Sessions series. All will be at The Boathouse, Loch Insh on the second Tuesday of the month from September 2021 to February 2022. They are paired with a series of Table Tunes workshops and sessions, hosted by Hamish Napier and held on the fourth Tuesday of the month at the Duke of Gordon Hotel, Kingussie.
For information about these and other events in The Storylands Sessions project see:
www.badenochstorylands/storylands-sessions
Follow #badenochthestorylands #StorylandsSessions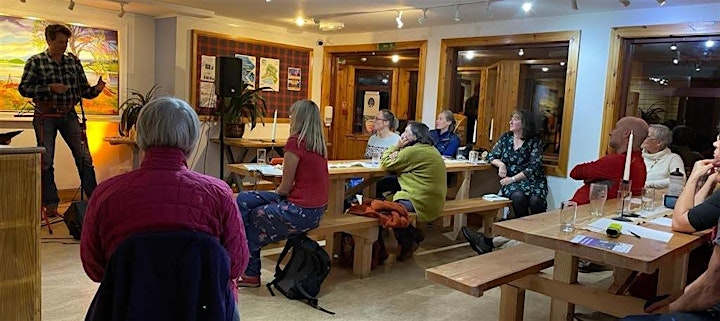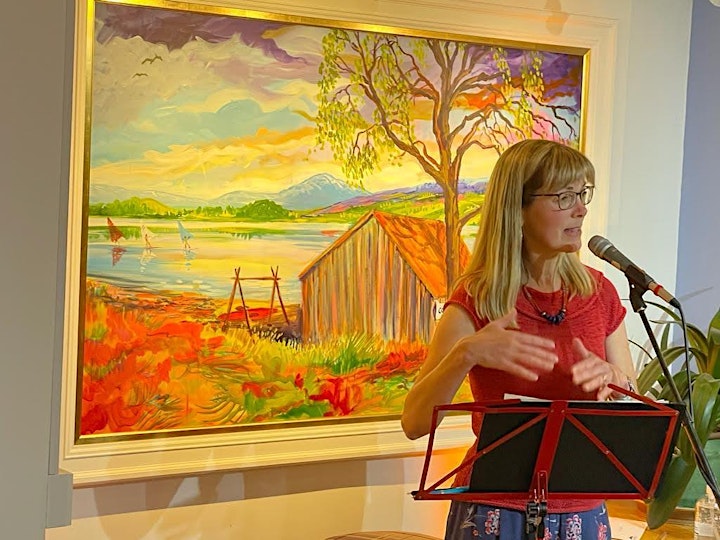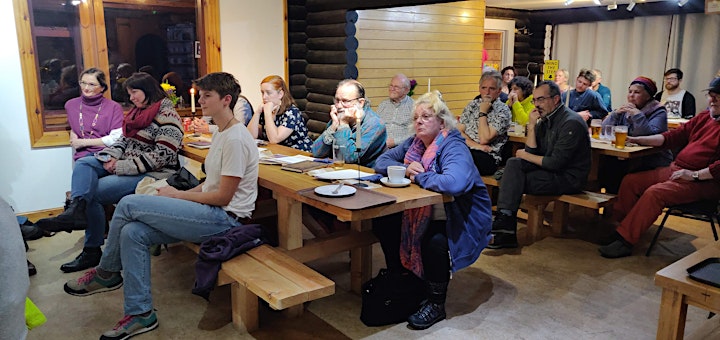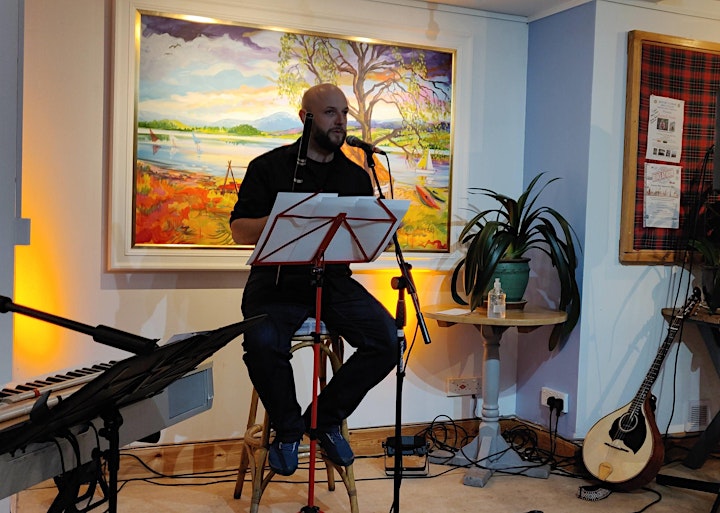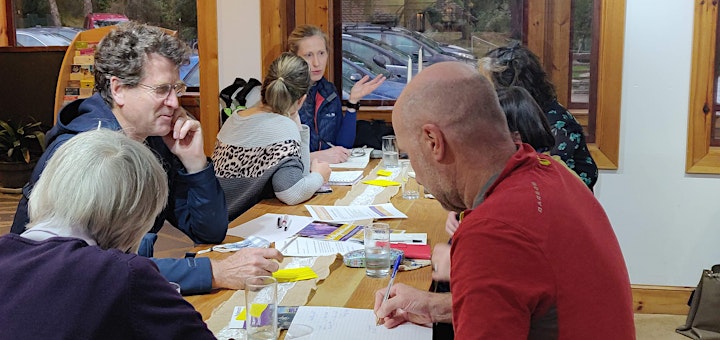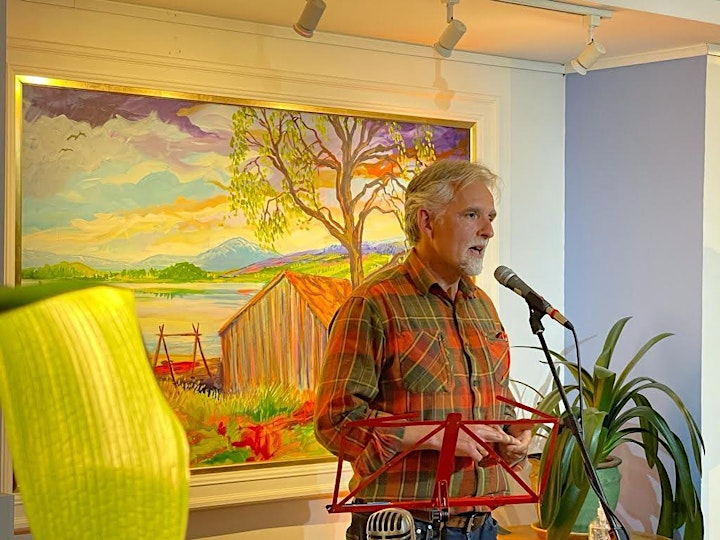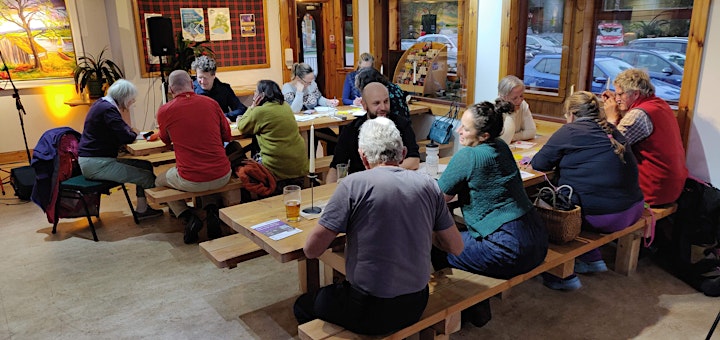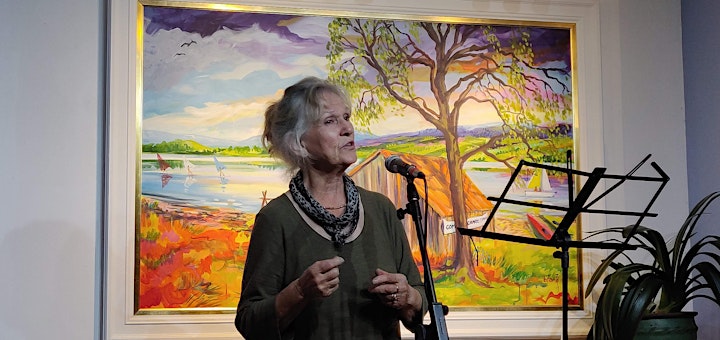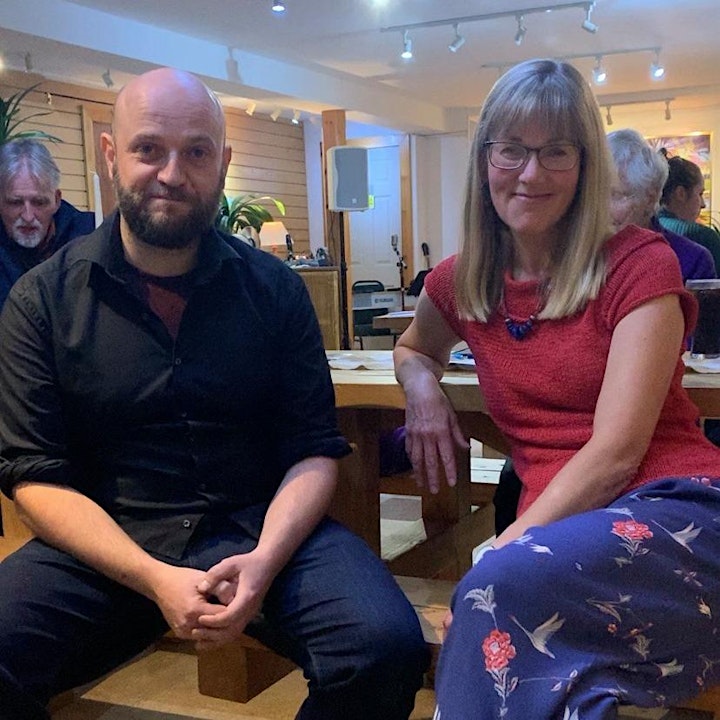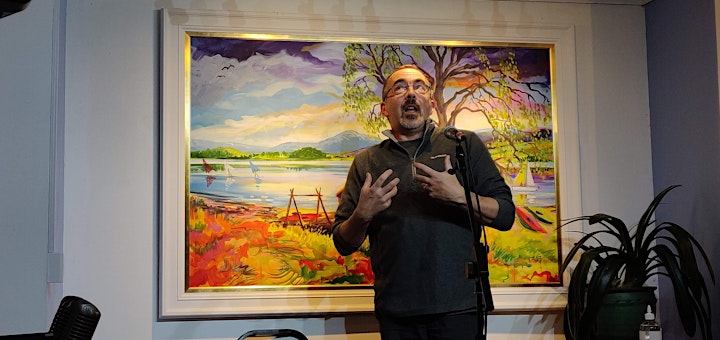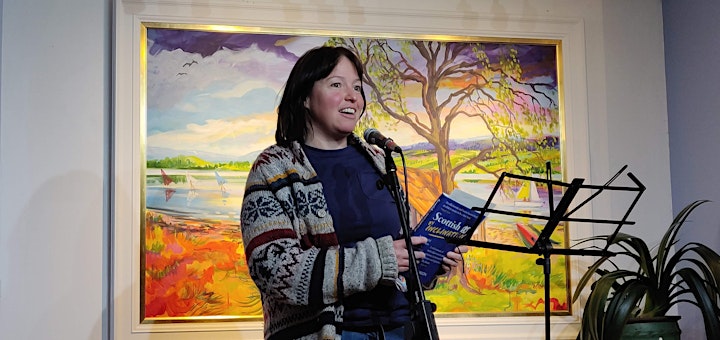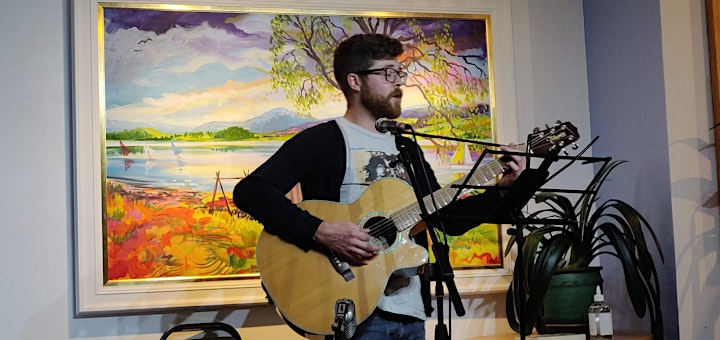 Organiser of Storylands Sessions - Storytelling Workshop 4: Skinning the Cat