Spend a morning with Thana Faroq, documentary photographer and educator, to learn all about how to tell stories through photography.
About this Event
Another jfa workshop is coming soon!
We are launching our second workshop as part of the STORYTELLING BASICS series: TELLING A STORY THROUGH PHOTOGRAPHY. We are thrilled to organise skill-building workshops as part of our mission to amplify underrepresented stories on justice and human rights, as well as guide first-time writers and creators through the storytelling process.
Joined by Thana Faroq, we invite you to spend November 7, 2020, 10am - 12pm BST with us learning all about how to tell stories through photography.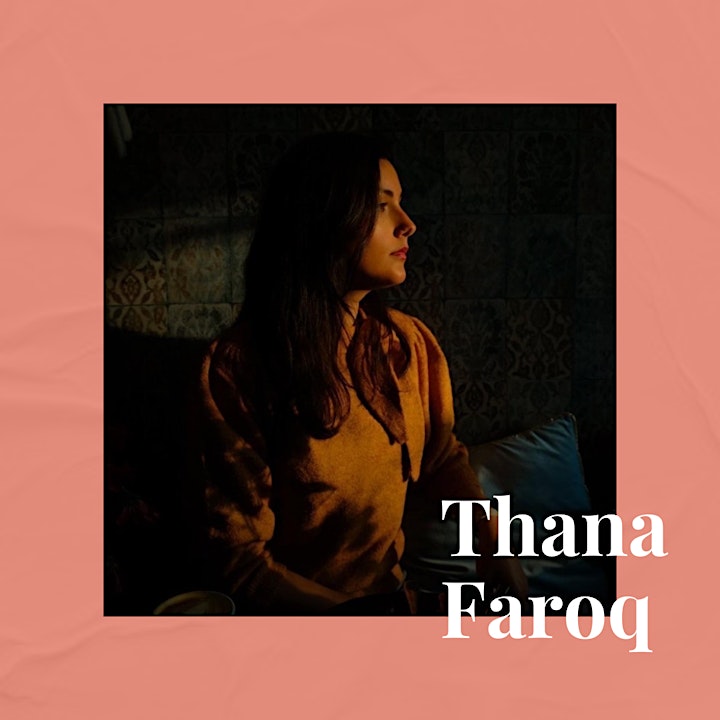 Thana is a Yemeni documentary photographer and educator based in the Netherlands. Having left Yemen in 2015, her work mirrors her life and provides a visual echo of her voice as she gracefully negotiates themes of memory, boundaries and violence. Thana has a unique approach to working with her subjects in that she regularly returns to them to continue sharing their journey. Thana has recently been recognised by the British Journal of Photography as 'Ones To Watch'.
What will I learn at this workshop?
Learn how to approach personal stories by visually translating emotions into images.
Learn how to develop your photographic voice into engaging work.
Learn the basics of editing and writing captions.
Gain an understanding of key research tools and how to connect them to your work.
Workshop format
The workshop will be conducted in two different sessions: (i) an initial event (Nov 7) where Thana will share her skills, as well as (ii) a special hour-long follow-up session focused exclusively on project feedback, to take place in early 2021. This is a wonderful opportunity for emerging photojournalists to be able to conduct a small project or produce a short collection for evaluation by a leading documentary photographer. (You will not have to pay any extra fees for the feedback session!)
This workshop will be on Zoom and is open to anyone, everywhere. We particularly want to encourage participation from people who may be structurally marginalised, and are struggling to break into documentary photography.
Entry fee is £3.72: this allows us to continue to organise high quality events. If you believe this entry fee will be an obstacle to your participation on November 7, please email angana@thejfa.com briefly explaining your circumstances and we will waive your fee.
About us:
The jfa is an online and print publication focused on bringing key human rights issues to light. Its main goal is to provide people around the world with a platform to discuss, challenge, and review some of the main themes underlying the human rights discourse. We believe that journalism is an essential element of human rights advocacy, giving those who have been silenced a platform to raise their voice.
For more, visit our website.