A free webinar offering practical and emotional advice to those people facing the family court alone.
About this event
With the sharp reduction in legal aid, many people are now facing the family court system alone, often against the professional legal representation of the other party.
Join family lawyer Sarah Barr-Young and Georgina Sheeran & Susan Reyes from Support Through Court in this free hour-long webinar as they share how they help people and provide practical, procedural and emotional support for anyone facing the family court alone.
The session will cover:
The work of Support Through Court, a charity supporting people to navigate an increasingly unclear legal landscape.
We will explore the impact of the complex court procedure for people going through court without representation as litigants in person, who are facing that journey alone, and how the charity works with clients at each step of that process. This includes remote hearings, filing documents, preparing e-bundles, and communication with courts.
Support Through Court does not give legal advice but demystifies the process, making appropriate referrals and providing emotional support. Their aim is that no person should have to go through the court system alone.
There will be an opportunity for Q&A at the end, and Sarah will be on hand to answer any legal issues.
About the speakers
Sarah Barr-Young is the Managing Partner of our Ilkley and Leeds offices and has far-reaching family law experience. She is widely regarded for her expertise in complex cases involving allegations of domestic abuse and safeguarding issues. She is frequently chosen for her empathy and unrivalled approachability, and as such, a large majority of her clients choose her due to personal recommendations.
Georgina Sheeran has extensive experience advocating for clients in diverse fields such as access to justice, domestic abuse, modern slavery and resettling refugees. She is an Economics graduate from Manchester University, and having recently completed her Law Masters is now close to completing the Legal Practice Course. She is a passionate advocate for improving the experience of vulnerable clients in the court system.
Susan Reyes, currently Support Through Court Service Manager for the London Family Courts, has previously worked in social projects for international organisations like the British Council and the United Nations Development Programme, mainly on the topics of education and violence against women and girls. She is a psychologist with a masters in Peace Culture, Conflicts, Education and Human rights.
Support Through Court is a charity supporting people who face court alone so that they can represent themselves to the best of their abilities. Their volunteers provide practical, procedural and emotional support in many areas of family court processes. They offer a free service across a network of local offices based in court buildings and a National Helpline Service on 03000 810 006, which is open Monday to Friday from 10:30am to 3:30pm.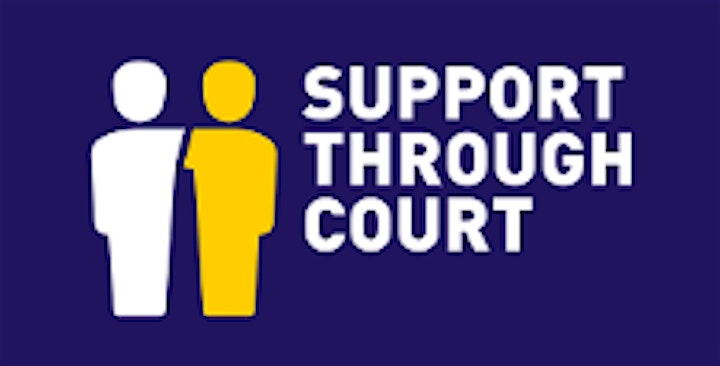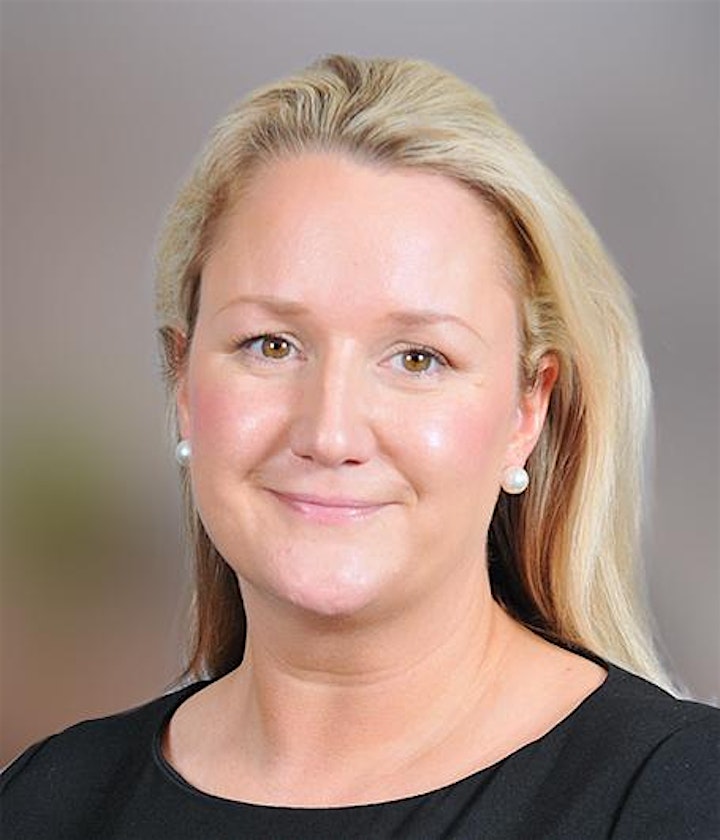 Family Lawyer Sarah Barr-Young
Organiser of Stowe Talks - Accessing support through the family court system
Stowe Talks is a programme of free, monthly webinars to support people going through a divorce or separation with free legal advice from experienced divorce lawyers at Stowe Family Law, the UK's largest family law firm and other supporting professionals.
Our Break-up Clubs run bi-monthly in different regions of the UK. Here you can also access free legal advice and other supporting professioanls on wide range of family law and relationship issues.