A free webinar with special guest Dr Supriya McKenna who will offer guidance on how to divorce or separate from a narcissist
About this event
Hosted by Stowe Family Law with special guest Dr Supriya McKenna MBBS DRCOG, a highly experienced Specialist Narcissism expert who works specifically with the victims of narcissistic relationships, including in the area of separation and divorce.
In this hour-long session, Supriya will share her deep understanding of narcissism along with tools and techniques for people undergoing a divorce or separation from narcissistic individuals.
Supriya supports people to take back control of the separation process, helping to prevent costs spiralling out of control, preserving sanity and securing a good outcome. She also has experience in the family court system.
Highly experienced family lawyer Sarah Barr-Young will be on-hand to explain the legal options available to help those who have chosen to end their relationship formally or are dealing with ongoing legal issues with a narcissist ex-partner.
Meet the presenters
Dr Supriya McKenna, The Life Doctor, qualified as a medical doctor in 1994. In 2017, she built upon her experience by training in Mindfulness-Based Cognitive Therapy and personal performance coaching with The Coaching Academy. Today, she focuses on educating the general public and family lawyers on narcissism and giving practical support, coaching, and mentoring to the victims of narcissistic relationships.
She is co-author of two highly successful books, "Divorcing a narcissist - the lure, the loss and the law" and "Narcissism and Family Law - a practitioners guide" and co-hosts a successful podcast podcast, "Narcissists in Divorce - the lure, the loss and the law."
Sarah Barr-Young Sarah Barr-Young is the Managing Partner of our Leeds, Ilkley and Huddersfield offices and has far-reaching family law experience. She is widely regarded for her expertise in complex cases involving allegations of domestic abuse and safeguarding issues. She is frequently chosen for her empathy and unrivalled approachability, and as such, a large majority of her clients choose her due to personal recommendations.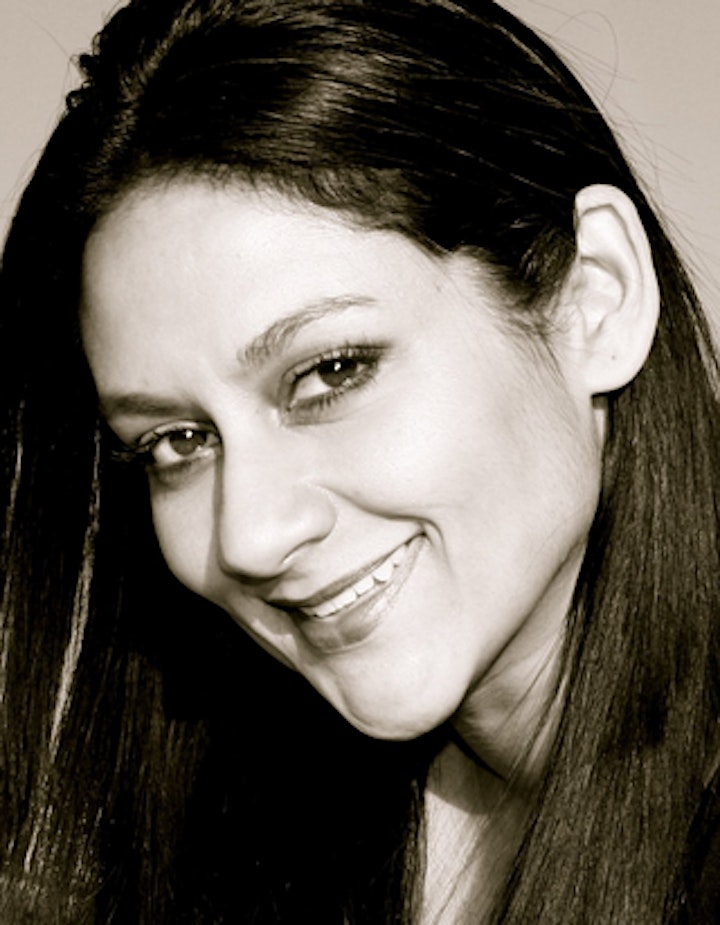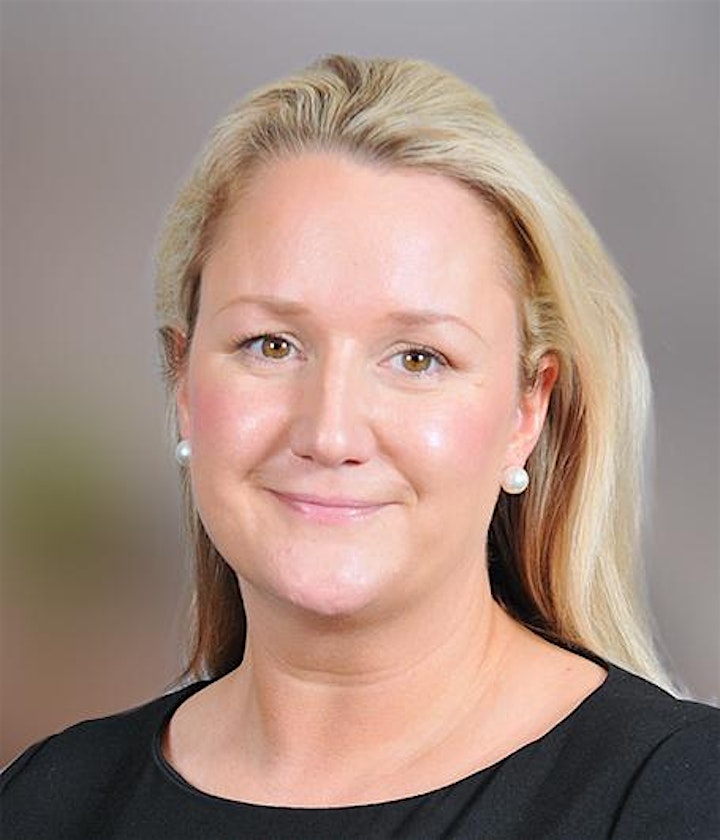 Organiser of Stowe Talks - How to deal with divorcing or separating from a narcissist
Stowe Talks is a programme of free, monthly webinars to support people going through a divorce or separation with free legal advice from experienced divorce lawyers at Stowe Family Law, the UK's largest family law firm and other supporting professionals.
Our Break-up Clubs run bi-monthly in different regions of the UK. Here you can also access free legal advice and other supporting professioanls on wide range of family law and relationship issues.