Description
Stowed Out Festival brings you an eclectic mix of original music and spoken word on the stunning banks of the Gala Water in the Scottish Borders.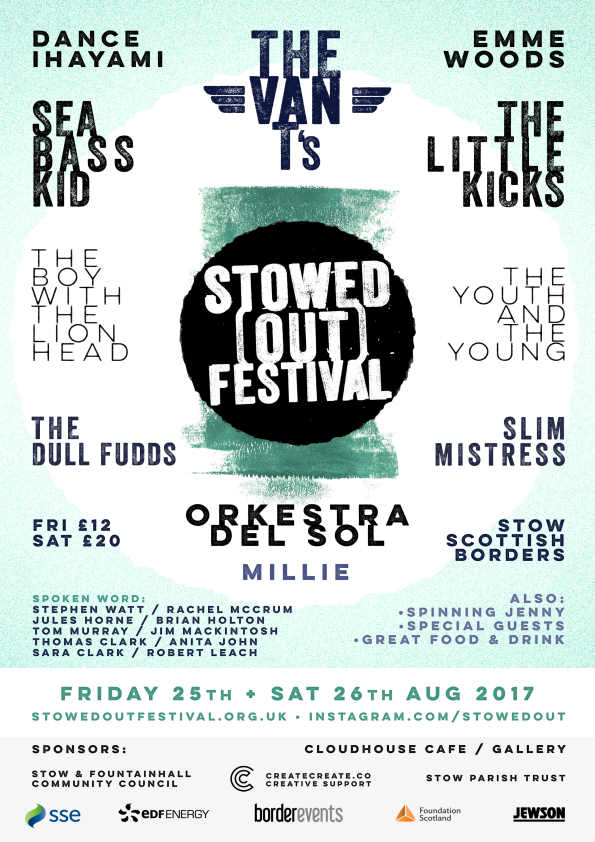 Friday Headliners Orkestra Del Sol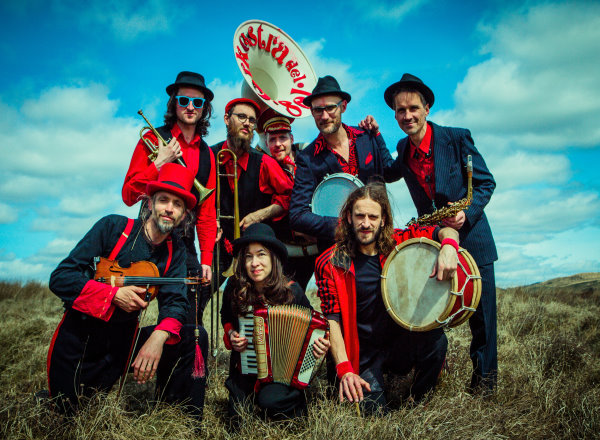 Orkestra del Sol's explosive reinvention of global brass band music has captured imaginations, set pulses racing and left a trail of pummelled dance floors across continents since their formation in 2004. Ska, porro, Balkan brass, klezmer and funk mix effortlessly with flavours of Bollywood, Havana and the sassy street bands of New Orleans to create a living, breathing polka-ing, pogo-ing Honkstep of immense proportions. Hailing from Edinburgh, their music is globally inspired, but distilled in Scotland.

Saturday Headliners The Van T's
Rapturous surf-pop with rock swagger balanced by sugar-pop harmonies Formed in around 2013 by twins Hannah and Chloe, The Van T's have already enjoyed widespread praise from blogs and radio including Bella Union honcho Simon Raymonde. This acclaim has spread outwith the UK with radio plays in France and the US.

Roar Spoken Word Stage headliners Stephen Watt and Rachel McCrum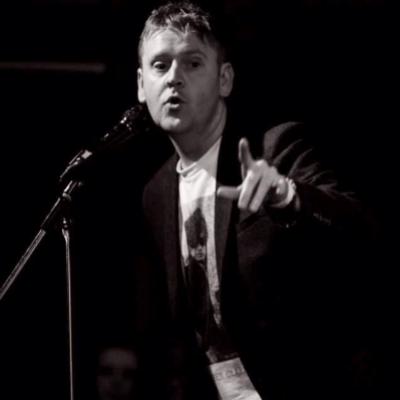 Born in Dumbarton, Stephen Watt is a Scottish poet and spoken word artist. He was the Poetry Rivals Slam Champion in Peterborough in 2011. His online video Rubik was awarded the StAnza Digital International Poetry Prize and the Tartan Treasures Award. He has performed widely across the UK, including at Doune the Rabbit Hole, Eden, Wickerman, the Edinburgh Festival, and in Ireland as part of the unofficial Cuirt Literature Festival fringe show Far From Literature, We Were Reared in 2015. In 2016 he was the first 'crime poet' at the Bloody Scotland Crime Writing Festival, and his hometown team Dumbarton Football Club appointed him their Poet-in-Residence for 2016/2017. A collaboration with musician Gareth McNicol on a gothic music and spoken word project entitled 'Neon Poltergeist' produced his first recorded EP.
Watt's first collection Spit appeared in 2012, and a pamphlet, Optograms, was published by Wild Word Press in 2016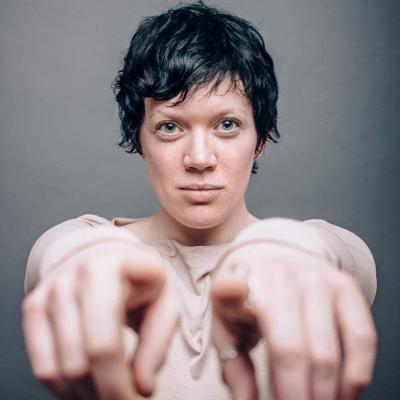 Rachel McCrum has worked as a poet, performer and promoter in Edinburgh since 2012, arriving via Manchester, Belfast, New Zealand, Oxford and a small seaside town in Northern Ireland. She is Broad of Rally & Broad, winner of the 2012 Callum Mcdonald Award and the 2015 Writer In Residence for CoastWord, Dunbar. She has performed and taught workshops in poetry and performance in Greece, South Africa, Haiti and around the UK. Her second pamphlet Do Not Alight Here Again was published in March 2015 by Stewed Rhubarb Press, and in August 2015, she wrote and performed her first solo show at the Edinburgh Fringe, as part of new spoken word collective SHIFT/. She was the inaugural BBC Scotland Poet In Residence in 2015. She is included in the e-book anthology of Poetry Ambassadors for National Poetry Day 2016, published by Macmillan