Join poet and writer Jean Sprackland online via Zoom where she will discuss her 2012 winner of the Portico Prize for Non Fiction 'Strands'.
About this event
A series of meditations prompted by walking on the wild estuarial beaches of Ainsdale Sands between Blackpool and Liverpool, Strands: A Year of Discoveries on the Beach is a book about what is lost and buried then discovered, about all the things you find on a beach, dead or alive, about flotsam and jetsam, about mutability and transformation — about sea-change.
Every so often the sands shift enough to reveal great mysteries: the Star of Hope, wrecked on Mad Wharf in 1883 and usually just visible as a few wooden stumps, is suddenly raised one day, up from the depths — an entire wreck, black and barnacled, and on either side two more ruined ships, taking the air for a while before sinking back under the sand.
And stranger still, perhaps, are the prehistoric footprints of humans, animals and birds on the beach: prints from the Late Mesolithic to mid-Neolithic period which are described as 'ephemeral archaeology' because they are preserved in the Holocene sediment, revealed briefly and then destroyed by the next tide.
This is the ultimate beachcomber's book, about a year walking on the ultimate beach: inter-tidal and constantly turning up revelations: mermaid's purses, lugworms, sea potatoes, messages in bottles, buried cars, beached whales, a perfect cup from a Cunard liner. And Jean Sprackland, a prize-winning poet and natural story-teller, is the perfect guide to these shifting sands — this place of transformation.
Jean Sprackland is a poet and writer. She is the winner of the Costa Poetry Award in 2008, and the Portico Prize for Non-Fiction in 2012. Her books have also been shortlisted for the Forward Prize, the TS Eliot Prize and the Whitbread Award.
Jean is Professor of Creative Writing at Manchester Metropolitan University, and a Fellow of the Royal Society of Literature.
Jean has worked as a consultant and project manager for organisations involved with literature and education. She has held residencies in schools and universities, and is a tutor for the Arvon Foundation.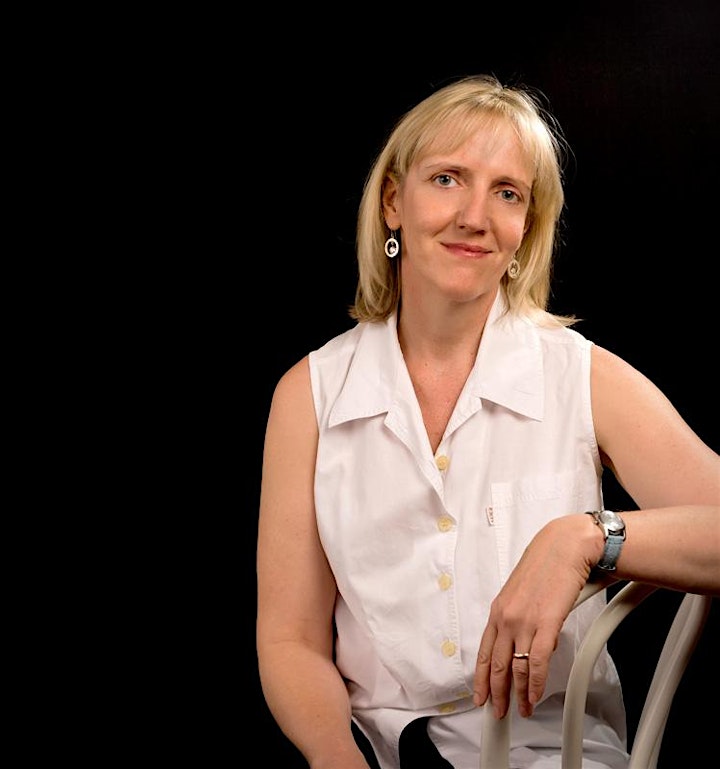 Organiser of Strands: A Year of Discoveries on the Beach -Online Talk by Jean Sprackland
Southwark Cathedral has been a place of Christian worship for over 1000 years. Established as a small convent, it grew over the centuries into a priory, which became a parish church and then, in 1905, the Cathedral for the newly created Diocese of Southwark which serves the whole of London south of the river.
The Cathedral's patchwork architecture bears testament to its past as do the many monuments and memorials inside and outside the church. These are reminders of the rich history of this part of London and our association with such major figures in our creative history, including Chaucer, Shakespeare and Dickens.
Southwark Cathedral is a place of worship, welcome and friendship, to rejoice in or find rest when you're weary. We are London's community Cathedral striving to live the example of Jesus, seeking to be a spiritual home for all and set at the heart of Bankside, buzzing with people and activity, a vibrant cultural and commercial destination.