A 5 mile circular route along a mixture of logging roads, farmlands and through ancient forest to reach the 12th Century Cistercian Abbey.
About this event
This one day pilgrimage is provided by Guided Pilgrimage, a not-for-profit travel company providing a range of Celtic pilgrimage experiences in West Wales.
At times, the walk is boggy and challenging but the scenery is amazing, the sense of it remote, as we relive the life of the monks who made Strata Florida a thriving community 900 years ago. The stories of these monks woven into the land and the importance of Strata Florida as the birthplace of a cohesive 'Wales' nation make this such an important place in Welsh heritage.
The fresh air and fabulous walking country let us relax as we journey and hopefully have time to explore either verbally or just in our own thoughts, what it means to be here a century later. We will have a spell of quiet meditative walking before arriving at Strata Florida with plenty of time to explore the ruins. We will hopefully bring the place alive for you before we walk back to our cars.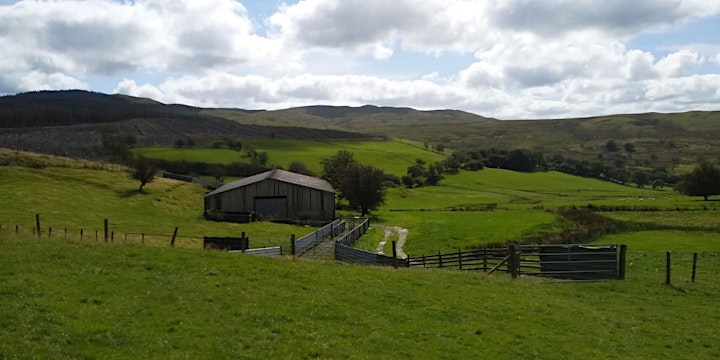 Other things to note:
This 5-mile journey includes some challenging terrain and is exposed to the prevailing weather so please dress suitably and be prepared in order to enjoy the day. If you are up for the adventure it is a fabulous way to arrive, on foot, at Strata Florida, one of Wales' most important historic sites. Toilets available at the end of the walk.
Entrance fees are included to Strata Florida - please bring any discount cards if you have them eg student, pensioner, etc.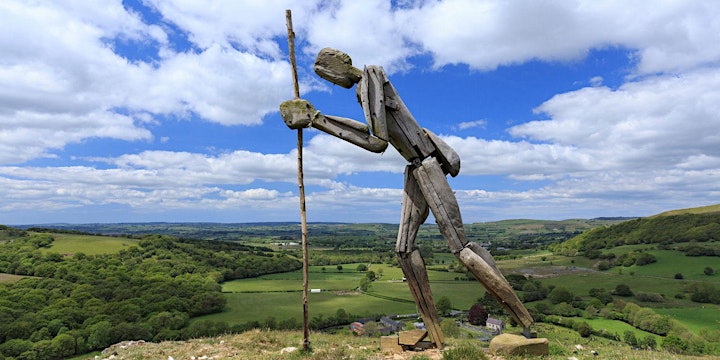 Where we'll be:
The 12th Century Cistercian Monastery of Strata Florida which is our destination is quite remote in the heart of Ceredigion, not far from the old drovers town of Tregaron. We start and finish at the Coed Dolgoed car park in between Pontrhydfendigaid and Strata Florida.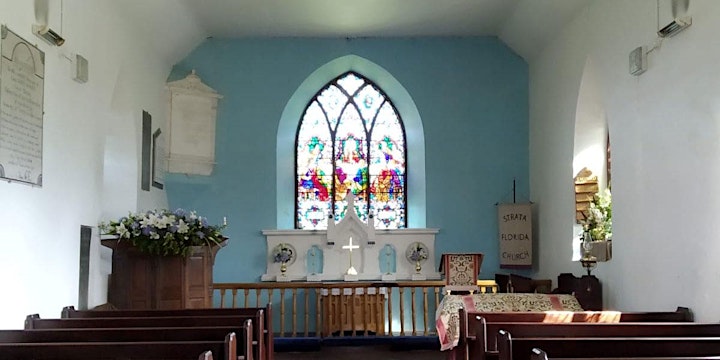 What to bring:
You will need to bring waterproofs, a drink and a packed lunch and a day pack to carry these in. Walking books or trainers are required for this route.
Any queries, please contact us via the Eventbrite links below or through our website at guidedpilgrimage.co.uk.