Description
Following on from Rise and Design: Clothing and Textiles, which was one of the most popular we've had, we're holding a workshop to look at the possibility of setting up a Clothing and Textiles Network to support local businesses and raise the profile of the industry.

The format will be a strategic roadmapping session, which is a really good way to explore the opportunities going forward, as well as any issues that a network would need to consider.

Roadmapping is a technique widely used by companies such as BAE Systems and Motorola and by sector groups such as semiconductors and oil & gas, to explore medium and long term developments in the industry. These include new and existing markets, product innovations, manufacturing processes, technologies and materials, skill and infrastructure and allow you to explore the connections between these issues and how they will affect your business and the wider industry.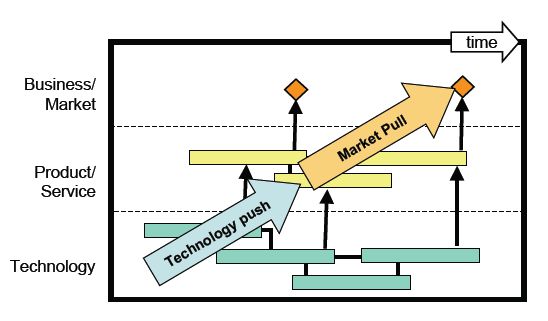 We need as many people as possible there so that we get input and ideas from different sorts of businesses, and it would be great if you could join us.