Description
29 April
Following on from Rise and Design: Clothing and Textiles, Design Network North are delivering a strategic roadmapping session to explore current and future trends in that area. With a focus on challenges, opportunities and ways you can identify future customer needs, this workshop is a comprehensive introduction into roadmapping, and how it can improve your business.

Roadmapping is a technique widely used by companies such as BAE Systems and Motorolla and by sector groups such as semiconductors and oil & gas, to explore medium and long ter developments in the industry. These include new and existing markets, product innovations, manufacturing processes, technologies and materials, skill and infrastructure and allow you to explore the connections between these issues and how they will affect the business and the wider industry.

It is a really good way to take stock of you position in the wider world, to see where the challenges and opportunities are, and to plan ways to make the most of them.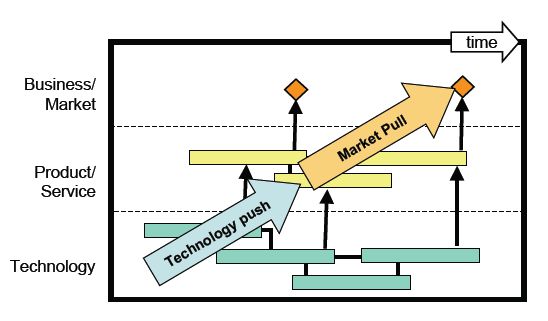 Whilst this session will be focused on the clothing and textiles sector, everyone who attends will have a clear understanding of strategic roadmapping through taking part, regardless of the industry they belong to.

If you would like this workshop delivered to your organisation, with a focus on your business or industry specifically, please get in touch and we can arrange a bespoke strategic roadmapping session for you.