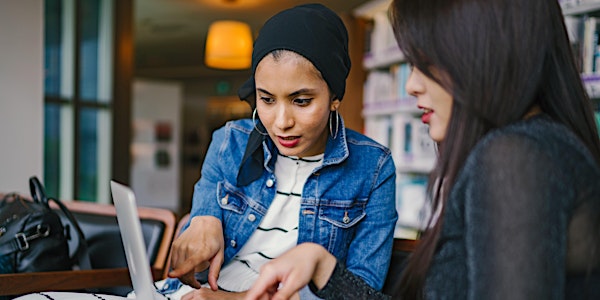 Strategies for dealing with sexual harassment in the workplace in England
This training helps professionals supporting women to understand the wider structural barriers affecting sexual harassment
About this event
This training session will strengthen professionals supporting women to understand the wider structural barriers and strategies affecting sexual harassment situations in the workplace.
The training is suitable for any professional in a role at a voluntary or charitable organisation supporting women survivors of Violence Against Women and Girls (VAWG).
Learning outcomes
1. Structural barriers to reporting sexual harassment in the workplace
2. Alternative routes to raising a grievance and the related legal rights triggered by sexual harassment including unfair dismissal, constructive dismissal, GDPR and data protection law, confidentiality and NDAs, defamation, whistleblowing, health and safety and personal injury law.
Rights of Women is a women's legal rights charity with a specific focus on Violence Against Women and Girls (VAWG) that provides free specialist confidential legal advice directly to women throughout England and Wales via four telephone advice lines covering family, immigration and asylum, employment law (sexual harassment at work) and criminal law