Description
Why should you attend?
Learn to search like a professional. With this overview of best practices for maximizing features of the platform, covering advanced search techniques, setting up alerts, downloading equations, finding patent citations, and much more.
Who is this for?
This workshop is free to attend for students, researchers, faculty staff and anyone else interested in IEEE Xplore. Please feel free to share this workshop and invite colleagues or anyone else you think may be interested in attending.
About IEEE
IEEE is the world's largest professional association dedicated to advancing technological innovation and excellence for the benefit of humanity. IEEE and its members inspire a global community through IEEE's highly cited publications, conferences, technology standards, and professional and educational activities.
Register now - seats are limited!
---
About Ed Wong from Content Online Ltd
Ed works with IEEE customers located in the UK and the Nordics. He is the Customer Support Representative and it is his responsibility to ensure users of IEEE Xplore are given the training and support they need and can access all the IEEE publications they need.
---
Both the IEEE and University of Kent would be delighted if you could join us for this practical workshop.
If you have any queries or would like any additional information, please don't hesitate to contact: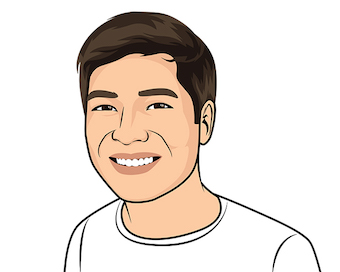 Ed Wong
Customer Support Representative for Content Online Ltd
+44 (0)7958 658 193
or speak to your local contacts at the University of Kent:
Mita Mondal - School Administration Manager

Sarah Field - Liaison Librarian (Sciences)
https://www.kent.ac.uk/timetabling/rooms/room.html?room=KS13