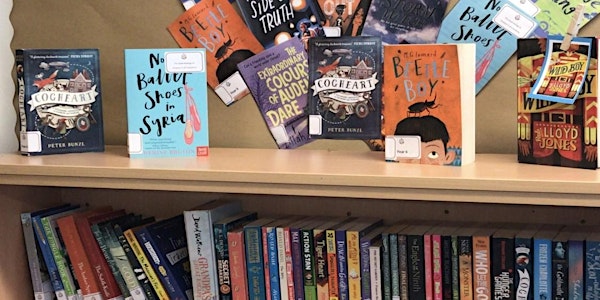 Strategies for teaching comprehension; meeting the reading domains
FREE CPD TWILIGHT Aimed at: Classroom teachers Rec-Year 6
About this event
Strategies for teaching comprehension; meeting the reading domains
Session Outline:
This session is aimed at all primary teachers and explores practical strategies to meet the reading domains.
We will cover different reading aloud strategies (e.g. choral, repeated, group, paired) with a focus on fluency, then we will cover practical and engaging ways to meet the reading domains through recorded videos of lessons from a range of age groups.
The content on reading domains covered in this session is useful for a whole class reading structure or a group reading set up.