In this webinar you will learn how the new IR35 rules will be impacting your workforce and ensure you are embedded within all processes.
About this Event
As more employers embrace the Flexible workforce it's clear Freelancers, contractors and interims are becoming more strategically important to organisational success. Yet most Talent Acquisition and HR functions don't include flexible workers in their strategies.
Post 6 April, all organisations will need to consider how the new IR35 rules will be impacting their workforce, but to be truly strategic they'll need to ensure they are embedded within all processes. Key considerations will be around employment status determinations can impact your ability to attract and retain flexible workers, maintaining "reasonable care" requirements, keeping track of your flexible workforce and supply chain, and ensuring supply chain compliance, amongst others.
Join this webinar to understand what you need to do to prepare in advance of the date.
What's being discussed
Why flexible workers are now a critical resource
How do you attract and source the flexible talent you need
How to motivate and get discretionary effort
How to build a talent offering that connects them to your brand and keeps them wanting to come back
…and much more!

Webinar agenda
14:00 – Opening announcements
14:05 – Guest speaker presentation
14:45 – Live Q&A session
14:55 – Closing comments
15:00 – Event close
Total duration: 1 hour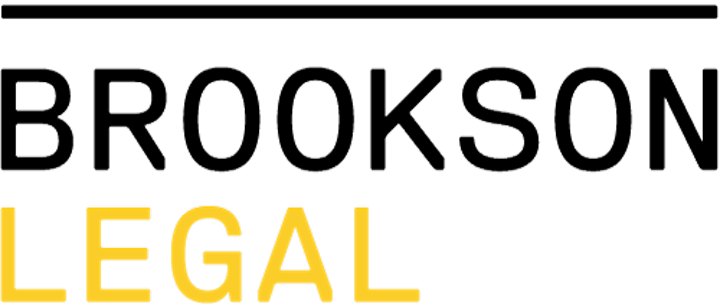 Brookson Legal is an SRA regulated law firm that provides a range of IR35 solutions to the flexible working supply chain.
Part of the Brookson Group, they have been supporting hirers, agencies and contractors with IR35 for over 20 years, carrying out thousands of employment status assessments each year.