Description
We are happy and excited to present one of the UK's leading Strategists, Elliot Kay, for a unique special event in LA. Elliot's expertise is building businesses with coaches, speakers and or trainers. Getting you to 6 figures fast.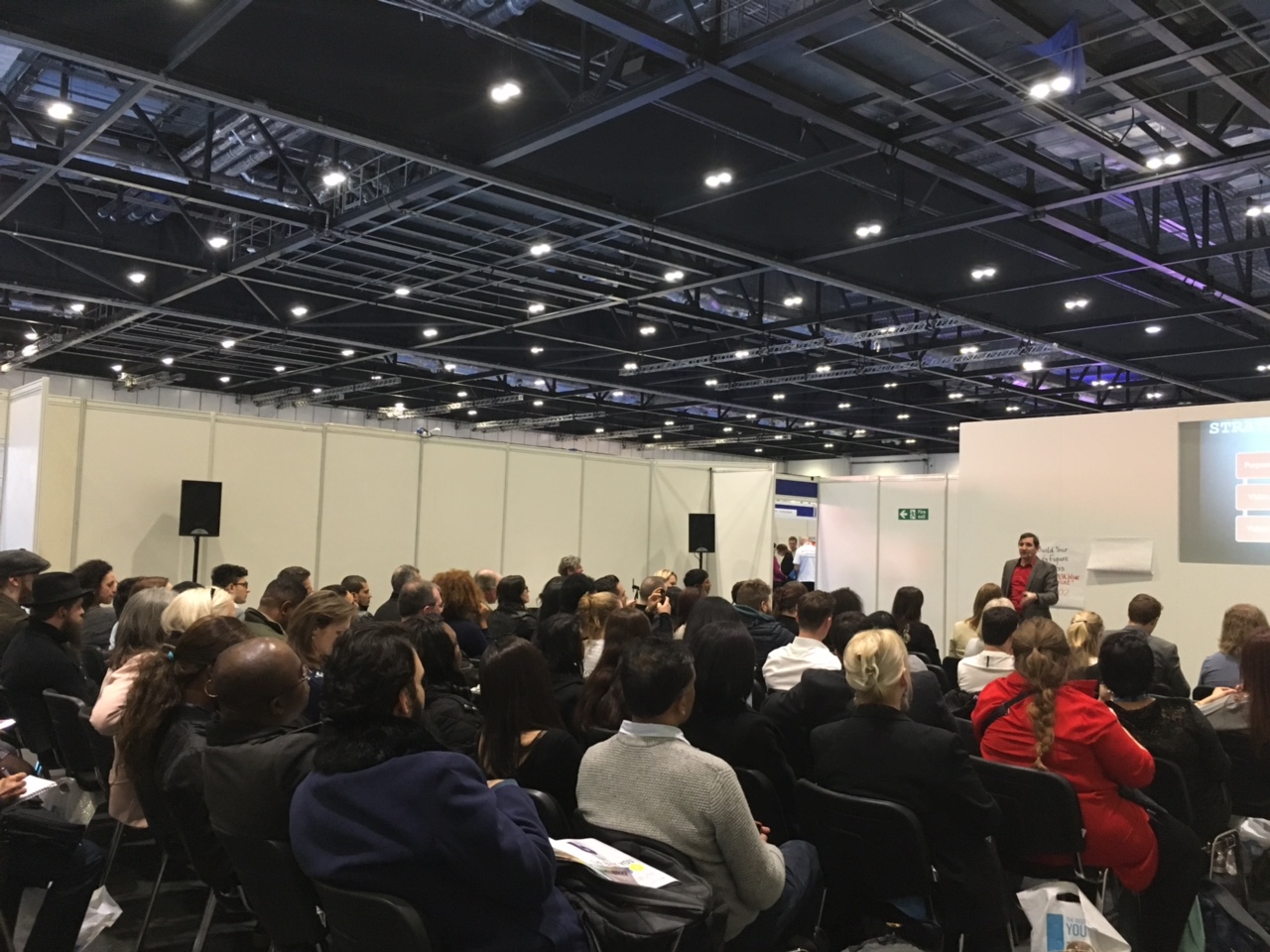 ---
Join us at Strategy Breakthrough - a full day of Strategy Training!
In this intimate workshop we will foster learning about the variety of reasons most businesses fail, and the five strategies you need to have in place to succeed.
Have you ever asked yourself:
How can I start a business and be profitable quickly?

How can I scale my business?

How can I generate more leads?

How do I raise my profile and get noticed?

How can I find the time to work

on

the business and not

in

the business?

What systems do I need in place?

Or, how do I position my business to sell it?
All of these questions can be simply answered with .... it depends on your strategy! Do you have one? Through our strategy system, we will be sharing:
How to have a profitable business in 12 months

Align your business model with the lifestyle you want to live

How to get your turnover over £100k asap

How to manage your time to do what you love!

Formulate the 'heartbeat' for your business to drive forward your daily actions

How to build a team around you that is productive

Learn a Strategy System you can implement in your business

Connect with like-minded people
PLUS, you will leave with a whole load of new contacts – connect with like-minded entrepreneurs and build your network.
Come and join other change-makers. Book your place today and we'll see you there!
Elliot Kay, coming all the way from London for this special event, will be sharing his personal experience of losing everything and how he used this strategy tool to build three successful businesses, find happiness, freedom and a healthy work/life balance.
You have 2 ticket options:
1. Access to the day training
2. Access to the training plus brunch with Elliot, which will give a chance to pick his brains and connect with him personally - limited to 20 people only
We look forward to welcoming you on the day and working with you the following weekend.
If you have any questions call us:
Patty - 310 866 1487
email us:
ek@elliotkay.com
Book your place today and we will see you there!
Elliot, Patty and the team.