Description


Sponsors of the
Stratford Business Show - Pre show networking breakfast
31 Oct 2018 8:00-9:00
Arrivals for 8am for a FREE Breakfast bap and a fresh coffee and time to network with those arriving for the Stratford Business Show.
#StratBizShow18
Its time to book your FREE ticket for the pre the Stratford Business Show 2018 - networking breakfast.
NEW VENUE - Stratford upon Avon College
Pre-Show Network Breakfast

Seminars throughout the day

Up to a 100 Local Businesses

Show Booklet for all Visitors

#Digital Zone
#Creative Zone
#Charity Zone
#Property Zone
#EV Electric Vehicle Zone


Pre show Exhibitor only publicity event - date tbc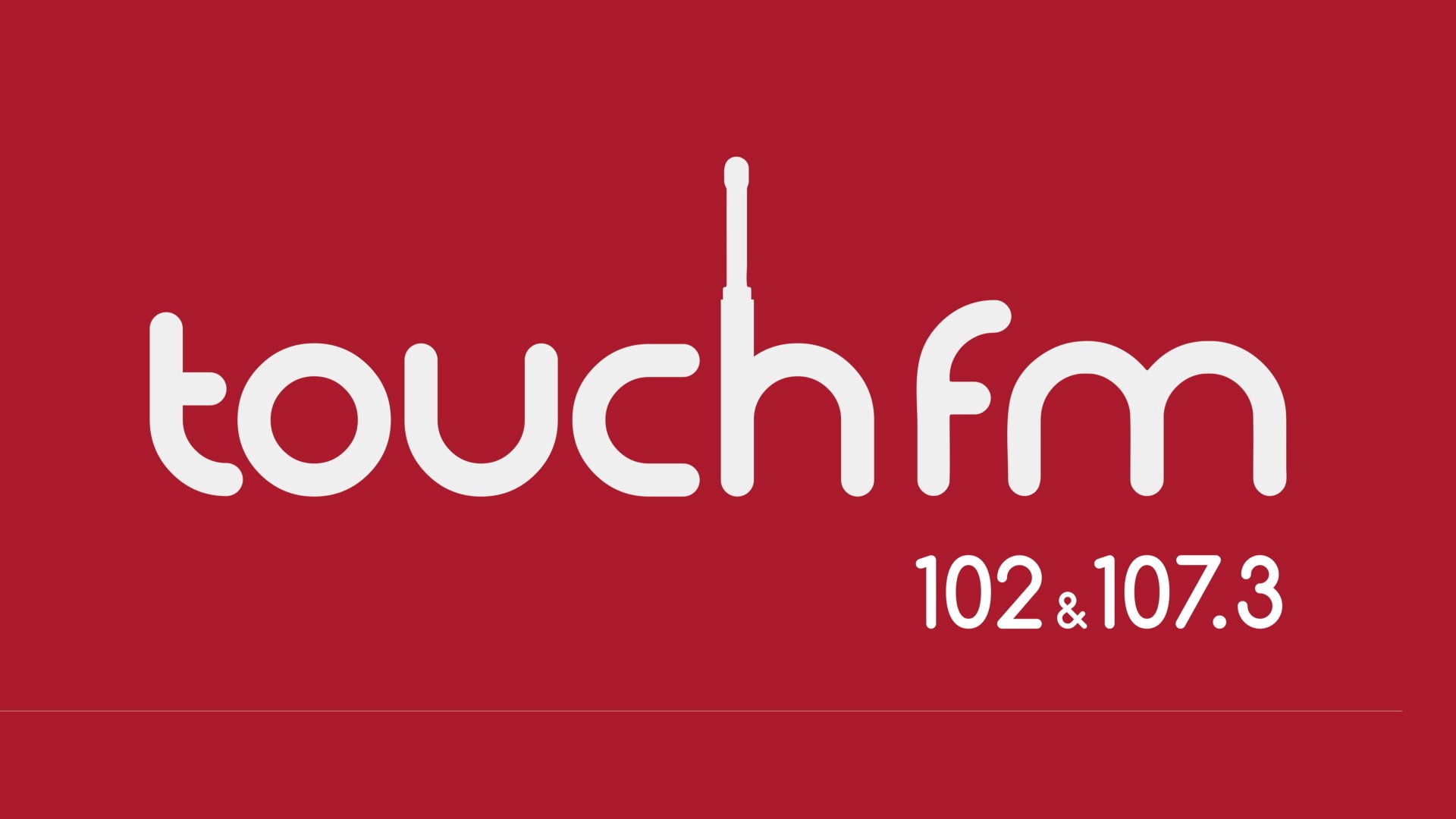 Business Show Co-sponsors incl :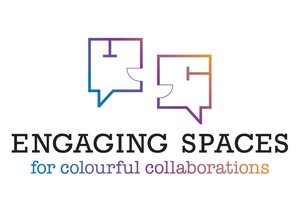 The 10th Annual Stratford Business Show is confirmed for the 31 Oct 2018 from 9.00am to 15.00pm and we are delighted to confirm we are at Stratford upon Avon College
This year we will have 100 exhibition spaces available across the main Exhibition Room as well as the Foyer and Café area, but be quick last year spaces sold very quickly.
With Stands available from only £175 (£145 if you are a Business Forum Member)