Strathclyde Evening Talk: Big Data, AI & Human Intuition -Dr Viktor Dörfler
Description
THE STRATHCLYDE EVENING TALKS
PRESENTS
Big Data, Artificial Intelligence and Human Intuition: Musings on the importance of uniquely human aspects of knowing
With Dr Viktor Dörfler, the Expert of Expertise
In this Strathclyde Evening Talk, Dr Dörfler will illuminate the way top human experts learn and think, as compared to the way the top artificial intelligence algorithms learn and process data. He will share insights from his intriguing study on the nature of intuition, and will argue that while Big Data Analysis (BDA) can get us more data and faster, it is not, and will never be, an adequate substitute for human thinking.
Dr Dörfler will explore the difference between human learning and the learning algorithms of Artificial Intelligence (AI), and why this matters in the context of knowledge work. Based on interviews with some of the world's top scientists, including 17 Nobel Laureates, as well as with 18 of the world's best chefs, Dr Dörfler takes a stand on the inimitability of humanity. He insists that there are uniquely human features which play a crucial role in exceptional performance. Because of this, Dr Dörfler argues, AI will never match the leadership of an outstanding CEO, a great poet's deeply moving writing, or nurturing care for the patient by a nurse in a hospital. The role of smart technology, including BDA and AI, is not to replace human intuition, but to support it.
This talk is relevant to all knowledge workers who are 'thinking for a living', as Tom Davenport put it. Join us to learn why the most exceptional achievements of the future will result from the intuitive knowledge of smart people who are supported by smart technology, rather than just by smart technology alone.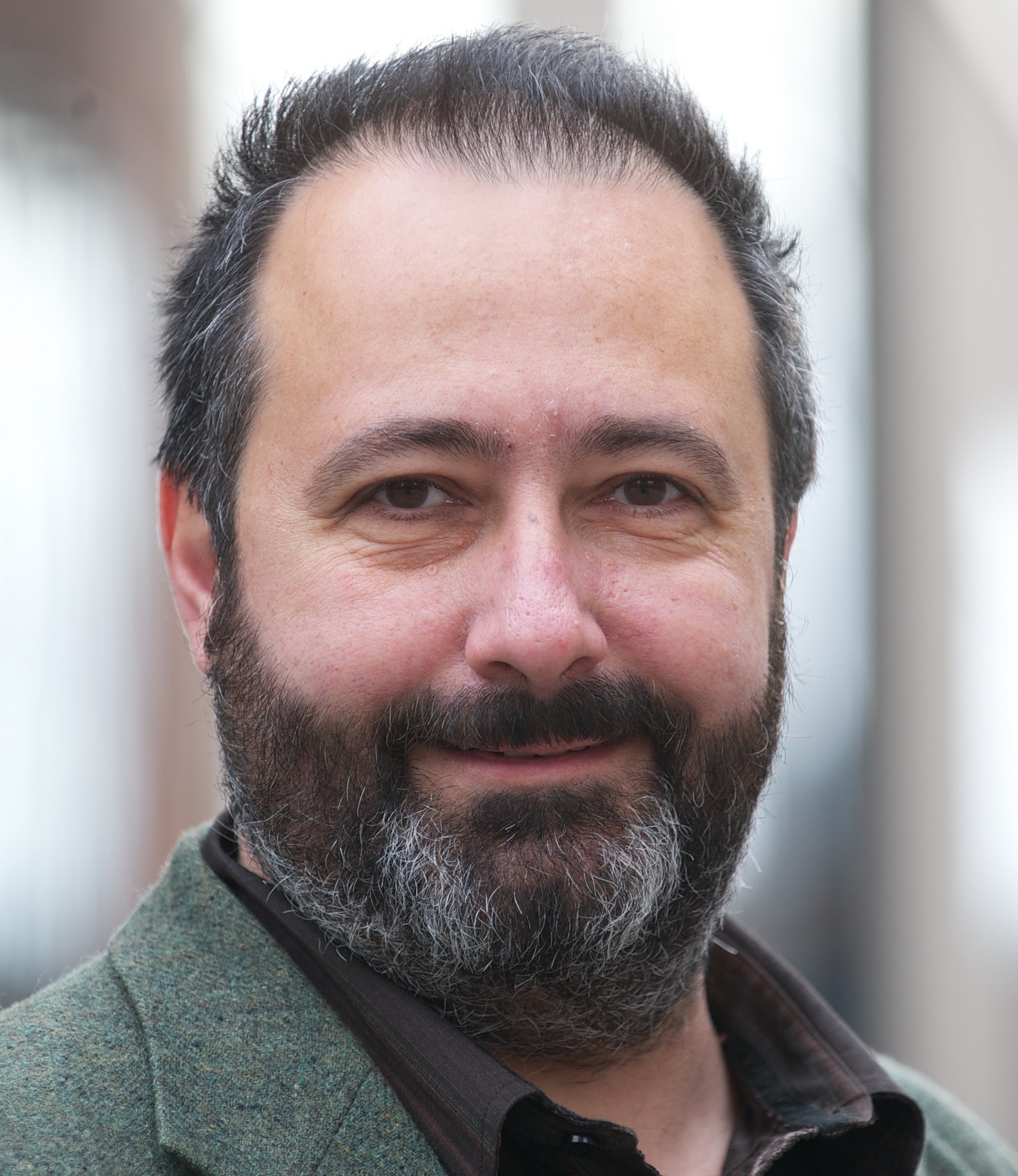 Dr Viktor Dörfler is Senior Lecturer in Information & Knowledge Management at the Department of Management Science, University of Strathclyde Business School. His research is focused on two interrelated areas: the first covers modelling personal knowledge, learning and cognition in organisational contexts; the second covers knowledge-based expert systems, in particular the Doctus KBS shell. His most recent research into cognitive complexity has seen Viktor interview 17 Nobel Laureates. He has written 2 books, 6 book chapters, 20+ journal papers, and 100+ conference papers in these areas. Apart from his work at Strathclyde, Viktor holds a visiting professor position at Zagreb University and works as an independent consultant in the area of information and knowledge management. Viktor designed and delivered the first two MOOCs of Strathclyde Business School. The first one titled "Understanding Modern Business & Organisations" has so far attracted nearly 30,000 participants. The second one titled "Understanding Information & Technology Today" will be the first MBA-MOOC hybrid in the world.
The Strathclyde Evening Talks is a regular series organised by Strathclyde Business School UAE. Featuring Strathclyde academics and other invited guest speakers, the talks foster the sharing of knowledge among the local Strathclyde and wider business community.