Description
The Strathclyde Executive MBA is a two-year, part-time programme which has been successfully delivered in the UAE for 22 years. The programme holds all three international accreditations (AMBA, EQUIS and AACSB) and is accredited by the UAE Ministry of Higher Education and Scientific Research. It is also one of the world's top-ranked programmes, most recently ranking 41st in the Financial Times (FT) Executive MBA 2016. The next two intakes at our International Centres in Abu Dhabi and Dubai will start in April 2018 and in October 2018.
Find out if the Strathclyde Executive MBA is right for you by attending one of our Information Sessions and MBA Masterclasses at our International Centre in Dubai. This will give you the opportunity to:
Learn about the Strathclyde MBA programme and what makes it distinctive

Find out how the Executive pathway is designed to meet your needs as a busy working professional

Discover options for international learning opportunities

Hear the inside perspective from current students and alumni

Attend an MBA masterclass with Dr Nur Anisah Abdullah, Dept of Management Science, Strathclyde Business School UAE
MBA Masterclass: Foresight for Strategy Development
In this Masterclass, Dr Nur Anisah Abdullah, academic and consultant in the field of Foresight and Future Studies will introduce the applied skill of Foresight and its role in the strategy development process, illustrated by short organisational vignettes. The class will introduce conceptual tools for foresight in strategy development and for its application in collaborative and participative modelling and simulation activities for innovation.
This class will give you an insight into the Strategic Management for Sustainable Success module of the MBA.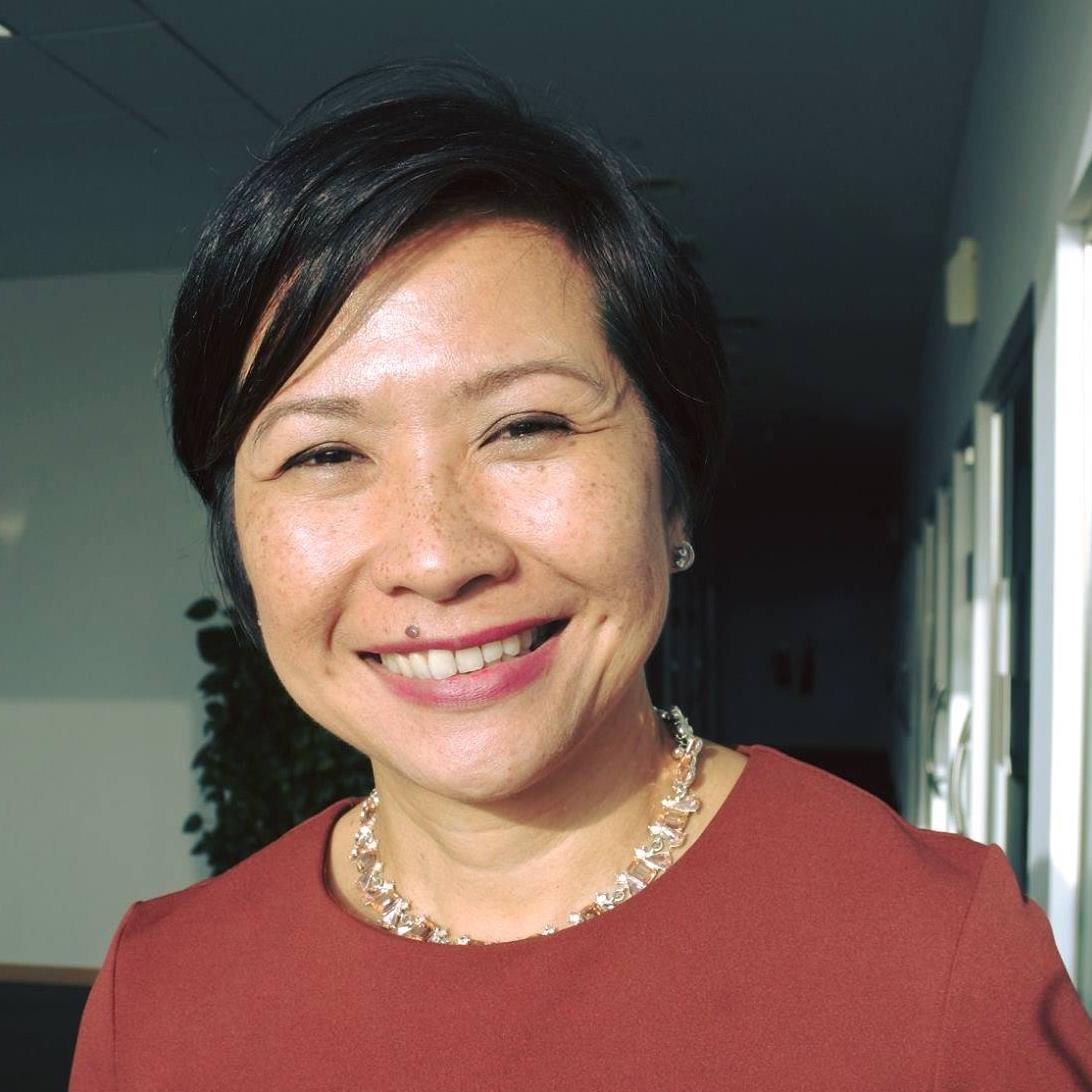 Dr Nur Anisah Abdullah, academic and consultant in the field of Foresight and Future Studies, teaches Operations Management and on the Strategic Management for Sustainable Success module of the Strathclyde MBA (Exploring the International Business Environment, and Strategic Consulting in Practice). Dr Anisah is an operations research analyst and senior teaching fellow at Strathclyde Business School's International Centre in Dubai. In her work, she uses futures, foresight, and scenario planning to help organizations go beyond forecasting and instead move toward the creation of preferred futures. Anisah's teaching and research covers futures studies, higher education, management, and organizational design. In an effort to promote futures literacy, Anisah created @Futures_Sandbox an initiative for transformative action learning and youth development. This project aims to develop critical and reflective modes of awareness and inquiry and features an independent, collaborative, and open platform for workshops, seminars, games, and experiential futures. Anisah has facilitated workshops on policy and strategy development processes for Malaysia's Ministry of Higher Education and Georgia's Public Service Development Agency in collaboration with UNDP. From 2011 to 2017, she was a Research Fellow at the National Higher Education Research Institute in Malaysia. Anisah received her PhD from Strathclyde Business School in the UK. She tweets regularly on futures at @itsAnisah.