A family friendly cycling 'Riddle Trail' Challenge taking you to some of Strathmore's greatest hidden heritage treasures
About this event
Starting and finishing in Alyth, one of the most historic towns in the Ecomuseum, our free 'Riddle Trail' Challenge will take you on a 17 mile half-day tour across one of Scotland's most bike friendly, beautiful and fertile valleys - Strathmore.
This non-competitive circular bike ride, aimed at families, has been especially designed to take you past 10 heritage sites and points of interest where you will be offered the opportunity to solve a riddle relating to the site (written by our very own poet in residence Jim Mackintosh) before moving on to the next one!
The route is self-guided and depending on how fast you choose to go it could take you 1.5 hours or 5 hours!
Sign up on this eventbrite link here to let us know you want to come along and we'll keep in touch with you directly in the run up to the event. The route map is now up on the Cateran Ecomuseum events tab along with the itinerary. Looking forward to seeing you on the 19th september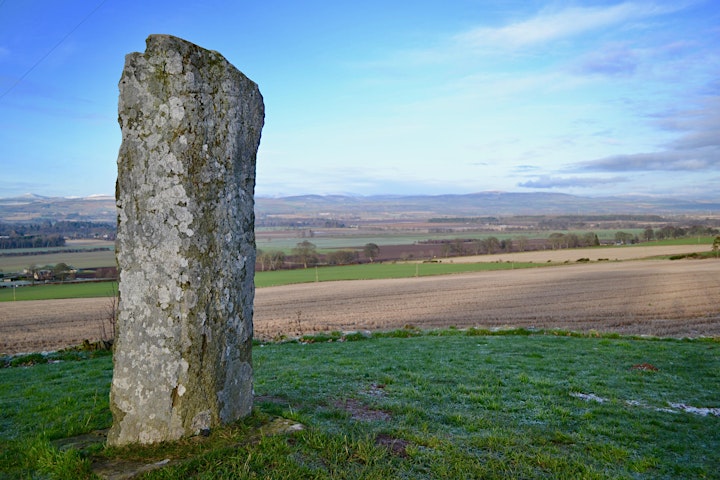 Organiser of Strathmore's Secrets: Family Friendly 'Riddle Trail' Challenge Event
The Cateran Ecomuseum is an outstanding new cultural destination in Scotland's Tay Country.
A museum without walls set in the beautiful and dramatic landscapes of Cateran Country, all of the Ecomuseum sites are outside. 
Designed to reveal the hidden heritage of this little known part of Scotland by the community who live there, the Cateran Ecomuseum tells the story of its people, places and landscapes.
You can visit and enjoy Ecomuseum sites through a series of itineraries that have been designed for walkers, cyclists and those visiting by car, visit www.cateranecomuseum.co.uk to find out more.