Description
Join the Streamr team in London on March 21st evening for a casual catch up with our London community over a few drinks and nibbles at Runway East Shoreditch.
Exchange with our CEO Henri Pihkala, COO Risto Karjalainen & Head of Coms Shiv Malik and more! For any tech questions, make sure to catch up with Aapeli Haanpuu, recently featured in our "Meet the team" video a few weeks ago!
On the 22nd, Henri will also be giving a technical presentation on how Streamr is tackling decentralisation, details and tickets here.
For any question about the event, don't hesitate to reach out to our Community and Events manager Amandine Flachs at
amandine.flachs@streamr.com
.
** Please note the event will be recorded and pictures will be taken for marketing purpose, if you don't wish to appear on it, please let us know during the event **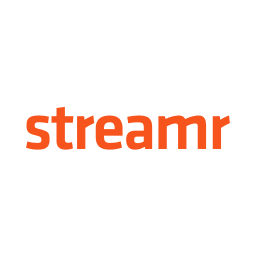 About Streamr
Streamr is building the world's leading Marketplace and decentralised Network for real-time data. We believe that creating an open source platform to trade and distribute the world's information will benefit everyone. People will regain control of the data they produce. Companies will be able to better build and market their products in the Internet of Things. And society as a whole will be better off when the value in that data is not concentrated in the hands of a few giant corporations. More information www.streamr.com.
Join the community: