An introduction to street photography
About this event
This is an informal photography workshop suitable for beginner and intermediate photographers. We will start with a short introduction and then walk around the area together exploring the challenges of street photography.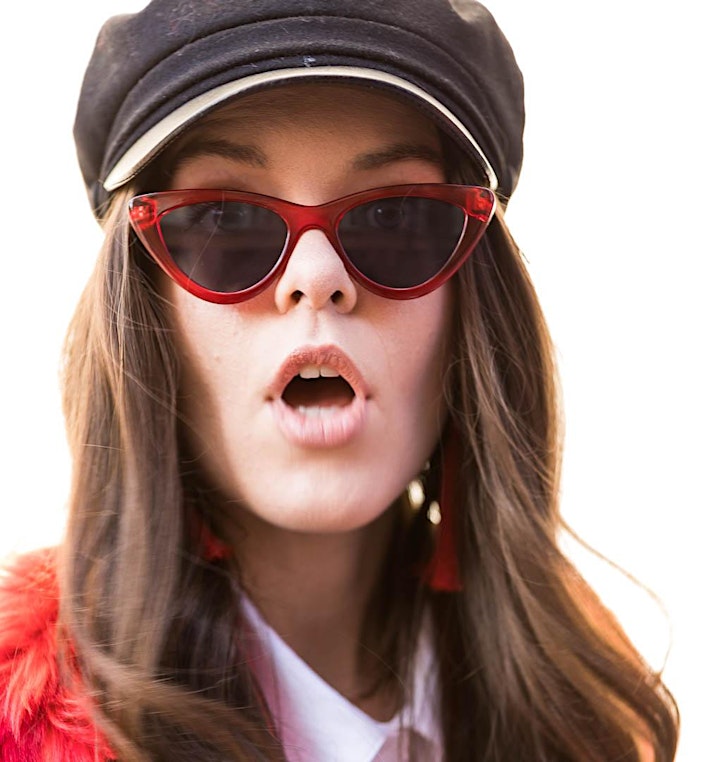 In this first workshop we will discuss:
the decisive moment
the use of fixed focal length lenses
subject isolation
building confidence
There will be ample opportunity to ask questions. At the end we will sit down in a cafe to discuss our experience.
Any camera may be used. If you have a fixed focal length lens as opposed to a zoom then that is ideal.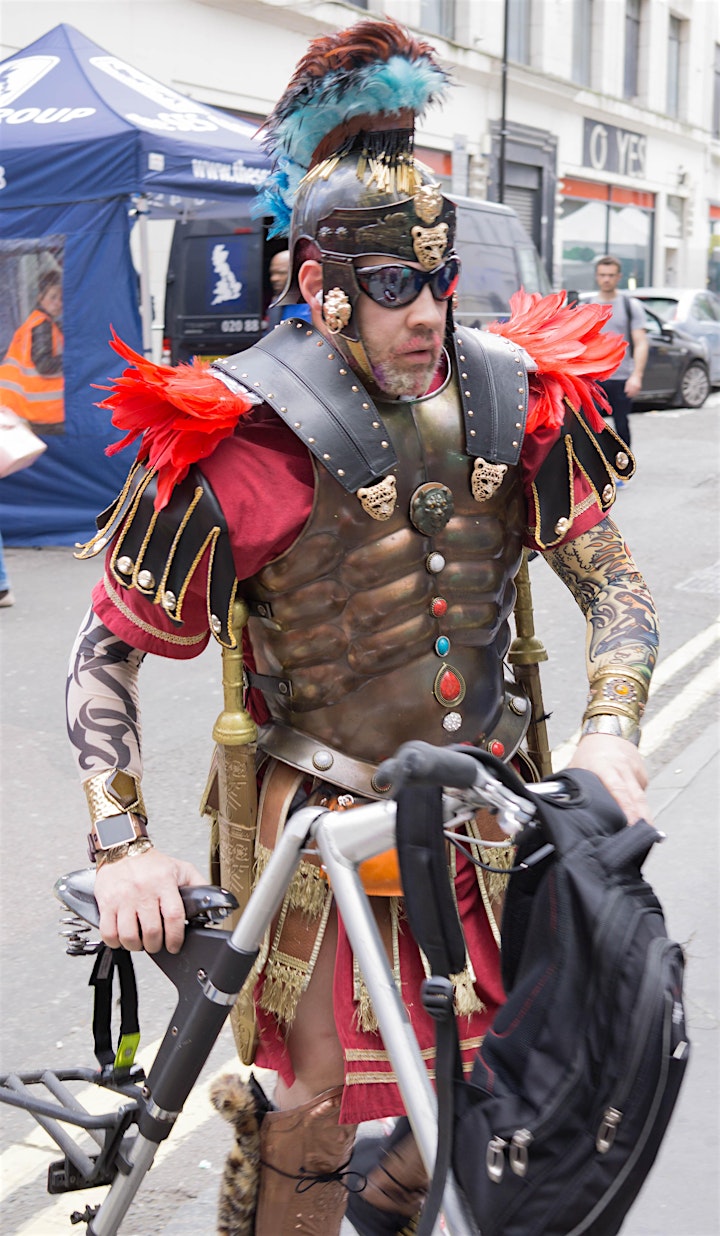 Comments from previous events
"Learned so much and really excited to practice this technique on my own and create some fun snaps. Special thanks to Neil for your incredible patience and know-how" — Andrea
"Excellent. I learned so much about camera settings. Neil really knows his stuff. I am looking forward to more ."
"Highly informative and delivered with expertise by Neil." — Safeena
"This was a great session, such a treat to be in a small group like this and really able to get stuck in asking questions and making sure that finally, I understood what the different settings were and when and how to use them. Neil was great, he was clearly very knowledgeable but pitched the session well to a group of mixed abilities. Thanks so much Neil." — Susie
"Neil is fantastically knowledgeable and enthusiastic about photography, and cameras, both the theory and the practicalities. He had prepared painstakingly for the first running of this programme and I thoroughly enjoyed learning from him... There was nothing we could throw at him that he didn't know! Well worth attending the next one, if you want to know how to use all those buttons on your DSLR - and why." — Simon
"Excellent! Neil is really good at explaining things and very patient!" — Jelena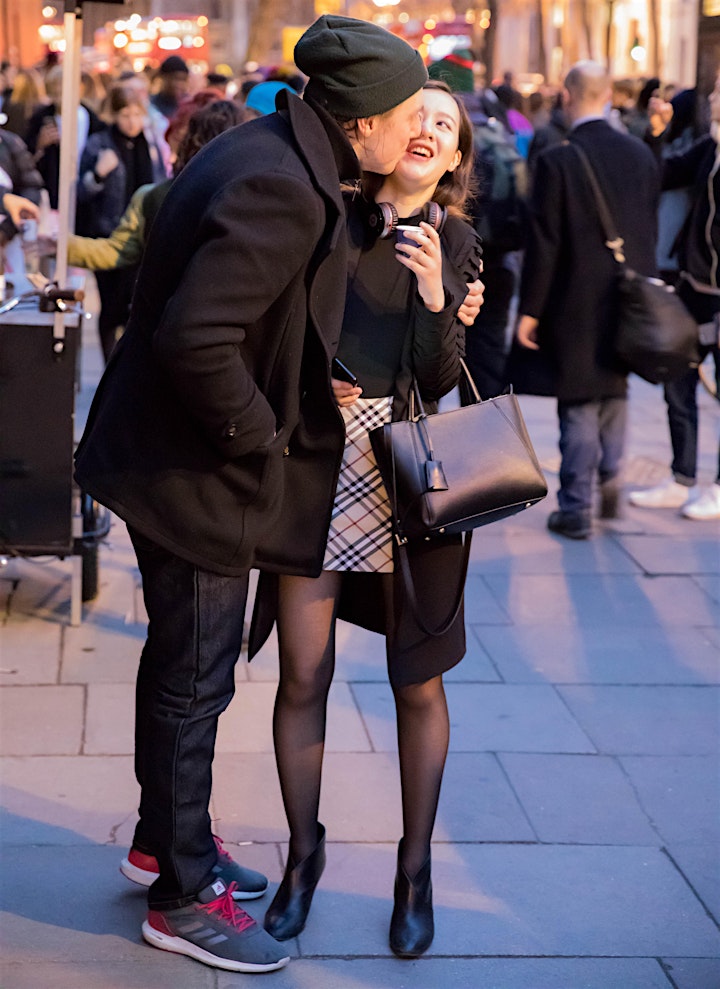 Organiser of Street Photography Photowalk: Brick Lane