About this Event
COMMUNITY 'SPIRIT' IS BACK
In light of the Government's newly lifted restrictions in the hospitality industry, Gin Nook Events are ecstatic to announce The Streetbox Convention is back, on 17th July from 4.00 pm to 10.00 pm. Serving delicious world street food, glorious spirited refreshments together with fabulous entertainment. All set in the beautiful grounds of Delapre Abbey, where else offers a bountiful safe space!
Speaking on behalf of the SME's Food & Drink vendors, Su Paterson (Proprietor of Gin Nook Events,), "We are extremely grateful in these torrid times to be given the green light and fantastic support from Delapre Abbey's newly appointed Chief Executive , Richard Clinton.
"We are only too delighted to be able to support the local Food and Drink sector by welcoming and working with The Streebox Convention. We hope this event allows the community to come back together in a socially but most importantly safe way "Richard Clinton – Delapre Abbey
Leigh from Feast Streetfood, also commented," Taking part in The Streetbox Convention is not just a great way to bring unique street food to the community, but it also allows much appreciated support to many small local businesses like us and local producers"
Safety remains first and foremost; we want families, and friends alike to feel secure and able to relax and enjoy themselves. Both Gin Nook Events and The Delapre Abbey Management Team have collaborated and worked effectively to ensure all logistics are compliant to The COVID19 Protocol.
Attendance is limited, and entry will be allowed in timely slots. This is so the capacity can be managed and ensure social distancing adheres to the original 2m social spacing with additional marshals etc. All vendors have been fully versed and will have the necessary PPE to serve in allocated spaces. To help cover these additional safety costs there is an admin fee of £1.00 to secure your booking
If you missed November's Streetbox Event, you are in for a treat. Keeping the trademark Horsebox ambience, each vendor will be serving delicious craft beers, ales, ciders, wines, fizz and of course GIN, (over 100), plus soft drinks something for all the family. There will also be an amazing World Street Food Quarter serving international flavours from South Africa charcoal grills to Italian wood-fired pizza oven, to TEX- MEX, you will not be disappointed!
And kicking off the summer evening's theme, with vibrant Afro-Cuban, Jazz Fusion, Funk tunes, from Northampton's very own DJ Jazzi Vibes.
Make it a date for the diary …as it is limited spacing, we advise you to book your place now, we do not want you to miss out!
Just bring a picnic blanket and leave the rest to us!, we have grassed designated family picnic areas. Maximum of six people to a group; please respect people's space and obey 2m social distancing.
There's free parking and it is only one mile from Northampton Town Centre, easily assessable for everyone. Come along on your bike or come on foot if you wish!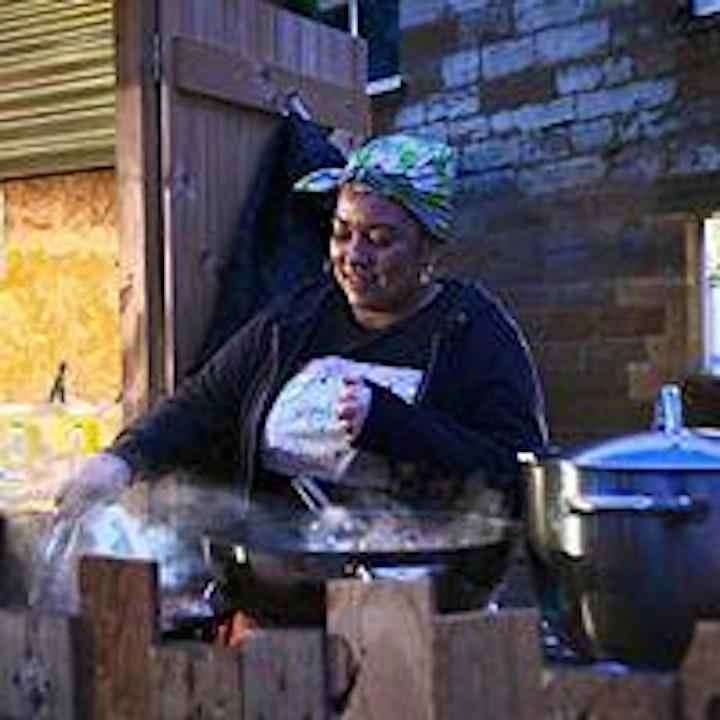 BOKKIE, one of our star vendors serving delicious South African Street Food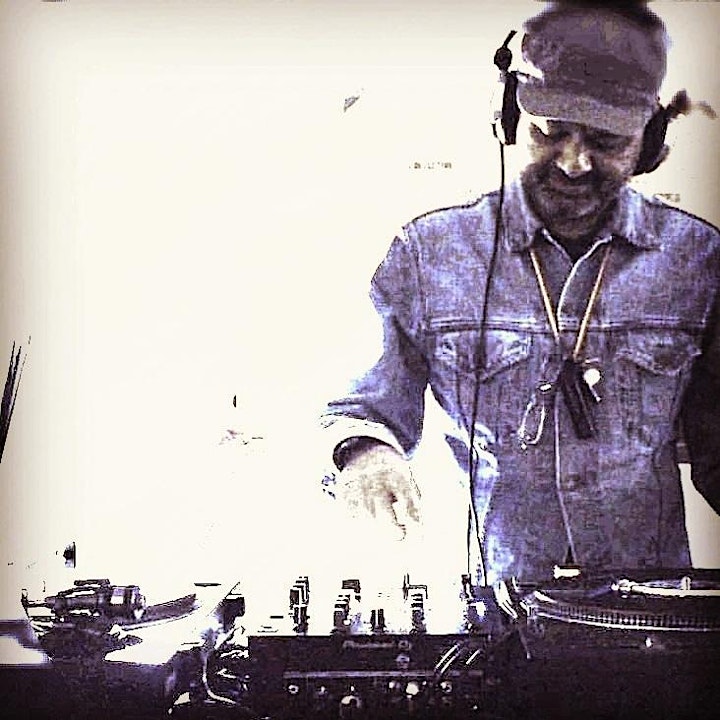 Kicking off July's events Jazzi Vibes