Description


Stööki presents:
How To Create Your Own Ring & Pendant
Join Stööki as we host another exclusive jewellery workshop at our studio in Bermondsey.
This workshop will be focused around the creation and personalisation of rings and pendants and led by Stööki's jewellery technologist Nadia Abbas.
In this workshop you will:
Get an insight in to the jewellery making process

A wax ring or pendant master to customise with your own design

A tutorial covering a range of jewellery making techniques
At the end of the workshop you will also have the option of turning your personalised wax ring or pendant master into a finished jewellery piece.
Prices to get jewellery made are as follows:
Rings: Silver - £45, Brass 18k Gold-Plated - £60, Solid 9k Gold - £300
Pendants: Silver - £50, Brass 18k Gold-Plated - £65, Solid 9k Gold - £350
* Add a Stööki curb necklace for an additional £15
---
Saturday 22nd June
1pm to 3pm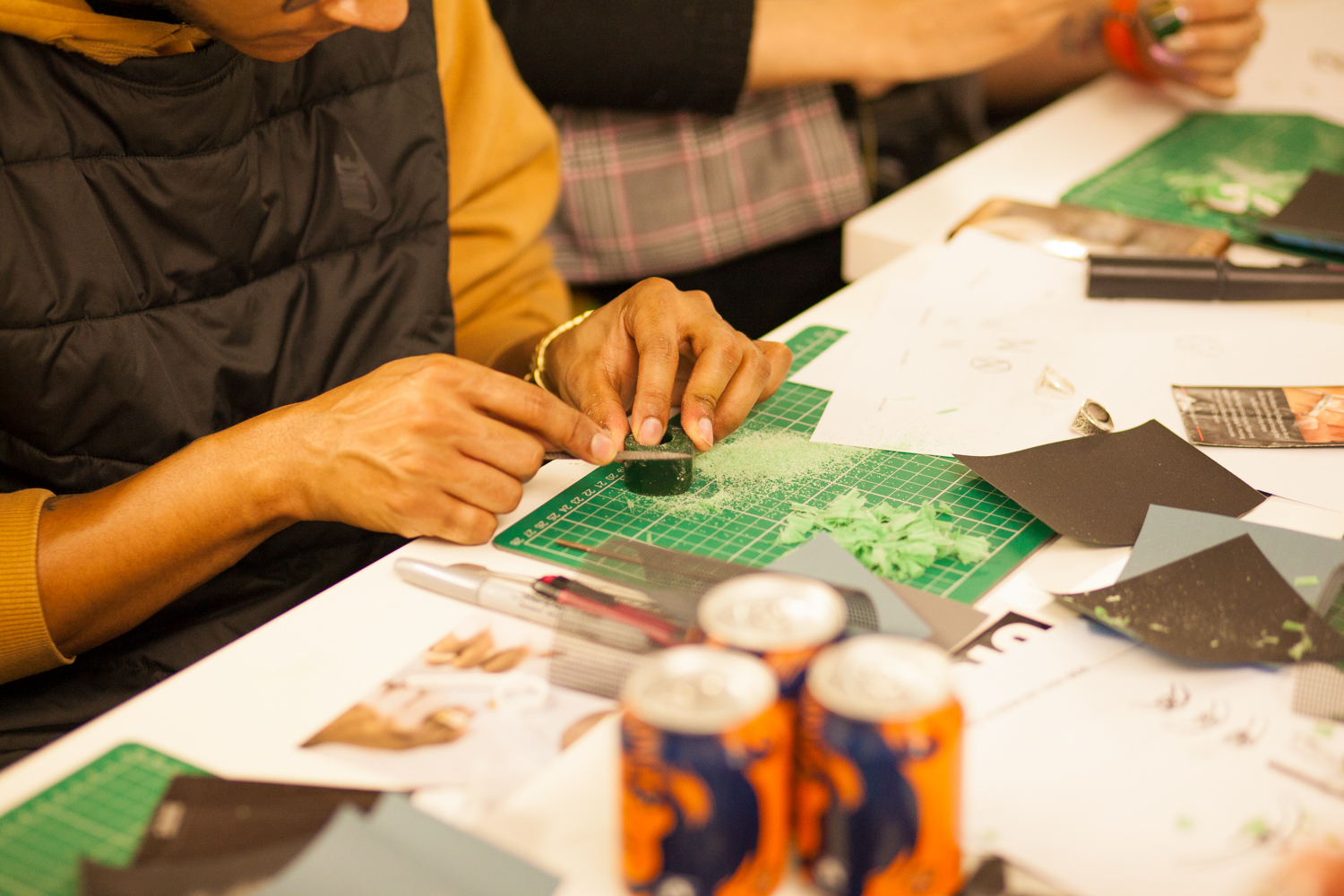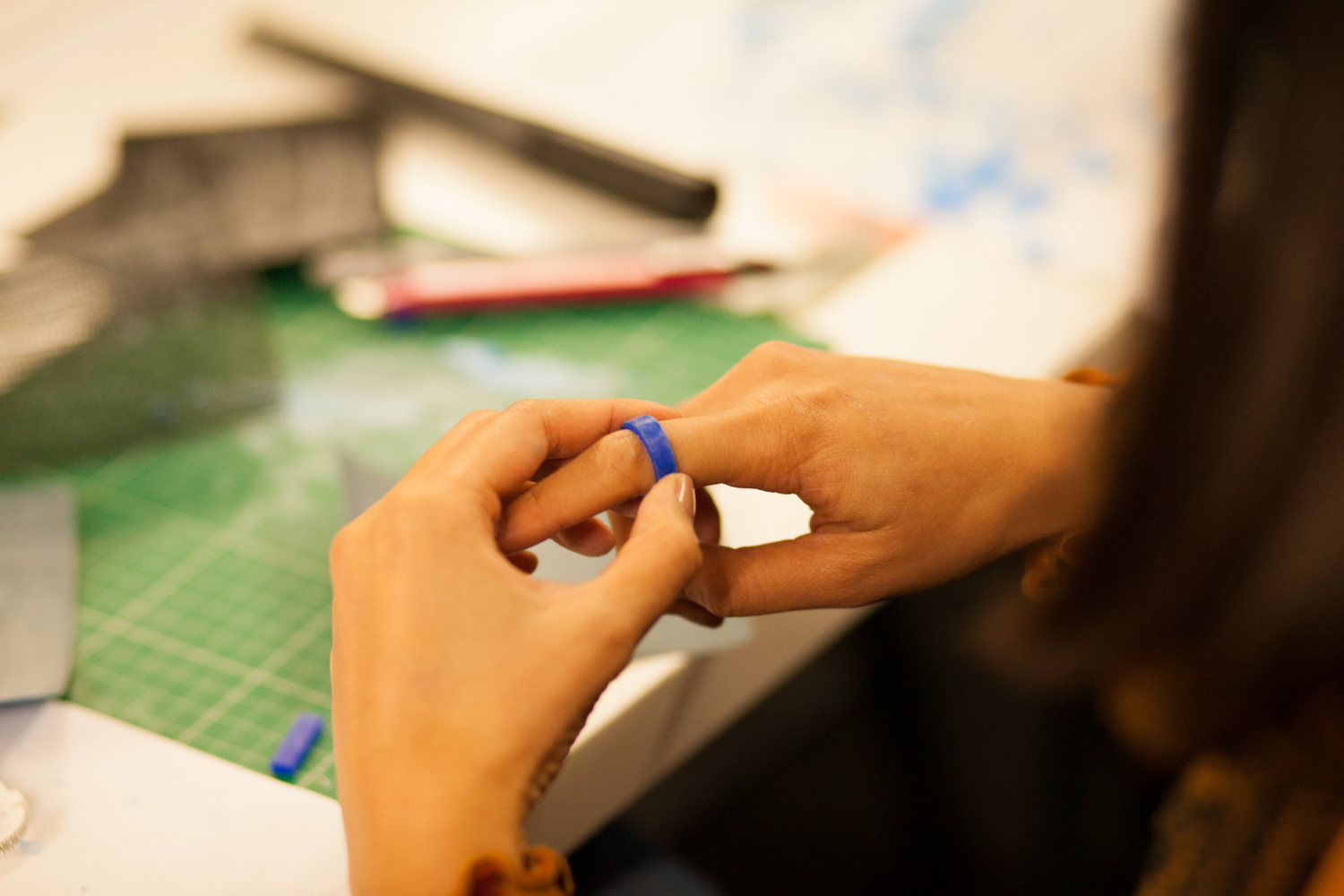 VIDEO: STOOKI AT LONDON FASHION WEEK
About Stööki
Stööki is a multi disciplinary art collective who create streetwear jewellery, music and live events with our three key elements of 'Sound, Vision and Play'.
Stööki Jewellery has released themed capsule collections including the Past, Present & Future collection and the Geodesic collection, which was produced in collaboration with UK menswear brand Topman and have collaborated with brands such as Adidas, Converse, Tate Modern, V&A and Redbull.

Share this event on Facebook and Twitter.

* By registering for this event you agree to be subscribed to Stööki's mailing list.