Discover financial strength with our 12-part series which arms you with new financial skills.
About this Event
Please note this event will not be available as a recording after the session.
About this event:
This event is part of our 12-part, weekly series from My Moon Landing supported by The National Lottery Community Fund and Smallwood Trust.
Over the course of 12 weeks, we are offering our community of Black women, non-binary and LGBTQ+ people training and support to power up their financial strength. We will prepare you for the incoming recession through 12 expert-led training sessions that will dive into key financial skills.
The sessions will cover topics such as budgeting, saving, debt consolidation, wealth creation, and more.
**What to expect in this session**
The aim of this session is to empower you to gain control over your finances finances, get a clear path to reducing your debt thus improving your financial position.
Meet our Speaker, Roneish Myers - CEO of MoneyHeave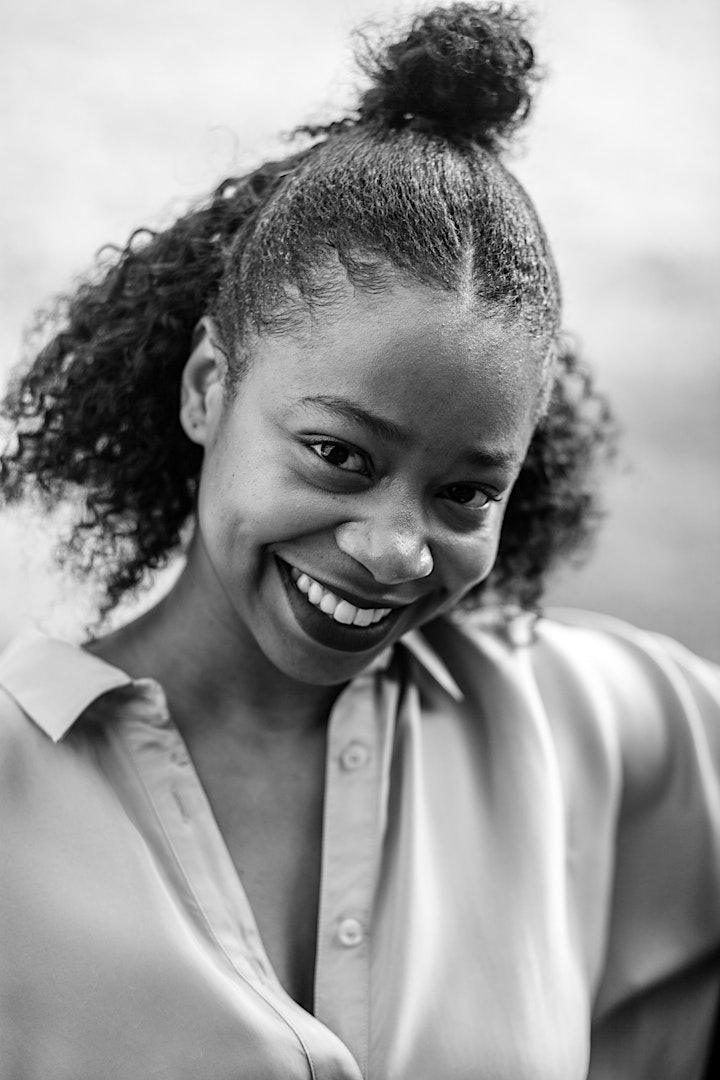 Founder, Roneish Myers has worked in the world of Finance for over 10 years. In addition to attaining a First-Class Degree in Accounting and Finance in 2014 her career includes leadership roles at the online streaming giant Netflix, Britain's leading Marketing Service group St Ives Plc and Award Winning International Outsourced Sales Agency CPM UK. But something that kept bugging her was how little friends, family, and even co-workers knew about their own finances.
Being both a Money enthusiast and passionate advocate for economic empowerment it made sense to create a business of her own that would do just that! Roneish understands that many people are not given the tools needed to manage their finances, do not have the time, or simply want someone else to do it for them. Through MoneyHeave Roneish has designed a comprehensive service that provides clients with the practical knowledge and mind-set to be financially free and in control of their money. She finds nothing more fulfilling than helping a client to elevate their wealth and achieve their life goals.
"Admittedly I love talking about Money, despite it being a 'forbidden' word!"
-Roneish Myers,
Accountant, Finance Coach, and CEO of MoneyHeave
**More sessions to be announced for 2021**
This program is open to all but priority will be given to women, LBGTQ and non-binary people who identify as being Black.
Join us on Wednesday 17th march with "How to become Debt free in 2021" at 6 pm.