Discover financial strength with our 12-part series which arms you with new financial skills.
About this Event
About this event:
This event is part of our 12-part, weekly series from My Moon Landing supported by The National Lottery Community Fund and Smallwood Trust.
Over the course of 12 weeks, we are offering our community of Black women, non-binary and LGBTQ+ people training and support to power up their financial strength. We will prepare you for the incoming recession through 12 expert-led training sessions that will dive into key financial skills.
The sessions will cover topics such as budgeting, saving, debt consolidation, wealth creation, and more.
Participants will also get access to FREE one on one Financial coaching sessions with experts like Mr MoneyJar and Selina Flavius (Black Girl Finance) amongst several others.
Join us on Wednesday 27th January - How to make it on the property ladder in 2021 with Emmanuel Asuquo at 6 pm.
Meet our Speaker, Emmanuel Asuquo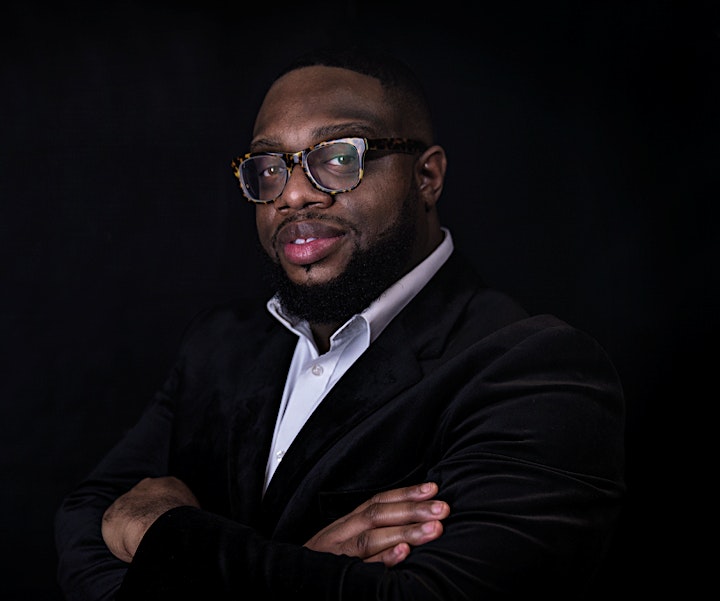 Emmanuel Asuquo is a qualified Financial Advisor and has worked in Financial Services for over 15 years. Emmanuel is privileged enough to give financial education talks all over the UK and has spoken to over 20,000 people in the last two years. Emmanuel has been featured in The Times, Telegraph and Daily Mail newspapers and has been invited to speak as an expert guest on BBC Radio on multiple occasions. Last year Emmanuel featured as one of four experts on the popular Channel 4 finance show "Save Well, Spend Better". In June 2020 Emmanuel featured as an expert for the BBC One show "Your Money And Your Life", helping a family save just under £10,000 on their household bills. Emmanuel has a passion for helping people and his vision is to become the financial adviser for the nation.
**More sessions to be announced for 2021**
This program is open to all but priority will be given to women, LBGTQ and non-binary people who identify as being Black.