Strengthen family bonds in your community - Famileo: hosted by NAPA
Famileo is a solution to better connect with residents & with families.
About this event
Speakers
Lily Patrick - Creative and Heart Coordinator at Majesticare Luxury Care homes.
Kathy – activity leader at Blenheim house.
Anne-Sophie - Famileo Representative
Give your residents' something to look forward too!
If you are dedicated to building strong, positive relationships with each resident - and their entire extended family join us for this webinar.
Kathy, activity leader of a Majesticare home, will share her experience using Famileo as an activity leader in her care home.
Lily will give us some more insights as she manages eight care homes providing this service.
This webinar focuses on giving you keys to help you keep your residents connected to their loved ones in a simple, yet meaningful way for them. Thanks to the active and easy collaboration of families, Famileo, provides you with a new Monday activity, that brings smiles to residents' face.
When they receive their own family newspapers, filled with snaps of their family's lives, residents will share their stories with you, and you will help dementia residents to stimulate their memories.
As Kate says: "If you need confirmation of the success, just be the one to deliver a Gazette and take time to sit and listen to the memories it generates."
Famileo will also give you the opportunity to share the life at the care setting , creating memories of the great activities done in a printed version, for the happiness of families, residents and CQC.
Famileo is here to help you win some time, contribute to the happiness of your day and the one of your residents.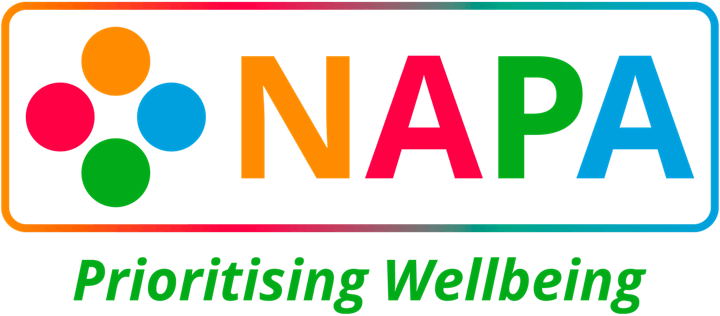 Organiser of Strengthen family bonds in your community - Famileo: hosted by NAPA