Co-Innovate Journeys Brunel University London in association with St. James's Place Wealth Management Entrepreneur Club
About this Event
For registered London Businesses
This will be a series of 6 workshops starting on the 16th November and ending on the 8th December.
Delegates are expected to sign up for all six online workshops. Each session will run from 10:30am to 12:30pm.
Brunel Co-Innovate Journeys Programme: Strengthening and Growing your business for the future
Programme start: November 2020
4-week business planning for growth programme
Testimonial - This was an engaging and interactive programme  and apt at this time of the pandemic as it has been mentally challenging dealing with business operations.
Participating in the programme has assisted me in getting back on track and defining the next steps for the business. I was able to develop my business plan using the BMC model.
I also learnt the difference between working on  and working in the business and how to manage both processes. The moderators were very helpful and knowledgeable providing insights into various aspects of business processes.
In conclusion, I would recommend the programme. Thank you. Ibelema Emeh SRPharmS
Brunel Co-Innovate Journeys in association with St. James's Place Wealth Management Entrepreneur Club are launching a 4-week business-planning programme to help you and your business plan and strengthen your business for the future.
The webinars will be delivered via Zoom as it allows good interaction between the participants. We have been using Zoom to deliver webinars to our clients and have had very good feedback.
The webinars will be facilitated by Co-Innovate Journeys Innovation Director Naima Omasta-Milsom along with Robert Palmer of Palmer Wealth Management and Neil Rowland of Rowland Wealth Management Ltd who are in separate practices for St. James's Place Wealth Management* and Martin Brown CEO of Elephants Child Advisory Ltd in the presence of Brunel academics that will cover both the business growth and planning support as well as some of their academic insights.
This programme is designed to help you look, think and develop your business with themes covering:
• Productivity
• Profitability
• Growth
• Preparation for Exit
The webinars will be a mix of delivery and engagement e.g. video, PowerPoint, working sessions. The themes that we will cover mean that the attendees will have a broad and holistic view of all of the areas that they need to be thinking about (and taking action on).
Participants will focus on planning and developing in relation to six key areas:
1. Introduction to Co-Innovate and St. James's Place Entrepreneur Club,
Elevator pitch
2. Leading Culture, Performance and Development
3. Business Planning and Influencing Relationships
4. Business Model Canvas
5. Lean Technology
6. Holistic Financial Planning and Wealth Management – Entrepreneur 360 degrees view
Webinar facilitators and speakers
Professor Robert Holdway FRSA FIEMA – Co-Innovate Innovation Director, Brunel University London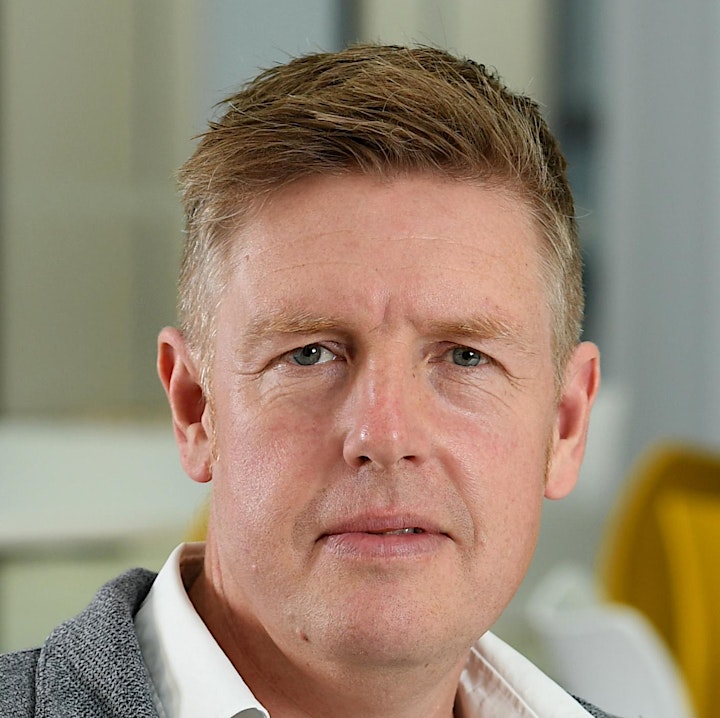 Rob is Professor Associate, Brunel University London School of Engineering Design & Physical Sciences and Director of award winning environmental and innovation consultancy Giraffe Innovation Ltd.
Rob is an award-winning designer with over 24 years professional experience as an industrial designer, innovation consultant and sustainability professional working on new product development, eco-design and Life Cycle Assessment (LCA).
Rob started his career at Philips Corporate Design, Eindhoven and worked on global Innovation Management for Unilever Research. He has worked with numerous businesses, including Red Bull Advanced Technologies, GlaxoSmithKline, DELL, Marks & Spencer, Waitrose, BT, Unilever, the United Nations Population Fund and many smaller companies like you.
Naima Omasta-Milsom - Co-Innovate Innovation Director, Brunel University London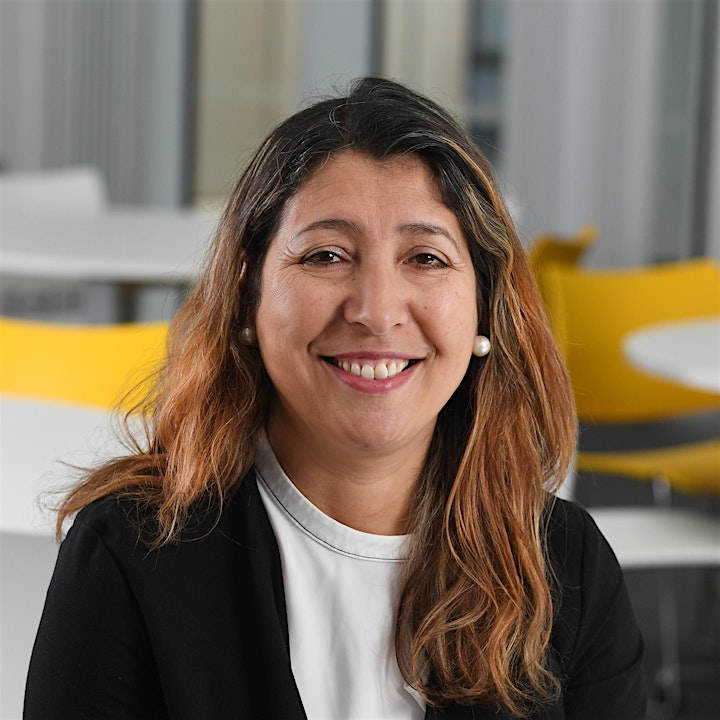 Co-Innovate Innovation Director for Brunel University Co-Innovate project, under the Co-Innovate Journeys. An innovation business support programme for London based SMEs, entrepreneurs and start-ups to achieve business innovation and growth through collaboration with Brunel's world-class academic expertise, knowledge assets and facilities. Naima has nearly 20 years' experience in business support and project management. She is also a Founder and Director of non-for profit, London Business Partnership Ltd (2012) a business support organisation that offers support and help to London's SMEs and entrepreneurs.
Robert Palmer - Palmer Wealth Management, St. James's Place Wealth Management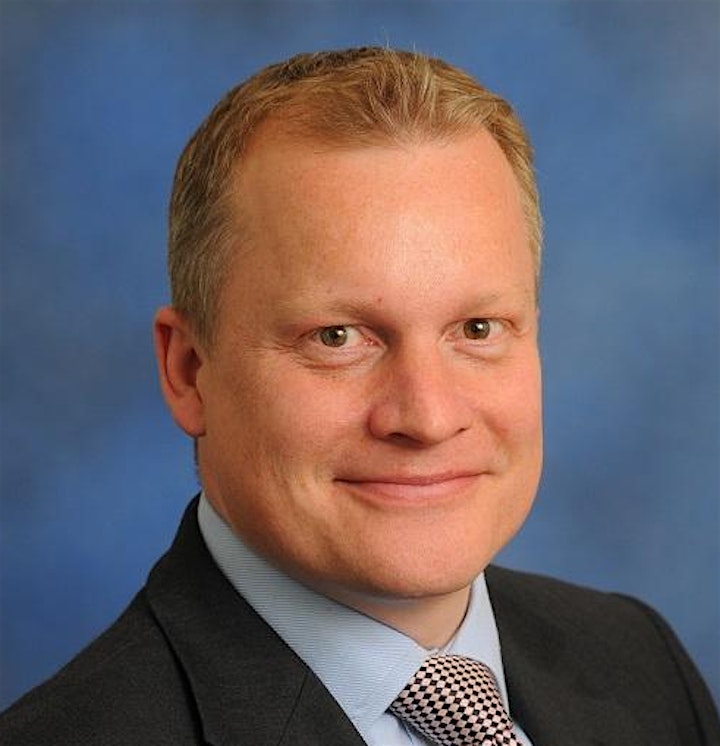 Chartered Financial Planner and Fellow of the Personal Finance Society and has been working in financial services since 1995. Membership Ambassador of the London Chamber of Commerce and Industry with career in Corporate Banking for over 13 years helping SME businesses with funding and banking arrangements before establishing Palmer Wealth Management, a Partner Practice of St. James's Place Wealth Management. Palmer Wealth Management specialises in helping business owners join up their personal and business financial planning through the St. James's Place Entrepreneur Club proposition. He is passionate about helping people achieve financial well-being in a world worth living. He also sits on the committee of the St. James's Place Charitable Foundation which aims to make a positive and lasting difference to people's lives by awarding grants to charities registered in the UK.
Neil Rowland - Rowland Wealth Management Ltd, St. James's Place Wealth Management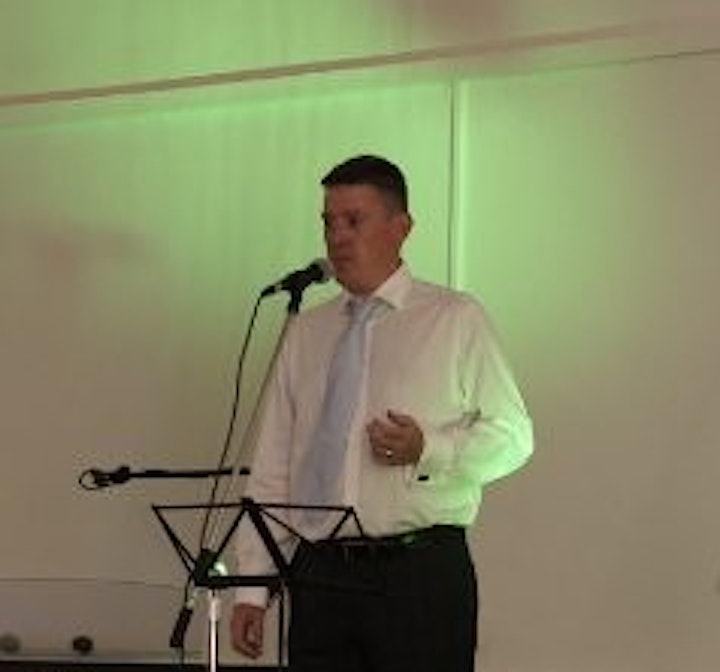 Chartered Financial Planner and Fellow of the Personal Finance Society with over 20 years' experience in the Financial Advice industry and was previously in banking. Director of Rowland Wealth Management Ltd which is a Partner Practice of St. James's Place Wealth Management based in Mayfair London. Neil provides face to face advice for individuals, families, businesses and for entrepreneurs via the St. James's Place Entrepreneur Club proposition. He specialises in investment and tax planning for HNW professionals and entrepreneurs which include, retirement planning, inheritance tax planning and protection advice (business and personal).
Palmer Wealth Management and Rowland Wealth Management Ltd are separate and distinct appointed representatives of and represent only St. James's Place Wealth Management and they do not work in legal Partnership with each other. The title `Partner Practice' is the marketing term used to describe St. James's Place representatives.
Martin Brown - CEO, Elephants Child Advisory Ltd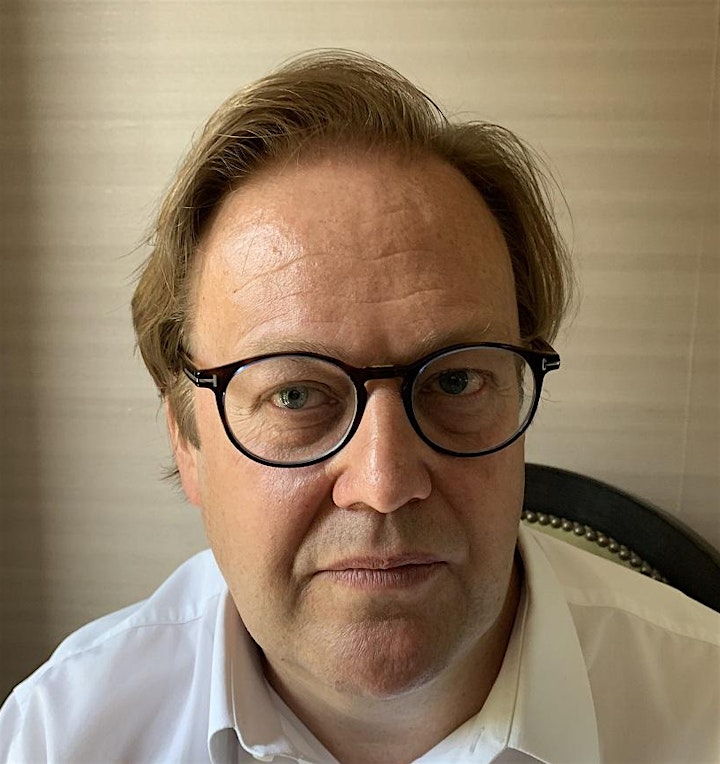 Martin helps UK SME businesses grow the value of their business. During his career Martin has been an entrepreneur, partner, GM, MD, CEO, HOO, and business developer. His passion is to help clients grow with value and create successful outcomes to stimulate and enable their lives. Martin has pioneered a way of thinking, a growth framework to focus business leaders to drive value, achieve high impact growth, accelerate business development and enjoy profit. Underpinned by a BA (Hons) degree in Business and Finance from Southampton Solent University, and MBA from the University of Southampton.
Programme Format
The sessions spread over 4 weeks. After each session, you will be challenged to implement what you have learned and report on your progress. You will leave each session with a practical tool kit and be invited to be part of the engaged Co-Innovate network.
Programme Cost
Free to London based businesses willing to commit to change, with full participation required.
Who is this Programme for?
All London based businesses across various industries and sectors, who are committed to make change and grow the business to overcome the challenges of the crisis and current trading conditions.
Places are limited to 20 businesses per cohort.
Apply today
Deadline of application: 12th November 2020
Sessions dates are as follow:
Week 1: Webinar 1. Monday 16th November
Webinar 2. Thursday 19th November
Week 2: Webinar 3. Thursday 26th November
Week 3: Webinar 4. Monday 30th November
Webinar 5. Tuesday 1st December
Week 4: Webinar 6. Tuesday 8th December
In the first session: Attendees have to deliver a 30 second "elevator pitch" as to what their business does and highlight up to two challenges that their business faces.
You will receive a Certificate of Attendance from the Brunel Co-Innovate Journeys project.