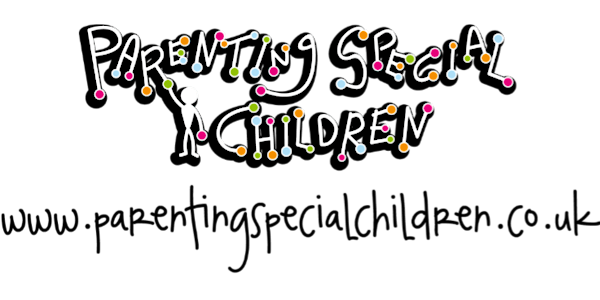 Stress & Emotional Regulation Workshop for Children & Young People - Readin...
Location
Wokingham Waterside Centre
Thames Valley Park Drive
Earley
Reading
RG6 1PQ
United Kingdom
Description
A workshop for children and young people (with an accompanying parent/carer) on managing stress and learning how to manage emotions. Age 5 years old and above.
Date: Thursday 14th November 2019
Time: 4.30pm - 6.30pm (packed tea available)
Cost: £10
Location: Wokingham Waterside Centre
The workshop will be run by Gareth Morewood who has 25 years experience of working in schools, and with families and young people.
Children and young people can have trouble managing their feelings and emotions and they can spill over and become challenging behaviour, both for child/young person and those caring for them. Often children and young people react to other people's emotions and mirror them, for example, anger.
Gareth will be giving you tips on how to be calm and in control so that you feel more safe and able to learn and have positive relationships. He will also be talking to parents and teachers and other professionals to ensure that they have tips to manage their own emotions so that everyone feels safe and calm. The approach used is called The Low Arousal Approach.
Additional information:
http://www.gdmorewood.com/books-videos/videos/inclusion-using-the-low-arousal-approach/
https://blog.optimus-education.com/why-understanding-our-own-stress-matters
https://blog.optimus-education.com/emotional-regulation-context-whole-school-inclusion
There is also a specifically tailored session for professionals and parent/carers:
Workshop for Professionals and Parent/Carers: Friday 15th November (9.30am - 2.15pm for parent/carers and 9.30am - 4pm for professionals).
Venue: St Nicholas Church, Sutcliffe Avenue, Reading.
Cost: Statutory sector £70/Voluntary sector £55/Parent-carers £40.
There is on-site and on street parking available at the venue. Public transport options are:
Thames Valley Park Shuttle Bus
Reading Buses service 14 or service 13. You will need to get off at the Liverpool Road stop and walk the rest of the way - approx 5 to10 minutes.
Please note we are unable to offer refunds for this event.