Refund policy
Contact the organiser to request a refund.
Eventbrite's fee is nonrefundable.
Skills-based training that teaches practical techniques to help manage stress and improve resilience based on mindfulness and meditation.
About this event
You're invited to attend our Introduction to Mindfulness and Mindfulness Meditation Workshop.
The workshop is suitable for anyone building (or rebuilding) their resilience skills and who wishes to also learn some stress-management and emotional resilience techniques.
In this one-day workshop, our expert trainer Robert Mitchell will guide you skillfully through the tools, techniques, training and practices that can help you transform your life for the better.
These techniques are science-backed, effective and easy to learn, and can help you replace worry, anxiety and stress with focused calmness and relaxation. These skills are the perfect addition to your personal resilience toolkit.
The best part? These are skills that you can use for the rest of your life. Don't miss this chance to improve your well-being and build your personal resilience toolkit!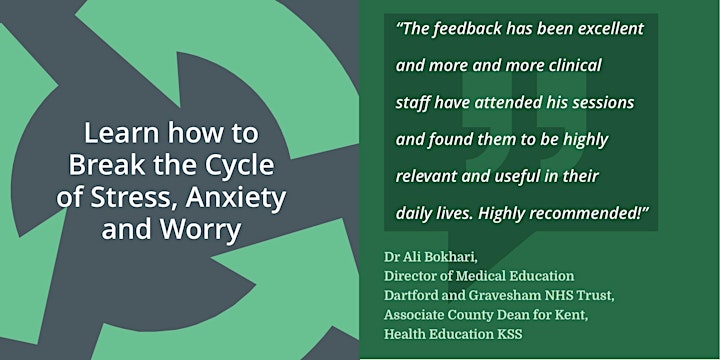 What you will get from the training
MANAGE STRESS - The first step to managing stress is recognising it. You will learn how to identify the physical, mental and emotional signs of stress and then develop expertise in the techniques you can use to neutralise it.
LEARN TO CALM YOUR MIND - In this workshop, you will learn a range of mindfulness techniques that you can use to reduce anxiety and worry.
GAIN FOCUS - You'll discover how to focus your attention on what's happening right now in the present moment, rather than becoming distracted by everything else that could be going on instead.
BUILD MENTAL STRENGTH - Mindfulness helps us develop our ability to cope with difficult situations more effectively, helping us become stronger and more resilient.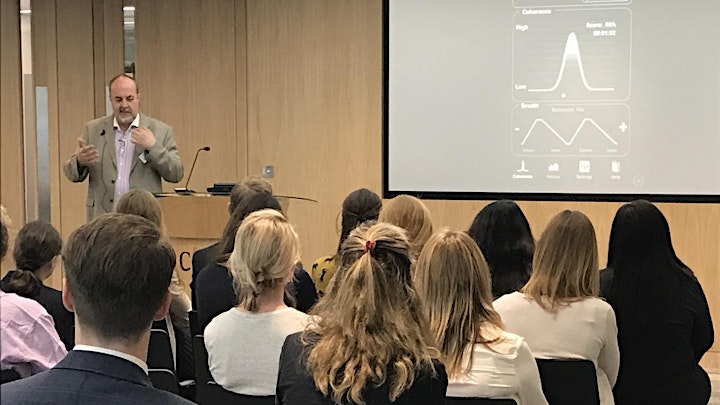 Robert teaches Mindfulness and Resilience courses, classes, retreats, personal coaching and workshops for many individuals and groups in-person and online. This includes global law firms, the NHS (where he has trained over 1,000 front-line staff since 2014), third sector organisations and the general public.
Robert teaches from a combination of ancient skills, modern best practices, and his personal experience. His focus is on helping you to build the skills you need to transform your mind, and your life, build resilience, find happiness and gain peace of mind.
You will learn how to connect to your inner strengths and resources and build your resilience.
Robert says:
"Most of my students come to me because they are feeling stressed, worried and anxious. I teach them techniques that help them learn to focus, be calm, relaxed and remain present.
They learn skills to manage stress, regulate emotions and neutralize unhelpful thoughts.
My training programme helps my students cope better with pressure and builds their resilience."