Stress Management for corporates & startups: Coping with Anxiety and Burnou...
Description
You will need to register on Meetup for this event:
https://www.meetup.com/TechCityCoffee/events/238900765/
*** All information will be treated a confidential***
You are welcome to register on EventBrite only
Entrepreneurs and business leaders in the startup and innovation world tend to learn early on that when they're asked "How's it going?" they're expected answer "We're killing it!" or "We're crushing it!" no matter what they're feeling on the inside. This expectation, coupled with the challenges of trying to launch and scale a business, often leave entrepreneurs suffering silently in the grips of stress and anxiety.
Who is this event for
This event is for all founders and staff in corporates & startups, who are facing the demanding challenges of running a startups and are under the pressures that a high speed business faces.
Key takeaways
The key takeaways are:
1. learn tips and techniques to thrive in a pressure environment
2. learn about the support and resources available
3. how to cope with time management and deadlines
4. impact of tech on health issues
5. achieving work-life balance
Moderator
Dr Elizabeth Sinclair Miller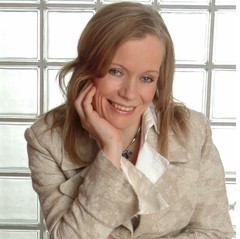 35 yrs as a doctor, I am out here to make a difference. The future is how you feel, personal development, what you eat, how your mind/body works and how health tech helps.
I mentor start-ups and founders who are active in these areas. Also, a keen health tech gadget geek.
Confidentiality
All comments and discussion during the event will be treated as confidential.
You are not required to disclose any confidential/personal information or sensitive material.
No information or content provided in the event, is to be used outside of the event.
EventBrite only registration
If you prefer, you can register on EventBrite only, in order to remain anonymous to other members of
Tech city meetup network.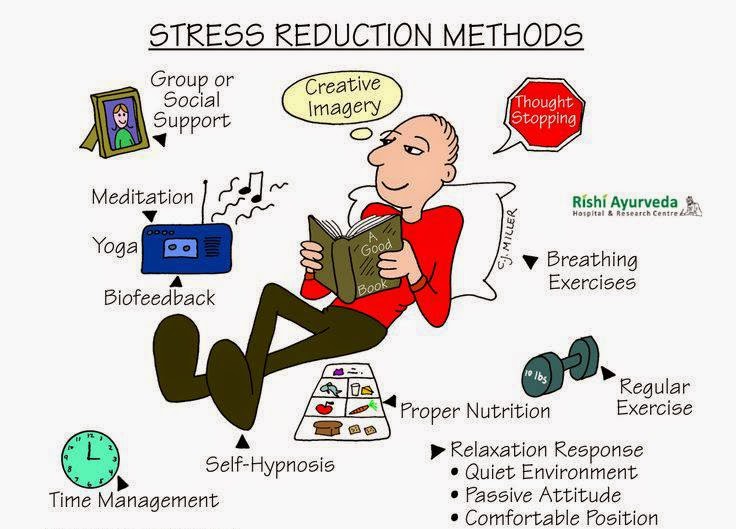 Directions
Tube: Fulham Broadway, Wimbledon branch of the District Line
Come out of the Mall, turn Right
First left down Harwood Rd
150 yards on the Right - opposite the bus stop
Reading
An expert answers your questions on depression for World Health Day 2017
Dr M Doraiswamy
"The mind affects every aspect of our body, our physical well-being and our family and social relationships"
".it's one of the most vital public health challenges for the 21st century"
"there is really no health without mental health"
https://www.weforum.org/agenda/2017/04/q-a-an-expert-answers-your-questions-on-depression-for-world-health-day-2017
6 Ways Startup Founders Can Deal With Extra Stress
Alex Iksold, MD of Techstars
http://www.techstars.com/content/accelerators/6-ways-startup-founders-can-deal-extra-stress/?mc_cid=74bd9d36fe&mc_eid=ba298833ef
10 Bad Habits That Could Be Destroying Your Happiness
Lolly Daskal
https://medium.com/@LollyDaskal/10-bad-habits-that-could-be-destroying-your-happiness-a52f93c63e4c
Refreshments
Kindly bring your own drink (teas, coffee, bottle water) as the refreshments
at the venue is limited.
You will need to register on Meetup for this event:
https://www.meetup.com/TechCityCoffee/events/238900765/