Stressed out? We have teamed with the Practice Managers Association to provide workshops to support Primary Care Staff
About this event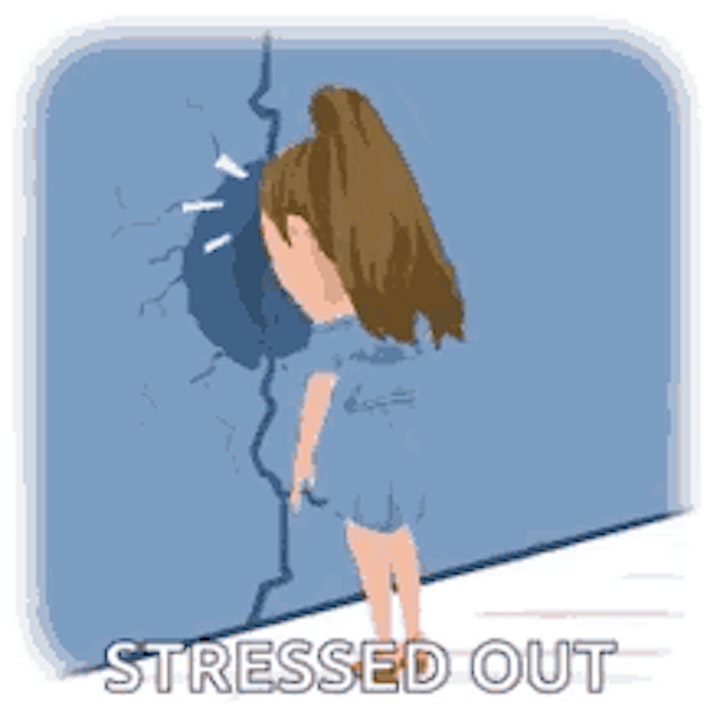 We will cover how to manage stress and build resilience into your practice, in an interactive way with practical guidance to enable participants to manage more effectively their human resource and deal with any staffing challenges. The web workshop will focus on developing personal and professional behaviours, to ensure employee engagement and wellbeing. This workshop will give participants new techniques for greater efficiency, effectiveness and emotional balance during periods of stress and accelerated change.
Workshop Outcomes
To explore and understand roles and responsibilities in ensuring a healthy and productive working environment
To understand what we mean by resilience and the links between resilience and performance
To consider the characteristics of resilience and what can be done to build resilience through times of uncertainty and ambiguity (for both leaders and for their team members)
To understand how to address both the practical challenges and emotional responses to change
Look at how to manage resistance to change and consider what happens if it isn't managed well
Introduce some tools and techniques to help us to manage resilience in ourselves and others
Web Workshop (2 x 2-hour sessions + reflective session) Mid-session break
This training is only available to General Practice employees within Suffolk & North East Essex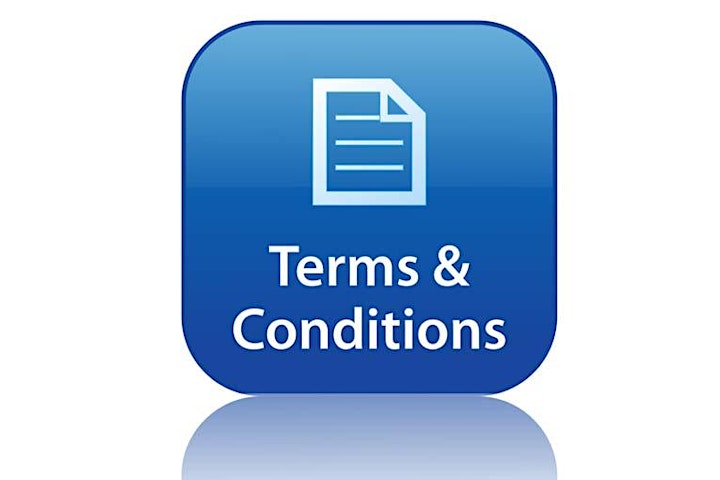 Terms and Conditions
If a place on a training course has been confirmed and the candidate fails to attend without giving 72 hours notice or suitable extenuating circumstances, the Training Hub will notify the Practice Manager and reserve the right to charge any course costs to the Practice. Non-attendance at courses without appropriate notice will automatically disadvantage the candidate and Practice if wishing to book on future courses.
By providing your email address, you are consenting to the Training Hub contacting you regarding your chosen training course. You can change your mind at any time by contacting the Training Hub email: wsccg.SNEE.PACT@nhs.net
For more information about our privacy practices please contact our Data Protection Officer on iesccg.dpo@nhs.net The Training Hub will only use your information for the purposes stated, and will not pass on your information to any third parties without your consent.
Please email the Training Hub if you would you like to receive our exciting newsletter for other training opportunities.