Celebrate International Day of Yoga with us in our yoga class.
About this event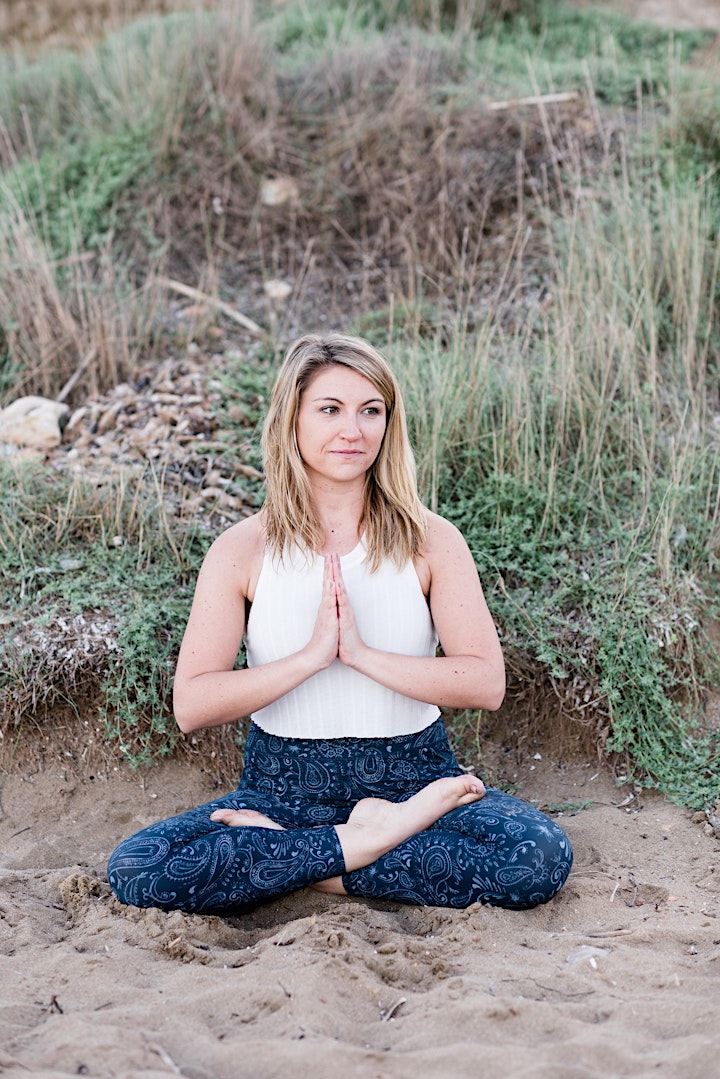 This 60 minute yoga class with gem & i yoga will include breath awareness, simple sequencing, relaxation, and meditation. Suitable for mixed abilities.
https://us02web.zoom.us/meeting/register/tZIocumqqz8tH9QZa-ULbLM81aSjUrXqIB7D
After registering, you will receive a confirmation email containing information about joining the meeting.
Sign up for Baker Street Quarter newsletters (via www.bakerstreetquarter.co.uk) to keep up to date with all the Baker Street Quarter events and activities.
Why not follow us on Twitter, Instagram and Facebook for news, daily updates and retail promotions.
Informed consent:  
By registering you are confirming you have read and are providing your consent to the below:  
This session is designed to gradually improve cardiovascular fitness, muscular fitness and flexibility. In doing so it is necessary that you will work at a higher level of exertion compared to your everyday activity. You may therefore experience quicker breathing, increased heart rate and increased stress on joints and muscles. You may become hot and sweaty, and experience some short-term muscle soreness on the days following training.
All reasonable steps will be taken to ensure that this activity is safe and effective and that risk of injury is minimised. If at any time you feel any pain or discomfort, stop performing the activity and inform Gemma, the trainer. Please inform Gemma, the trainer if you feel that for any reason you should not perform any of the activities in the programme (such as illness or injury that could be aggravated by such activity).