Description
Do you love riding on a bike - indoors and outdoors? Do you often wonder how stretching helps prevent injuries? What are the best stretches to do? How often or how long we need to stretch for? What kind of stretches we need to be doing... SO MANY QUESTIONS!
Well, allow Joy - The London Physio - our friend at Boom and also a Chartered Physiotherapist to answer all your burning questions about stretching. She will be covering the following topics in the hour-long workshop:
Joint/muscle nerve pain and why we get them

Prehab vs Rehab

When to see a physio

The best stretches to do for indoor and outdoor cycling

Knee and back pain whilst on the bike

How to strengthen your core on and off the bike

Exercises to do at the gym that'll help you get the best out of your rides
Come in loose clothes and be prepared to join in a fun 10 minute stretch at the end!
Spaces are strictly limited, please RSVP for your spot!
---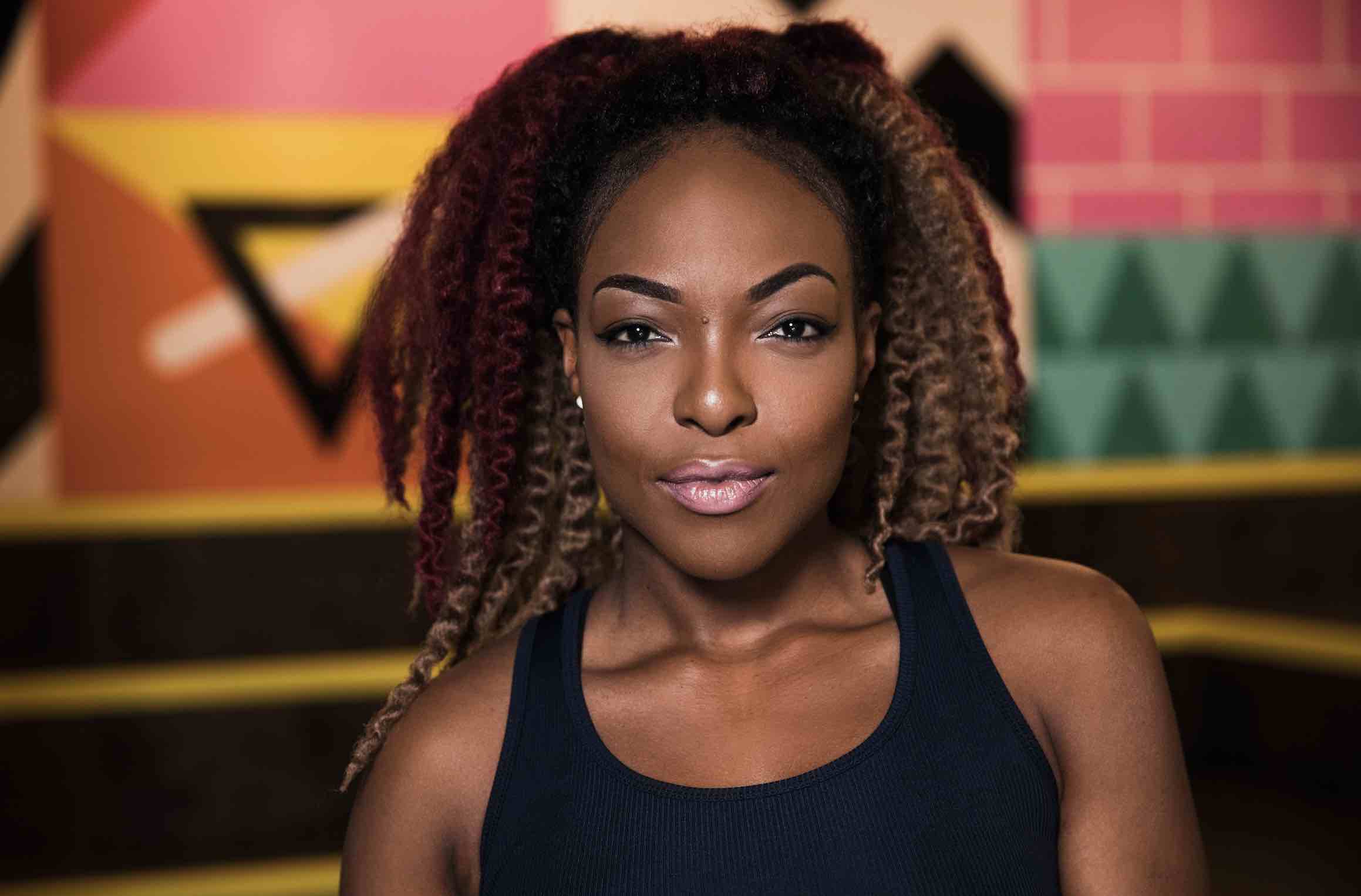 ABOUT JOY OGUDE
Joy is a Chartered Physiotherapist with 10 years of specialist experience treating all sorts of muscle, joint and nerve injuries.
She currently practices out of clinics (Athlete Lab - 110 Cannon street and Huckletree - 191 Wood Lane in White City). Joy also does home or work visits for those who are unable to get into clinic.
Joy is also a fitness influencer and runs bespoke corporate exercise classes to teams in London.
Get in touch:
Instagram / Facebook / Youtube: @thelondonphysio
Twitter: @theldnphysio
Email: joy@thelondonphysio.co.uk