Strictly Go Networking For Music Professionals, Feat. Geoff Meall And Kelli...
Description
London's largest, most popular music industry networking night with expert Q&A's is taking place again on May 22nd 2017, and it'll be taking place at a brand new location in Shoreditch at McQueen on Tabernacle Street...

For this event, we have invited Geoff Meall and Kelli-Leigh to talk on their music industry background and experience as well as some other highly regarded topics.
Not only will you learn from industry experts, but you'll also get to network with the best people in the music business…
Geoff Meall (Managing Director at United Talent Agency)
Geoff Meall Head of UK Music UTA London. Geoff joined The Agency Group in 1992 which was acquired by United Talent Agency in August 2015.
As well as being an agent representing such bands as diverse as Muse, Paramore, Dexys and Super Furry Animals Geoff is also in charge of the UK team of Agents at UTA.
He also cycles, watches football, avoids meetings in March and Autumn...
Kelli-Leigh (Singer/Songwriter)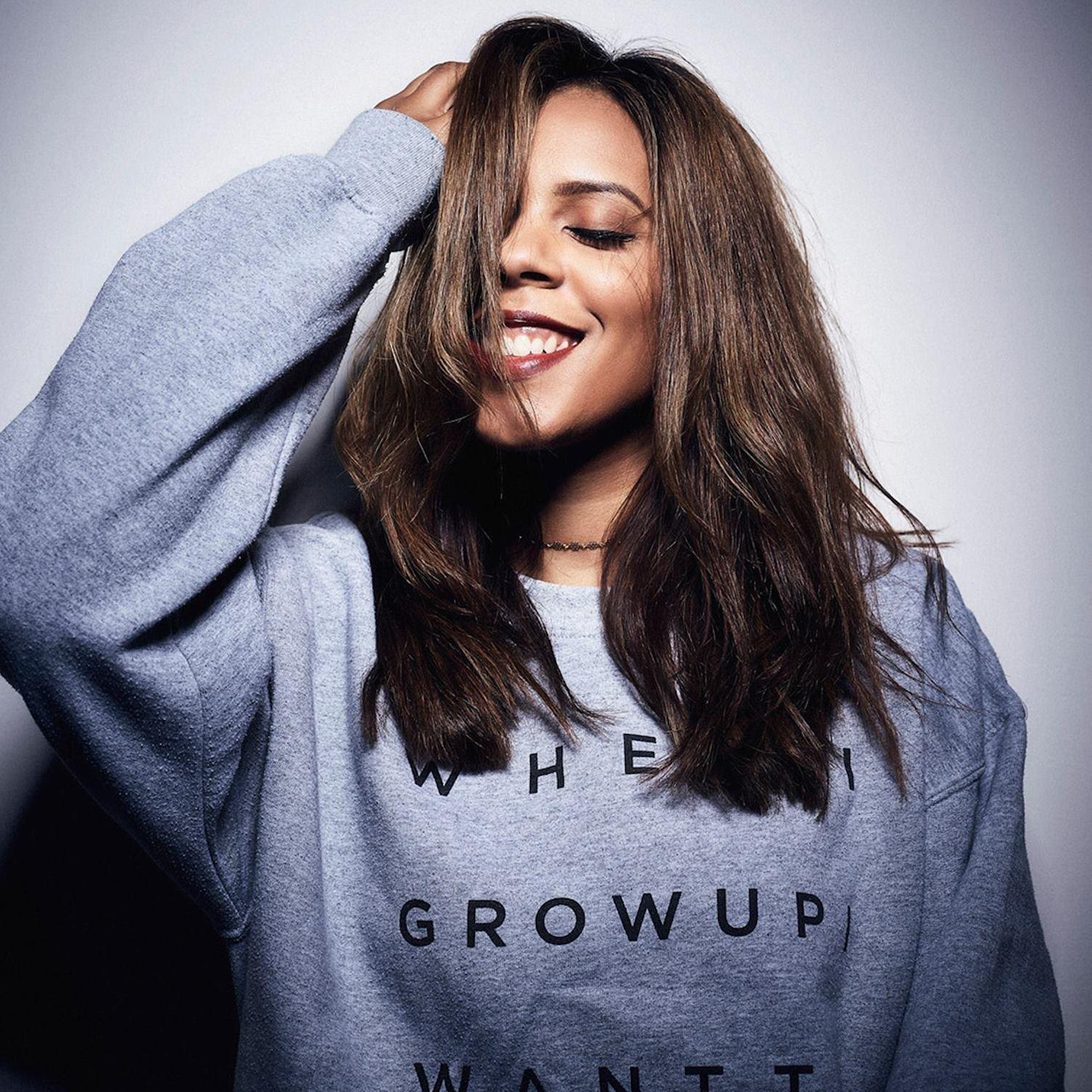 There aren't many vocalists that can do to a record what Kelli-Leigh does.

Whether it's getting her 'Whitney Houston' on for Duke Dumont & Jax Jones' global, Grammy-nominated anthem, 'I Got U,' or coming like Toni Braxton for Second City's club smash, 'I Wanna Feel,' her critically acclaimed vocal hits the spot - and then some.

Both were No.1 singles in the UK and across Europe ('I Got U' also topped the Billboard Dance Chart), and Kelli-Leigh's performance struck again when lending her distinctive R&B- inflected voice to Ferreck Dawn & Redondo's 'Love Too Deep,' Duke Dumont's 'The Giver (Reprise)' & 'Melt,' Low Steppa's 'So Real' (previously No.1 on Music Week's Cool Cuts chart), and Ministry of Sound's signing, A Minor's 'Be Mine.'

Following up in 2016 with songwriting and vocals on various cuts, Kelli-Leigh's creative ability has been noticed as an entity in itself.

Another powerful vocal and strong lyrical content for Duke Dumont and former Beatport chart Number 1 on "Be Here," & a modern DJ classic for the crate - with Low Steppa's club smash 'Runnin,' Kelli-Leigh is bringing the heat whatever the season.

And in case you need anymore convincing, an earlier collaboration with Bingo Players on 'Cry (Just A Little)' back in 2011 has wracked up an impressive 17 million video plays on YouTube.

You know the voice, now know the name.

https://www.youtube.com/watch?v=yHi_ZRk_elA
https://www.youtube.com/watch?v=MnCIVHb4nwU
https://www.youtube.com/watch?v=FHCYHldJi_g
https://www.youtube.com/watch?v=bfDCuhKtmKc

http://kelli-leigh.com/
https://twitter.com/kellileighuk
https://www.facebook.com/KelliLeighUK/
***
For this extra special event, we've partnered with some of the country's largest Music Industry networks including UK Music Match, Music-News, BASCA, Laika Network, Record of the Day and more.
And just in case you're thinking 'why should I come to this? What's different?' How about this…
Will it cost a bomb?
No, you'll only pay £10.00 a ticket. Priceless marketing for you and your talent.
Will I waste my time talking to people I don't want to?
No. You'll be given a colour-coded name badge with your name and job title, so you'll know immediately who to approach, and who not to.
What will I need?
Nothing. Just a ton of business cards to share.
What do I need to do?
Act quickly. Don't miss out. Tickets will sell out very quickly like they always do.
About Strictly Go Networking
Strictly Go Networking' was launched in 2013 by George Taylor, who has since founded Creative Industry Hub, an exciting company that provides a wide range of events and services for creative industry professionals.
In the past, our events have brought incredible speakers ranging from Esmee Denters, to Jonathan Fox, to Keith Harris OBE, to Julie Weir, Paul Conroy, Hannah Trigwell, Dave McPherson from InMe, Jason/Adam Perry from 'A' and the Bloodhound Gang, Tony Michaelides – who was the promoter for iconic artists such as U2, Bob Marley, Whitney Houston, Rory Bett, Mikey Demus from Skindred and more...
Click 'Buy Now' NOW!