Description
Following the success of last year's Strictly Vinyl event with Vertere, we are pleased to team up again for another night of analogue appreciation. As always we are planning something very special.
You are invited to the WORLD PREMIERE of the new 'Full Reference System'. This includes the latest upgraded version of Vertere's top of the line RG-1 Record Player with improved new generation Reference tonearm and the all-new RG-1 Reference Motor Drive.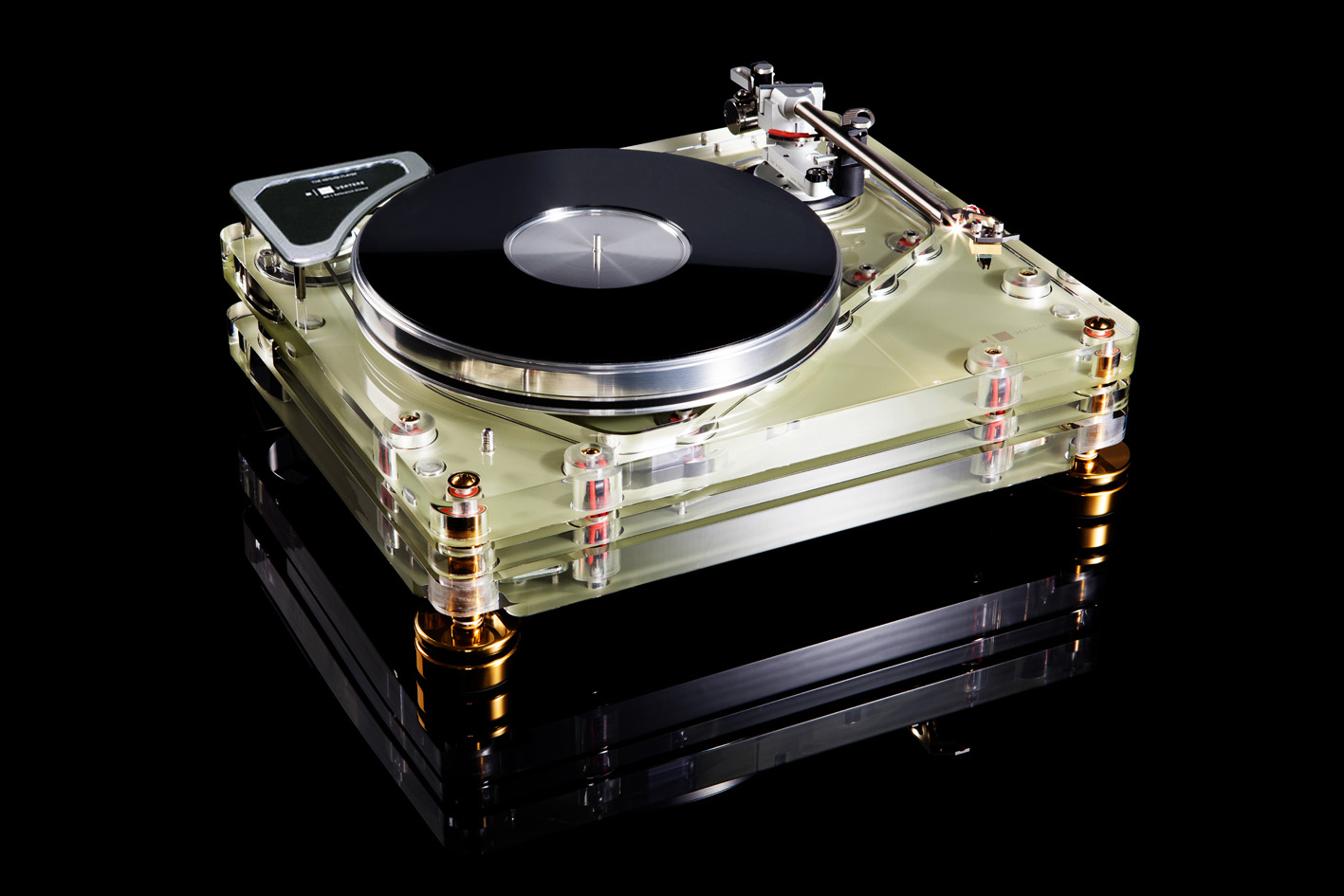 - New Vertere RG-1 Record Player
This system will represent the very best that Vertere has to offer, one of the best analogue systems available anywhere in the world.
We will be joined by Vertere's founder and head designer Touraj Moghaddam who will be imparting some of his encyclopaedic knowledge of vinyl and analogue as well as playing a choice selection of his favourite and rarest pressings.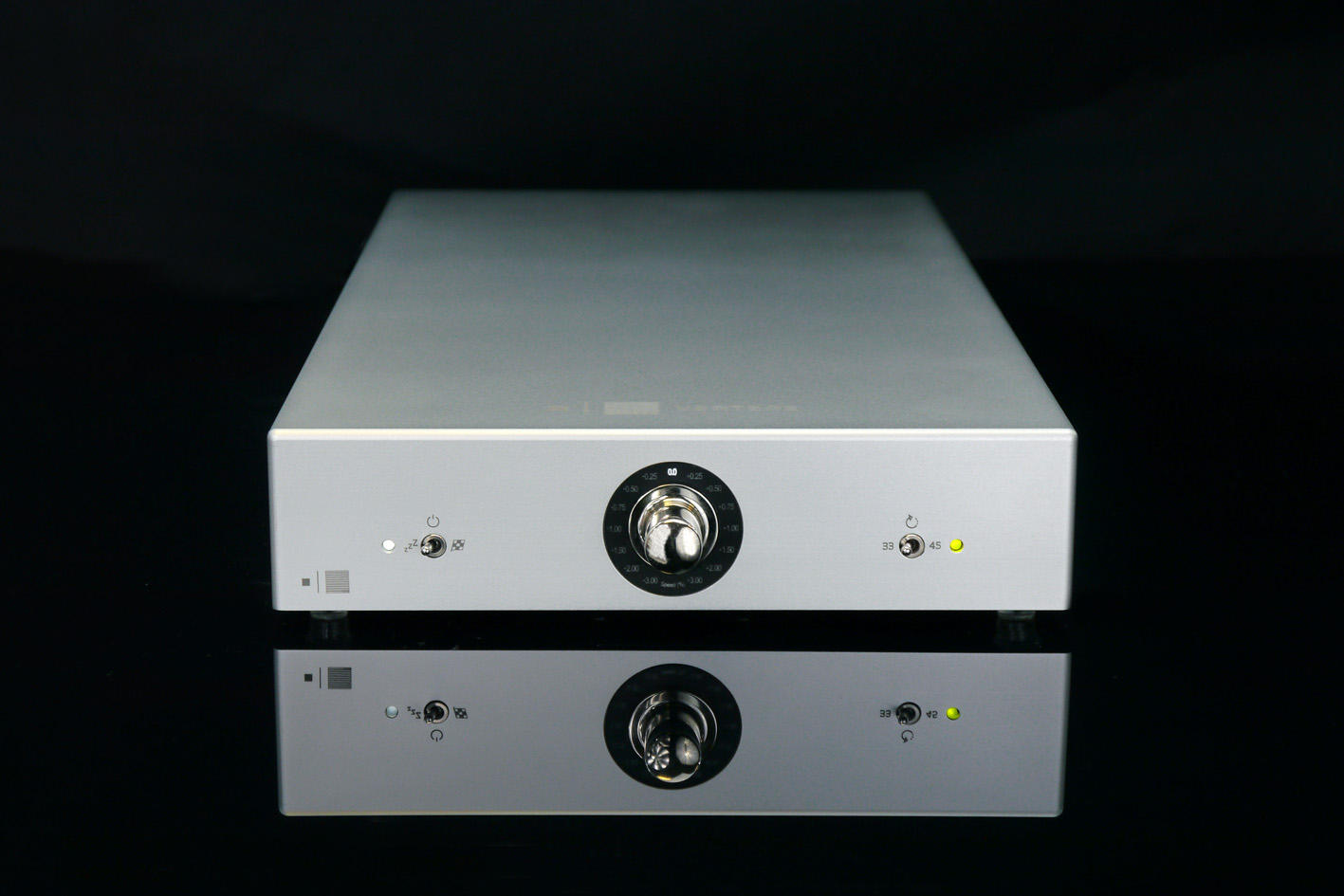 - RG-1 Reference Motor Drive
Last year's Strictly Vinyl night was one of the fastest selling events in KJ history so don't delay in registering for your place.
As usual we will be running two sessions on the night to avoid overcrowding in the demo room. One starting at 6pm and another at 8pm.
If you have any questions regarding the event, please contact Lewis at lewis@kjwestone.co.uk who will be happy to help.