Stripped Back Part 3. "You would have never known"
About this event
Stripped Back - Part 3.
"You would have never known"
Join My Mind Matters Too for our Stripped Back Part 3. World Mental Health Day 2019 Special.
World Mental Health Day celebrates awareness for the global community in an empathetic way, with a unifying voice, helping those feel hopeful by empowering them to take action and to create lasting change.
More than 800,000 people die by suicide a year, making it the principal cause of death among people fifteen to twenty-nine years old.
It is often believed that it is only adults who exhibit suicidal behaviours, but it should be made known that many children and young people engage in this kind of behaviour as a result of violence, sexual abuse, bullying and cyberbullying.
Suicide is a global health problem that deserves the attention of all the advocates in the field of mental health, including scientific and professional organisations, organisations for mental health users and their families, and universities: But most importantly you!
The event will take place on Thursday 10th October, at Bush House Arcade Cafe King's College London, from 6:00 till 8pm. We will be holding a sofa-style in conversation followed by a networking reception.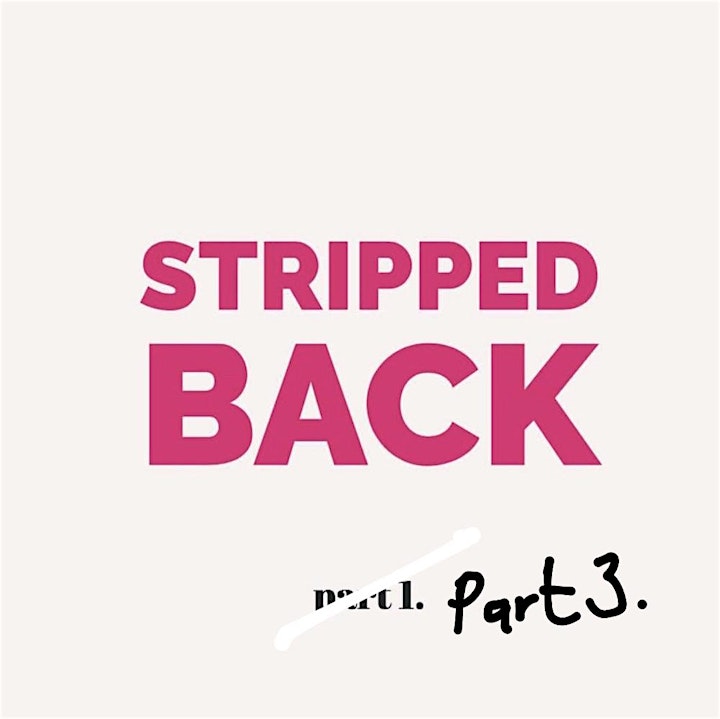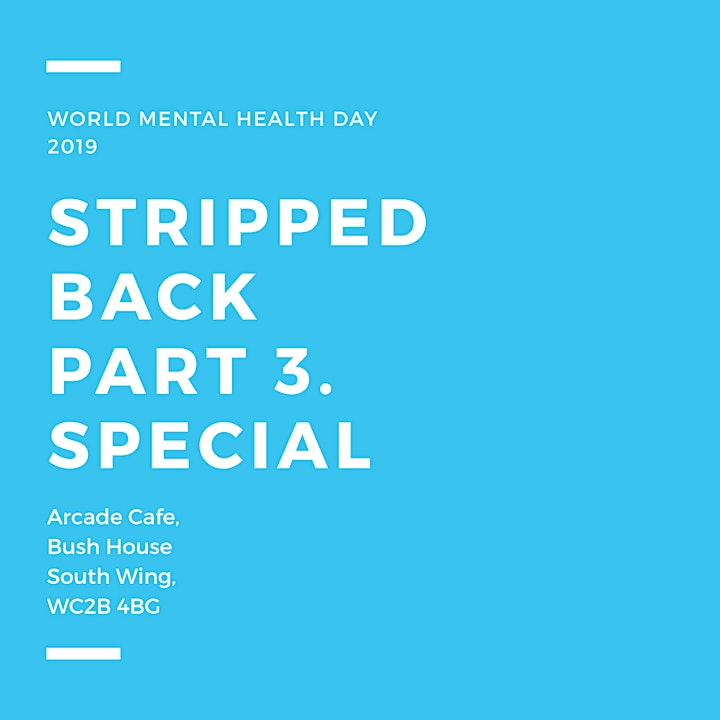 Organiser of Stripped Back Part 3 - World Mental Health Day Special
How can we make accessing mental health support simple for young adults around the world?
MindMapper UK is a digital platform that connects you to hundreds of existing self-help resources including podcasts, videos, articles, and more, that have been tried and approved by young adults for improving your mental health. MindMapper also provides mental wellness-based content, a growing global community, and peer-support coaching to people who want to live a life full of purpose, service and progress. We exist to make navigating mental health simpler.