Description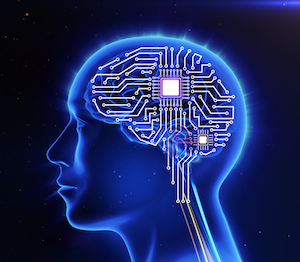 Stroke Rehabilitation Biodesign Workshop
Location: Glasgow
Stroke is the main cause of disability in adults. Recovery from the neurological damage of a stroke is predicated on the adaptive capacity of the central nervous system. This neuroplastic process can be enhanced through intensive task specific practice, stimulating environments, cognitive engagement and aerobic exercise.

Evidence from repeated observational studies indicate a general inability in the UK to deliver this standard of therapy through existing models. There is then a clear argument for the more widespread adoption of technologies to support delivery of rehabilitation to stroke survivors. These technologies should be consistent with the principles of neuroplasticity, address the need to motivate and be widely accessible, including deployment in home and community environments.

Recent advances in brain-computer interfaces, robotics and brain and muscular electrical stimulation have the potential to significantly improve rehabilitation and will have the greatest chance of success when tailored to meet the needs of individual patients and used in combination.

The KTN's Neurotechnology Special Interest Group is holding the third in its series of biodesign workshops in collaboration with the University of Strathclyde. The workshop aims to bring together clinicians, companies, academics, charities and other stakeholders, to accelerate the development of new neurotechnologies for stroke rehabilitation.
How will registration work?
If you would like to attend this event, please express your interest by clicking the 'Register' button and filling in the form.
Please note that the registration does not guarantee a place at the event. We shall be in touch to inform you of the status of your place.
For any queries please contact:
Charlie Winkworth-Smith, Knowledge Transfer Manager Emerging Technologies
Poonam Phull, Events Manager