Description
WELCOME TO STRONGBOW DARK FRUIT INK.
Sign up now to secure your place for an exclusive Dark Fruit tattoo.
A tattoo inspired by you, the fans and designed by world-renowned tattoo artist Alice Perrin.
Open for business on Friday 17th & Saturday 18th August.
Booking essential. Tattoo bookings will be confirmed subject to availability.
OVER 18's ONLY
Bring your mates and we'll give them a free pint of Strongbow Dark Fruit too.
Two tattoo designs available to choose from (see images below).
Archer Tattoo - takes up to 4 hours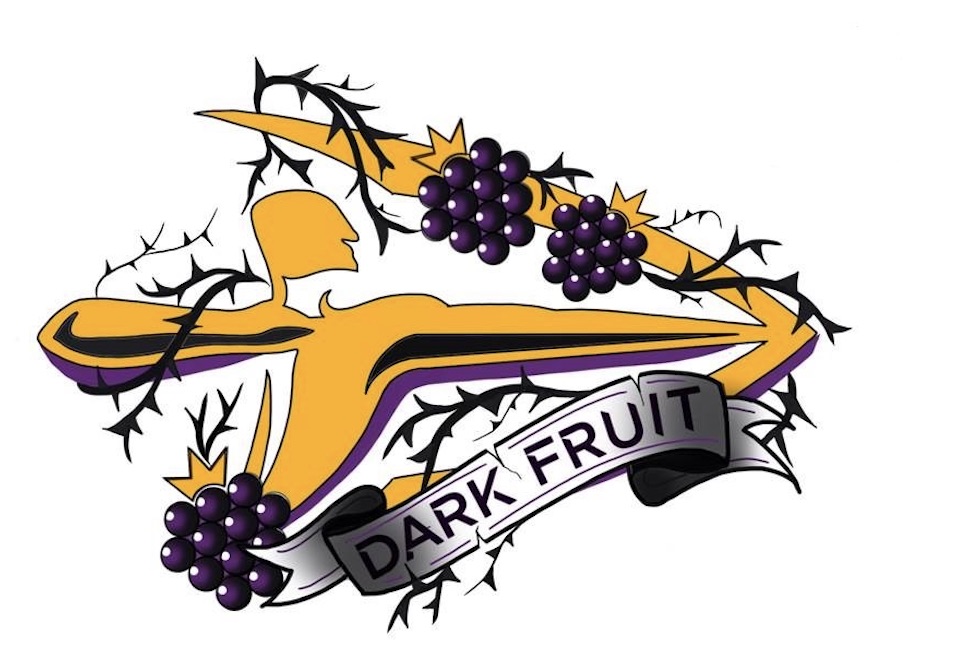 Berry Tattoo - takes up to 2 hours