Event Information
Refund policy
Contact the organiser to request a refund.
Eventbrite's fee is nonrefundable.
Stronger on Sundays: Black Lives and Music
About this event
Conversations with Compassion on Racial and Social Justice in a Music Filled Space
Stronger on Sundays (SOS) is a regularly held session on Zoom which aims to nurture conversations on racial and social justice within a compassionate and music-filled setting.
In this session, Host, Singer and Songwriter, Melissa James invites her guests to discuss their experiences in relation to the repercussions of slavery and our lives today.
Melissa is joined by:
Roger Wilson, co-founder of Black Lives in Music.
Michael Eakin, CEO of the Royal Liverpool Philharmonic Orchestra.
Leslie Kwan, Founder of The Monarch Network.
Together, Melissa and her guests will discuss the impact of racial discrimination on the lives of black and brown musicians in the UK within the music industry.
Music comes from Kimba and Melissa James.
"Music is my pathway into other people's hearts" -- Melissa James
In the aftermath of George Floyd's murder in summer 2020 and the subsequent BLM uprisings, Singer-Songwriter Melissa James answered a call to create a space for conversations with compassion on racial and social justice in the form of Stronger on Sundays (SOS). What began as an idea to bring people together to provide peer support during the early phases of lockdown, drastically changed when Melissa sensed that the pandemic requiring her focus was that of racism and its continuing dehumanising effects on people of African and Asian descent.
As an Artist who sees that her voice and her music are her calling to help humanity, in 2015 Melissa made a duo acoustic recording of her song Live Again which unexpectedly led to her creating a Big Sing and mental health initiative called SING4SANE. In the summer of 2016, a further recording of Live Again was made alongside a large band and a choir formed with members of the public which spearheaded the creation ofSING4SANE. All sale proceeds from this record go to the mental health charity, SANE.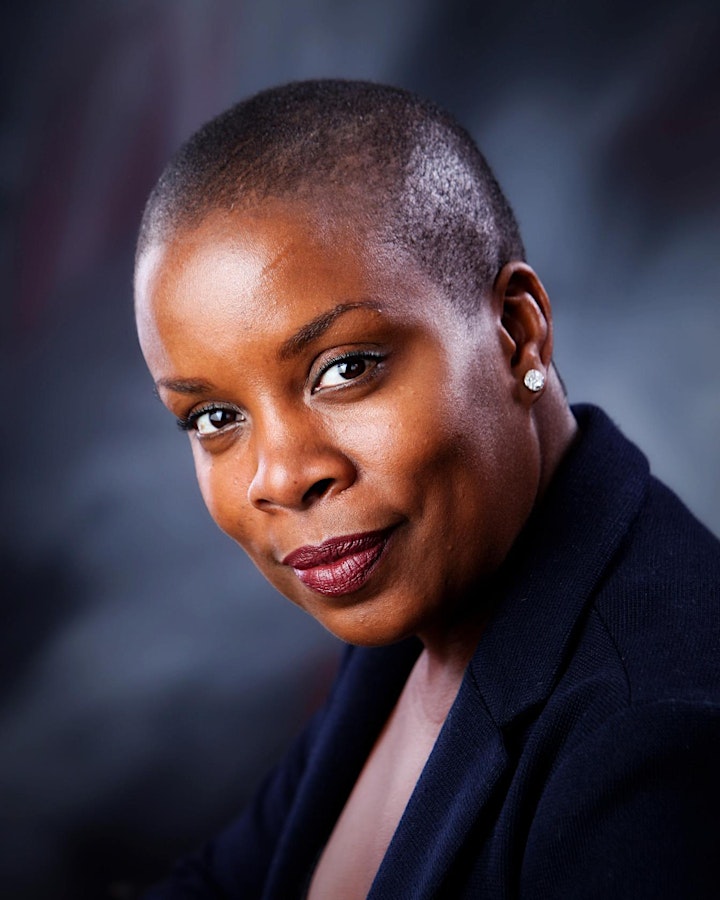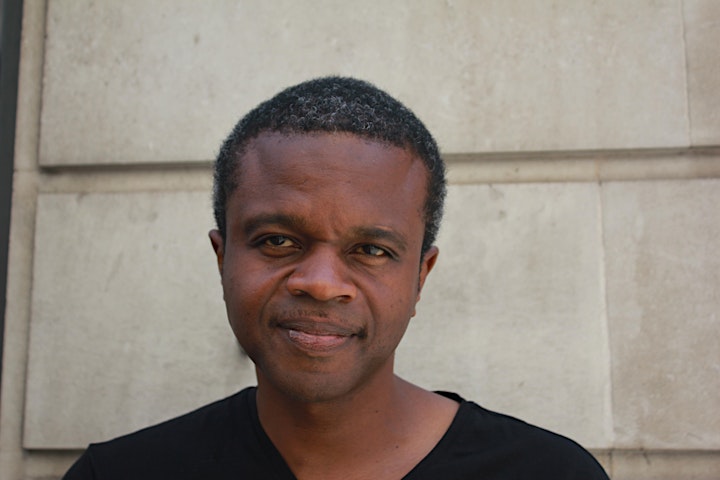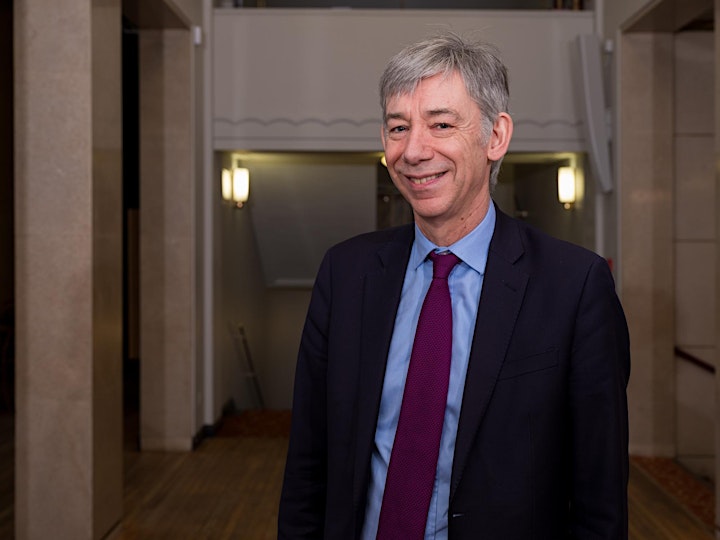 On this session of Stronger on Sundays, Melissa's guests include:
Roger Wilson is co-founder of Black Lives in Music, an initiative dedicated to addressing the lack of diversity in jazz and classical music. He has many of years of experience on both sides of the stage as musician, educator, tour manager and administrator. Conservatoire trained, he has worked extensively in the commercial, jazz and classical sector with a wide range of artists from Lesley Garett and Bryn Terfel to James Brown and Quincey Jones. He has also played in some of London's most successful music theatre productions. As an instrumental teacher and lecturer, Roger has worked throughout the UK music education sector at all levels. In recent years, he has been dedicated to the professional development of aspiring young musicians.
Leslie Kwan is an American harpsichordist, and the founder of The Monarch Network, a new media- production company that commissions and presents music-based digital content exclusively in support of hospital staff, patients and their families at NHS hospitals in the United Kingdom. Born and raised in New York, highlights of Ms Kwan's career include- recruited by the Boston Symphony Orchestra in September 2015 for a new role as Associate Marketing Director where she managed niche cultural partnerships and events across all BSO brands; audience development for the Young Professionals Group, and the creation and launch of the Medical Card programme between the BSO, local hospitals and medical schools in Boston, MA. Inspired by her mother's survival of non-Hodgkin's lymphoma, Leslie launched and ran a weekly chamber music series exclusively for cancer patients, families and staff at the Dana-Farber Cancer Institute between December 2012 and December 2015. In 2014, the series expanded into Massachusetts General Hospital in support of the patients, staff and families of the neonatal unit.
Leslie's photo: Daniel Doke
Michael Eakin has been Chief Executive of the Royal Liverpool Philharmonic since 2008. In this role he has led the organisation through significant growth, including a £14m refurbishment of the Hall. His initial career was in theatre and concert hall management, including several years as Director of the presenting theatre and concert hall, The Hexagon, Reading. He also led the establishment in Reading of the UK's major annual world music festival, the WOMAD Festival, in partnership with the WOMAD organisation. He is a former Chair of the Association of British Orchestras and a former Vice President of the Theatrical Management Association (now UK Theatre). He is a member of the National Council of Arts Council England, and is Chair of the Liverpool City Region Music Board.
Date and time
Location
Refund policy
Contact the organiser to request a refund.
Eventbrite's fee is nonrefundable.