Description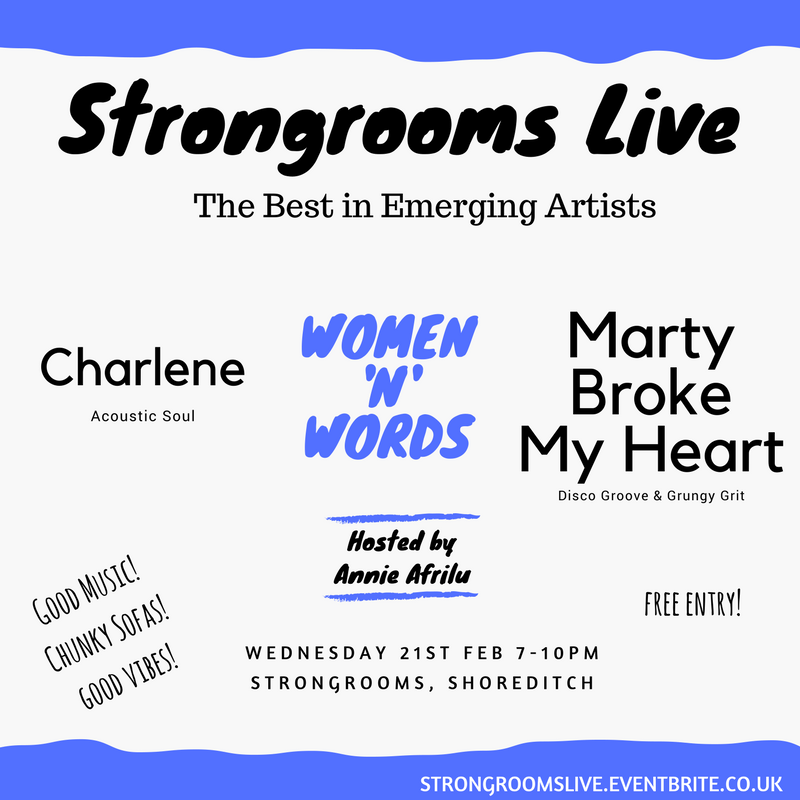 Three powerful sets of women with messages in their music.
Hosted by Annie Afrilu every 3rd Wednesday
Previous shows: https://www.youtube.com/watch?v=sl0lzn4A-98
COME DOWN AND SUPPORT US
FREE ENTRY!
VERY COOL VIBES
Annie Afrilu - Powerhouse Soul Pop Vocals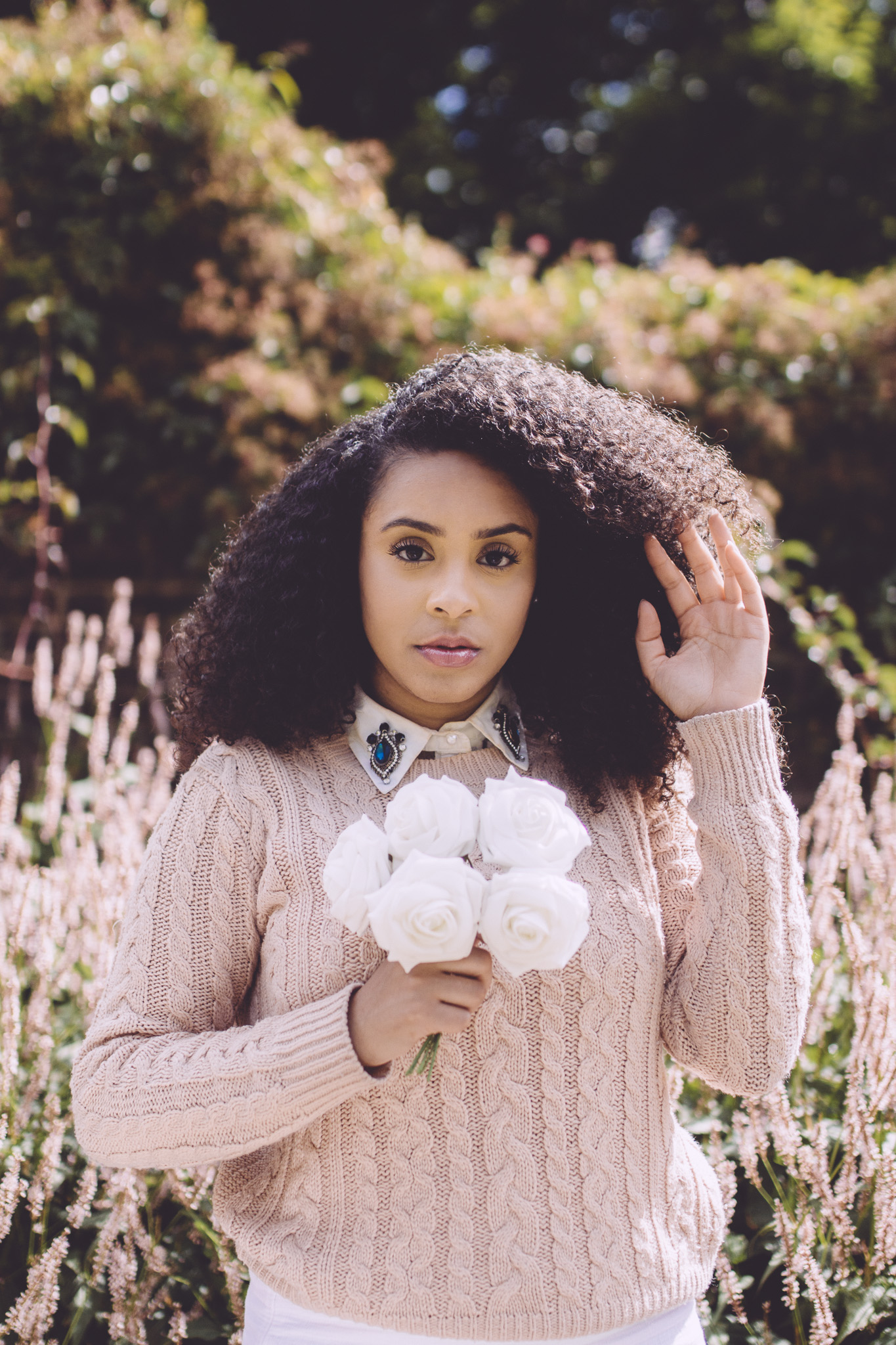 Championed by the likes of Samuel L Jackson and Paloma Faith Annie sings with passion and writes from the heart songs that encompass all and challenge our perspective on the in crowd. Sounds similar to Adele meets James Blake.

Charlene - Acoustic Soul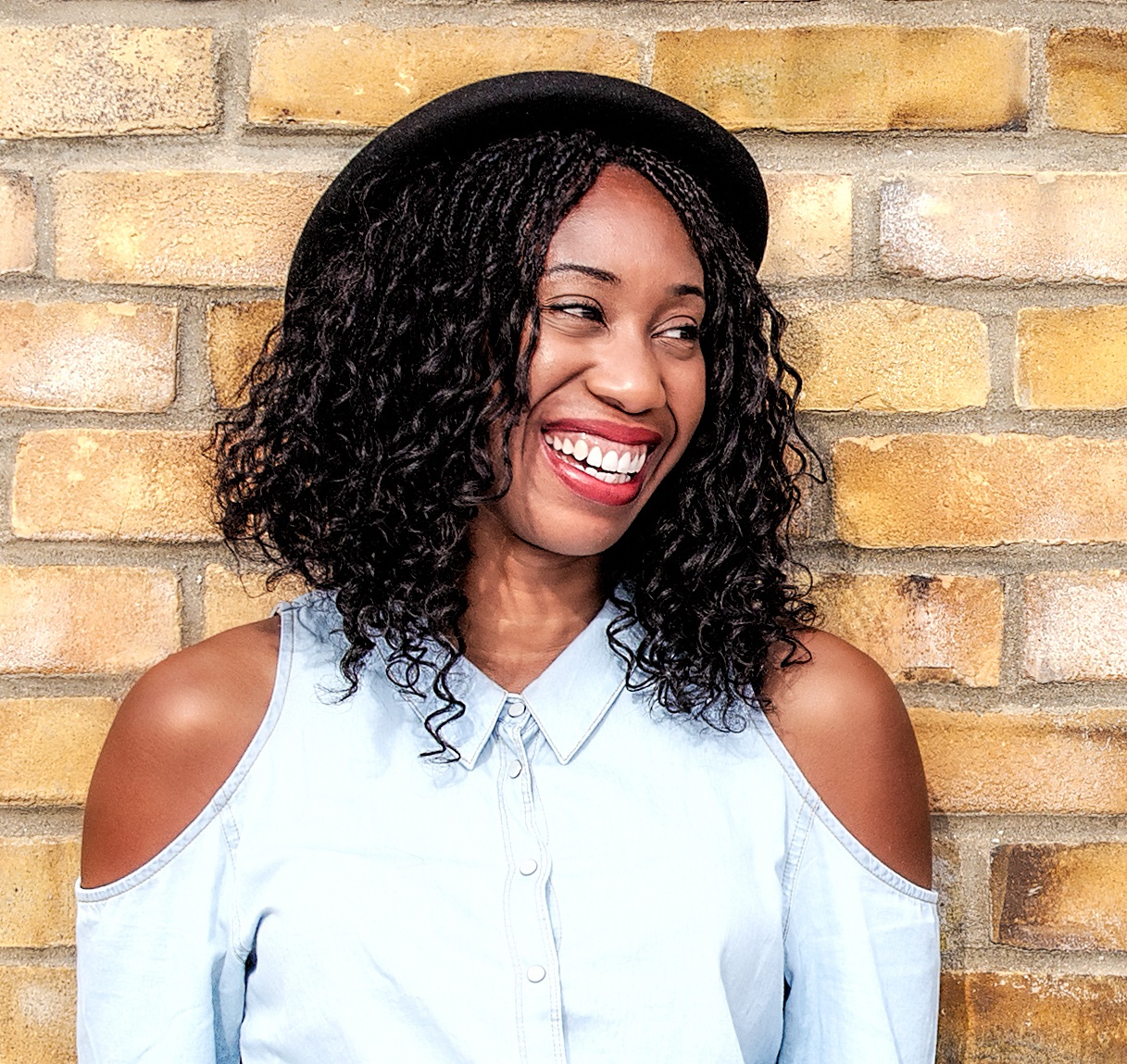 Link to socials:
Social media links:

FB: www.facebook.com/charlenes.music
Insta: www.instagram.com/charls_1
Twitter: www.twitter.com/charls_1
Video link: https://vimeo.com/96893404
Marty Broke My Heart - Disco Groove and Grundy Grit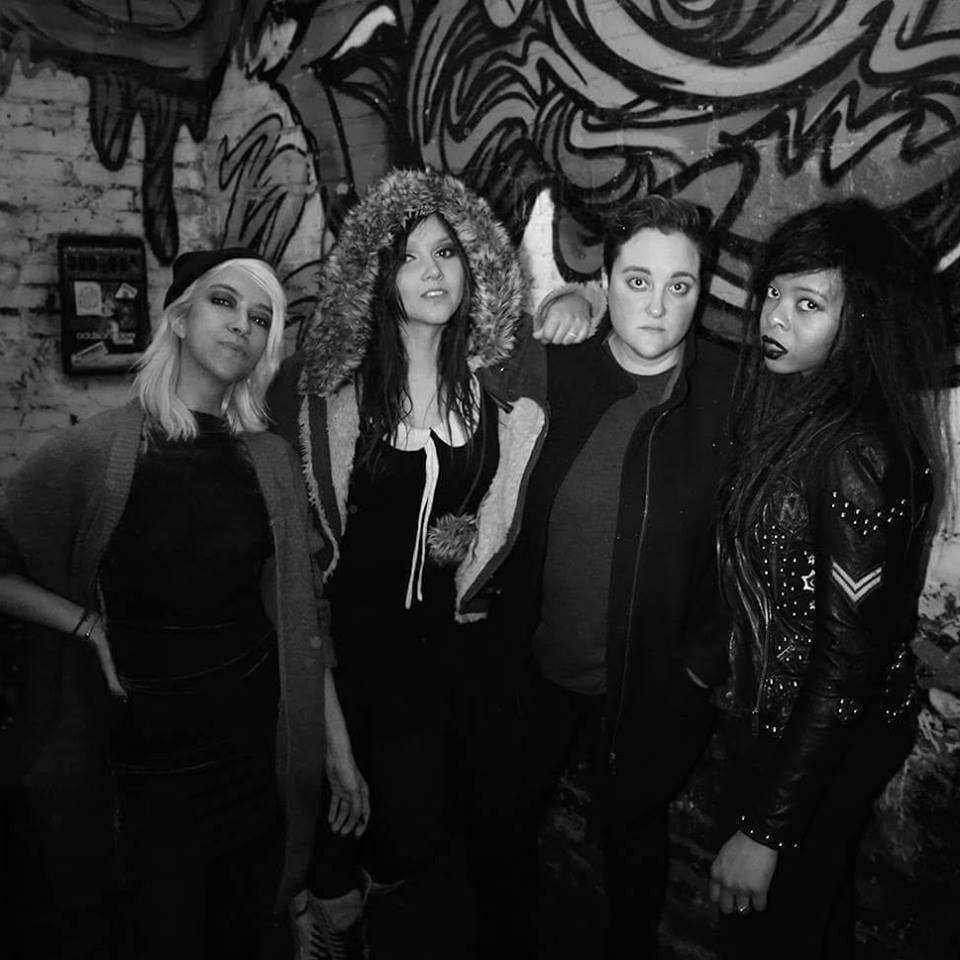 Bio:
Marty
Broke My Heart is a London-based four-piece sporting a mixture of disco groove and grungy grit. Consisting of Debbie Dee (drums), Ines South (vocals), Jacki Ager (guitar) and Marina Magi (bass), the band has a passion for all sorts of music, and takes it's influences from anything from 90s girl bands like Sleater Kinney and Bikini Kill, to 80s pop-rock such as Duran Duran and Prince.
Think you've done this already... its cool.
Links to socials
https://mbmhblog.wordpress.com/

https://www.facebook.com/martybrokemyheart/