Sales Have Ended
Ticket sales have ended
Thank you for your interest in this event. Sale is now closed for this date but more dates are definitely planned and soon announced. Do please follow us and bookmark our account so you get notified when new dates open up! Cool!
Sales Have Ended
Ticket sales have ended
Thank you for your interest in this event. Sale is now closed for this date but more dates are definitely planned and soon announced. Do please follow us and bookmark our account so you get notified when new dates open up! Cool!
Live, step-by-step decision-making facilitation showing you how to prioritise your goals and solve important problems faster, smarter!
About this Event
Does this sound like you?
I would really like to strengthen my Problem Solving skills, seeing it is one of the 3 most valued skills for business and professional leadership.
I am looking for effective ways to contribute to and help build up my team's decision-making muscles with regular, low risk experiments.
I know I have to continuously improve myself so I can increase the impact and value I have on work/business.
It's been a struggle coming up with creative and actionable initiatives that would save us money by saving us time.
Jobs You Will Get Done:
Get what really matters done faster, smarter
Translate your goals into actionable insights
Make structured, outcomes-driven decisions that solve high impact problems and move important things forward.
Achieve your goals quicker and more consistently
Take the next step with more speed and greater confidence.
Gain confidence and banish indecision
How You Will Get the Jobs Done
You will learn by practise the 1-hour process that teams are using to make sound and fast decisions about business problems, generate actionable solutions, create team alignment and a healthy team culture where it is easy for everyone to make confident and useful contributions.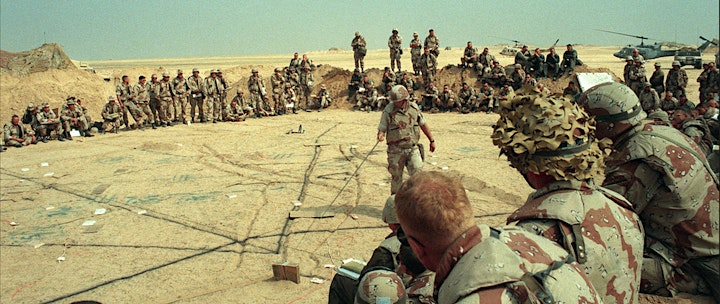 This Workshop is for you only if:
- You are an entrepreneur, a business leader, a career professional or a decision-maker or you aspire to be one.
- You work in or lead a team of innovators and achievers.
(clearly not for everyone)
And you want to:
- Drive continuous improvement and sustainable growth in your team/organisation by frequently executing low risk and meaningful experiments.
- Optimise your time, working smarter and making better decisions.
- Save money by saving time.
- Discover better ways of solving problems and creating things that really matter.
- Generate and execute breakthrough ideas quickly.
- Unleash individual, team and business potential.
Tynify Business Boost Bootcamp Series brings product and business strategy innovation from leading global brands and Silicon Valley giants to leaders of startup and growth stage businesses and their teams, helping them:
discover and test new, highly differentiated value propositions
innovate rapidly and create new opportunities
achieve or preserve marketplace leadership, staying ahead of the competition and
weed out inefficiencies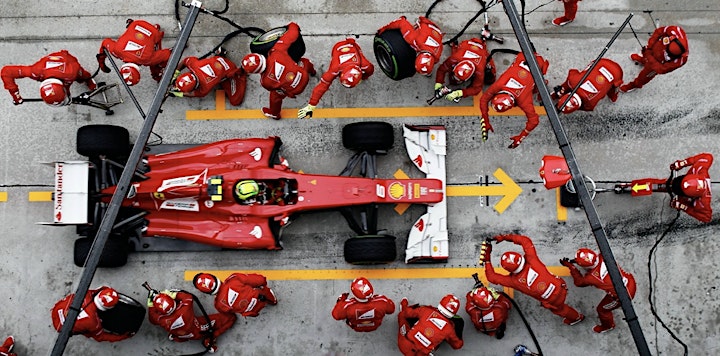 Benefits for You, Your Team and Business
Find solutions to really important problems in 1 hour. Or less.
Speed: learn how to quickly make important decisions in any team without unnecessary debates, arguments and ego clashes.
Decision making habit: cultivate the habit of making high quality decisions.
Problem solving mindset: achieve continuous improvement by developing a solution finding mindset.
Benefit from Diversity of thought: because everyone has a voice and can contribute meaningfully.
Boost Your Business, Boost Your Career: Learn skills that will help your team and business create what really matters, make money, save money and save time.
Build Team Confidence and improve personal and team performance.
Master single-tasking and execute ruthlessly with focus!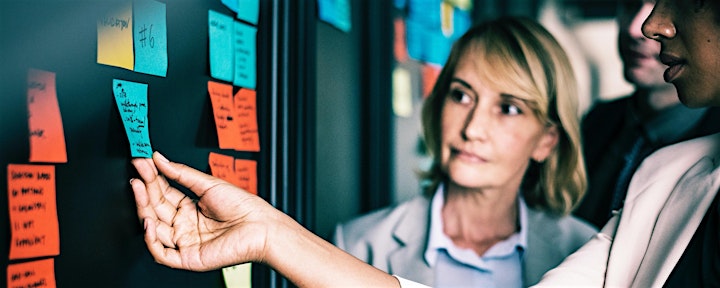 Whodunnit?!
A story is told by David Schwartz (The Magic of Thinking Big) of a really smart lady, who with a $3,500 initial capital investment opened her fourth hardware store after only four years in business, despite stiff competition.
She credits her success to her 'weekly improvement program.'
"To keep my forward thinking on the track, I've divided my job into four elements. All during the week I make notes and jot down ideas as to how I can improve my business. Then, every Monday evening, I set aside four hours to review the ideas I've jotted down and figure out how to put the solid ones to use in the business. "
She achieved all that with a weekly investment of 4 hours in continuous improvement. You can do even better: investing an hour or less per week in continuous improvement, you save 3 hours or more and still get plenty done!

Get Real Value for Money
Save £2,000 or more per team member every year.
For a team currently investing 4 hours or more per week in continuous improvement where the least paid team member earns £15/hour or £2,400/m (based on a 40 hour working week). Reducing the time invested in problem solving and continuous improvement from 4 hours per week to just an hour per week for this team member who works 46 weeks in the year, will save:
£15/hour x 3 hours/week x 46 weeks = £2,070 per annum!
And for a £20/hour team member, that is about £2,700 clawed back from avoiding unstructured conversations in traditional meetings.
Your trainer
Dapo is an innovation consultant who has trained with IdeoU, Jake Knapp and AJ&Smart. From a strong engineering and business analysis background, he brings a demonstrated commitment to creating and helping others create innovations that really matter. Innovations that help people and communities to be healthier, safer, more fulfilled and more prosperous.
Looking forward to a great meeting with you!
Warmly,
Tynify BBB Partners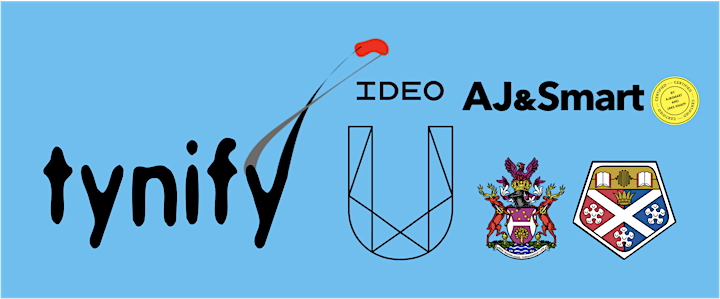 Cancellation and Refunds
No refunds: We are unfortunately unable to offer any refunds for cancelled or unattended bookings.