About this Event
Stuck To Unstoppable is a 2-hour virtual Zoom seminar where you get clear on your blocks.
You will gain clarity on what's been holding you back from making a change.
There's a sense of relief when you know that someone else gets it, you are not alone and that there is a way forward. This event will leave you feeling excited and inspired to take your 'best' next step.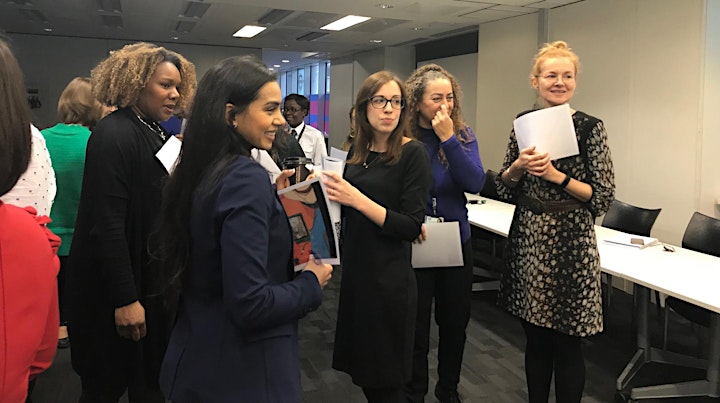 Desired Outcomes
Clarity, Relief & Motivation to make a change
Clear about your blocks are and what's holding you back
Relieved that someone gets it, they are not alone and that there is a way forward
Excited and inspired to make a change